A wonderful concept made this my special baby as The Quest is a first timer for many of us, from the creation, shoot, character development. Everything was extremely carefully planned and the final product shows the amount of love we all put into it.
Fully animated by hand, the trick was the not fully humanesque structure and assuming the tongue does not see, but smells instead, or senses things.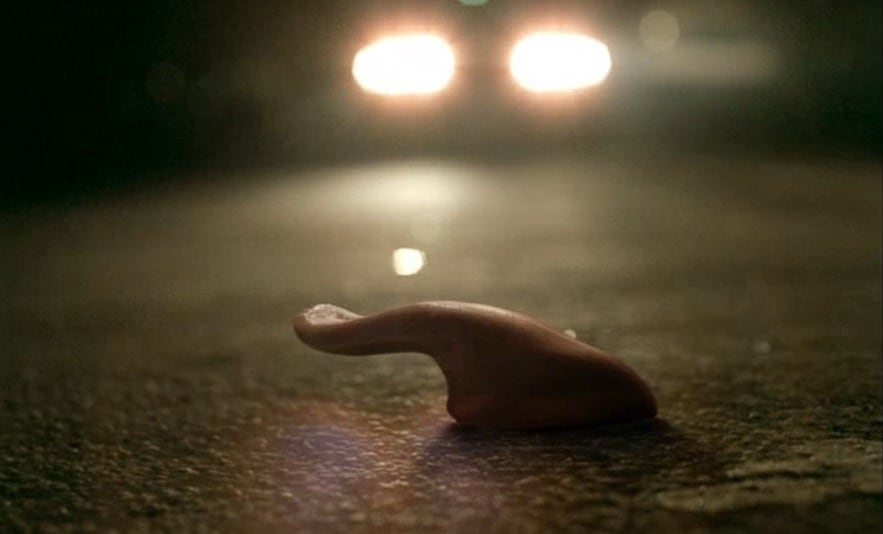 The winner of many awards and praised by the critics and public, I still really enjoy it as one of my favourites.
Credits
Director: Garth Davis Agency: BMF Production: Exit Films Task: VFX Supervisor + Lead Animator