A fantastically bizarre and psychodelic set of two commercials that put our animation capabilities to work in new and strange ways, later this sparked a whole line of projects for Hutchinson 3 due to the huge success of this two.
Jellyfish
Cherry
A bizarre tale of friendship that took us to look very much on volumetric rendering and ended up doing some tricks to make sure we captured the volume of the tentacles.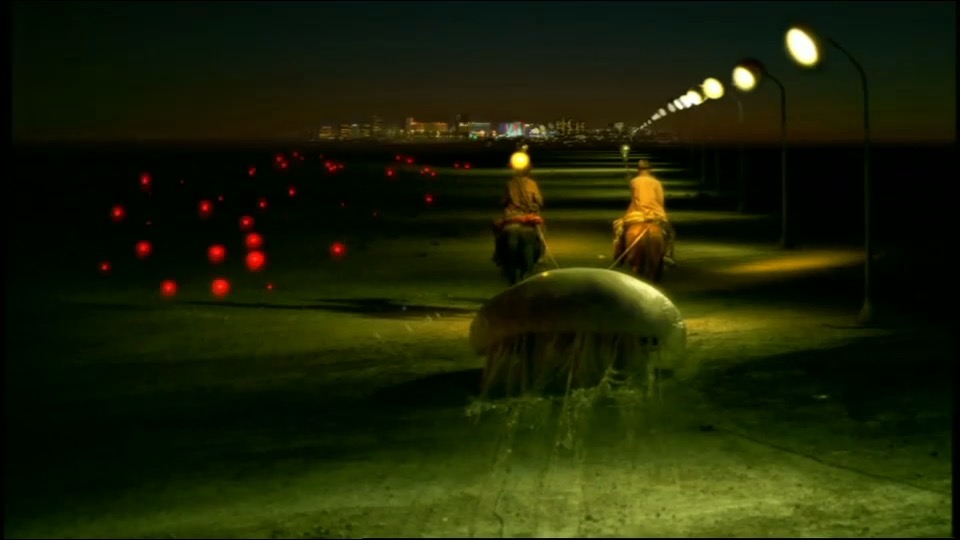 Animation was very hard as it was all forward kinematics and every tentacle has loads of bits, but sure enough it works great.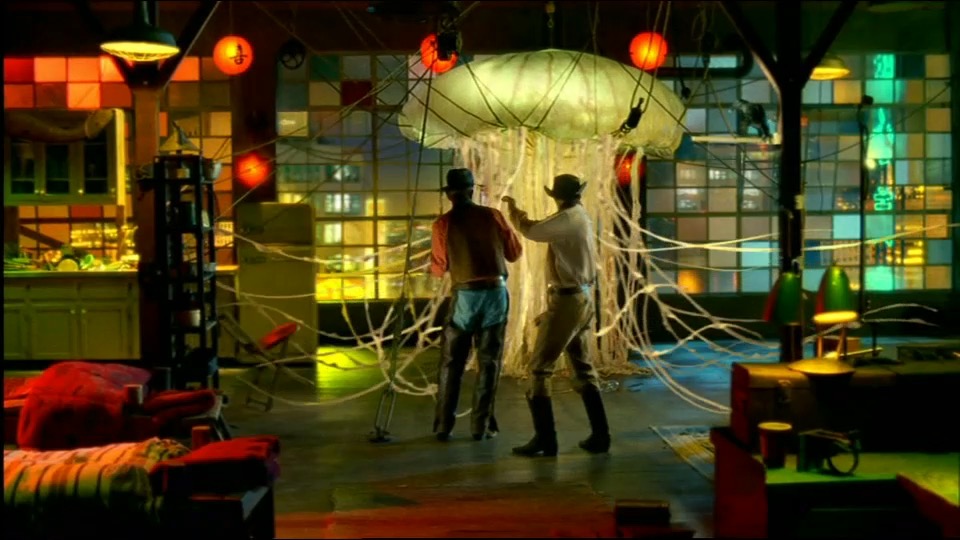 From the beginning we recognised the amazing world we needed to recreate and a result put a lot of effort on the design of the animation and integration as otherwise we would have done a pretty bad service to such a good job, both were done in parallel and as so different i still struggle to say which one I prefer.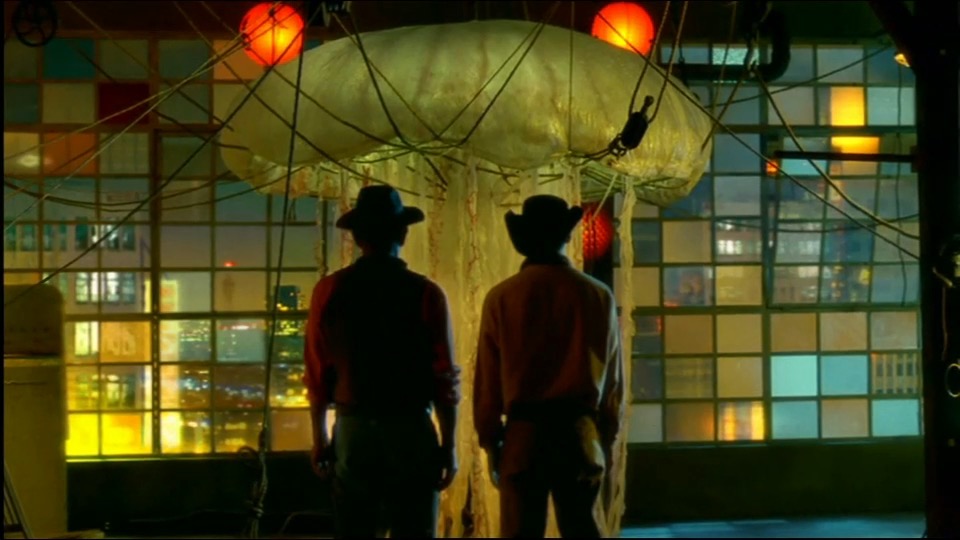 I must say I love these jobs and although my role on Cherry was that of supervision on set and then animation of a couple of shots it was brilliant.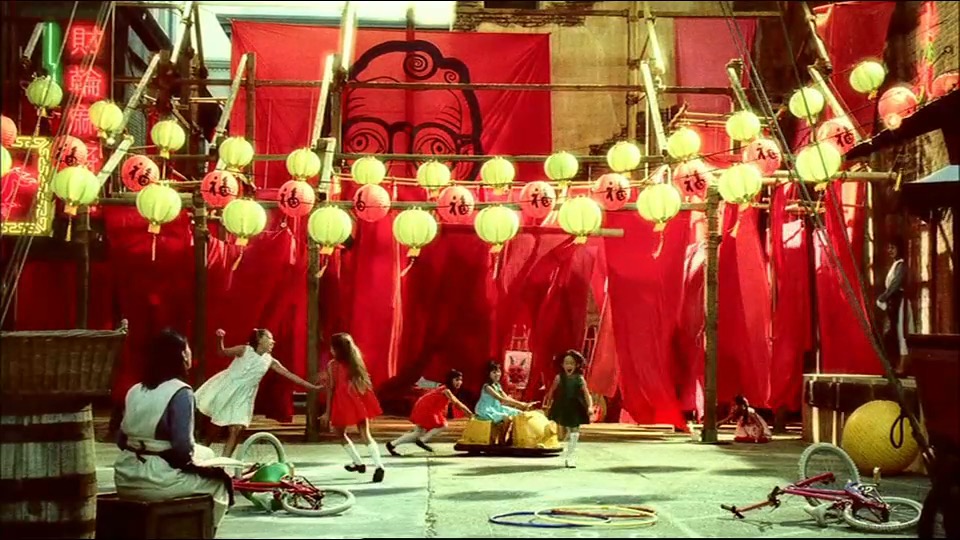 Credits
Director: Fredrik Bond Agency: WCRS Production: MJZ Task: VFX Supervisor + Lead Animator