A fresh one-to-one fantasy that gave us the chance to recreate a realistic speaker fighting with a jaw-dropping dancer.
A wonderful little job that did put on our tables create synchronised motion for the speakers so they react to the music as they were meant to had they existed of course.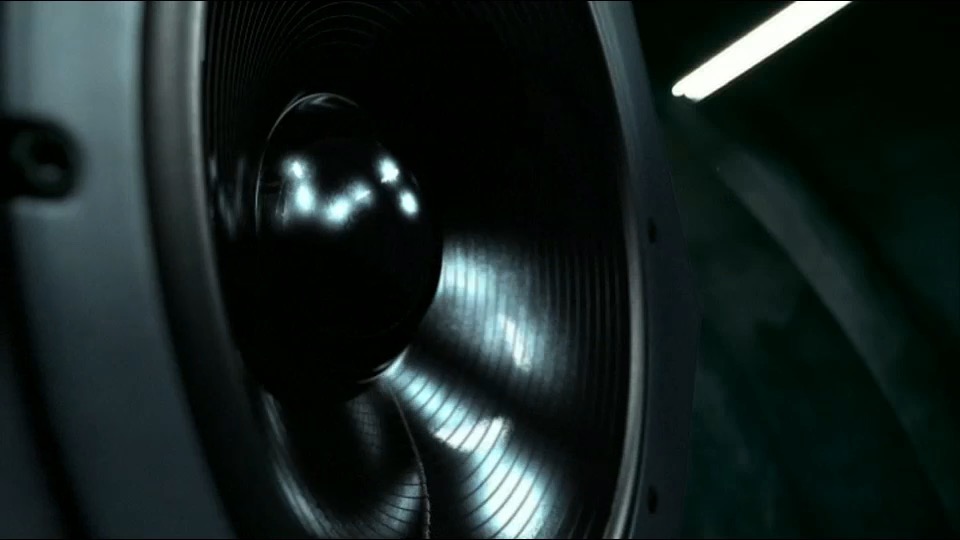 So you may wonder why wouldn't you actually do it for real? and as usual there are many reasons for it but I am afraid would be too long of a post.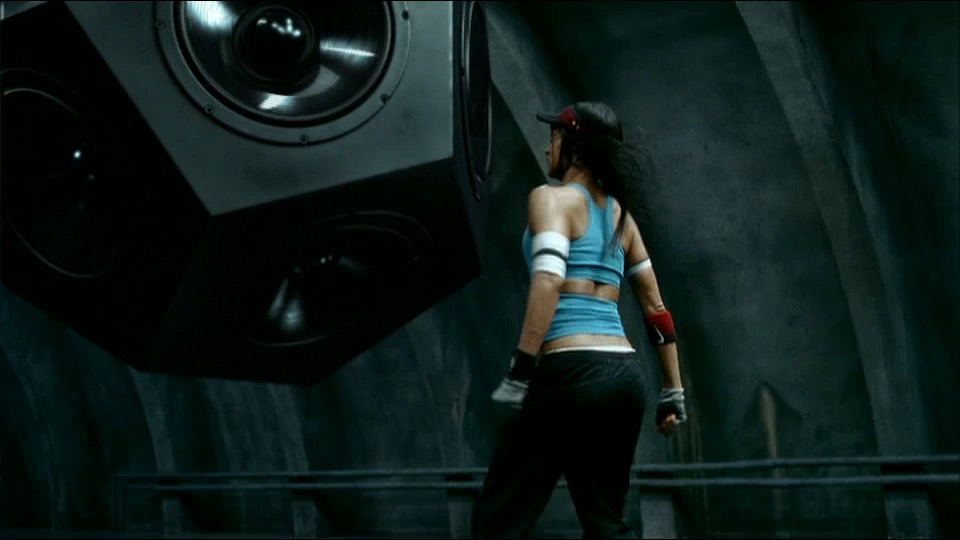 Now of course there was the constraint from the girl dancing to a certain beat, that we had to keep in mind on the shoot.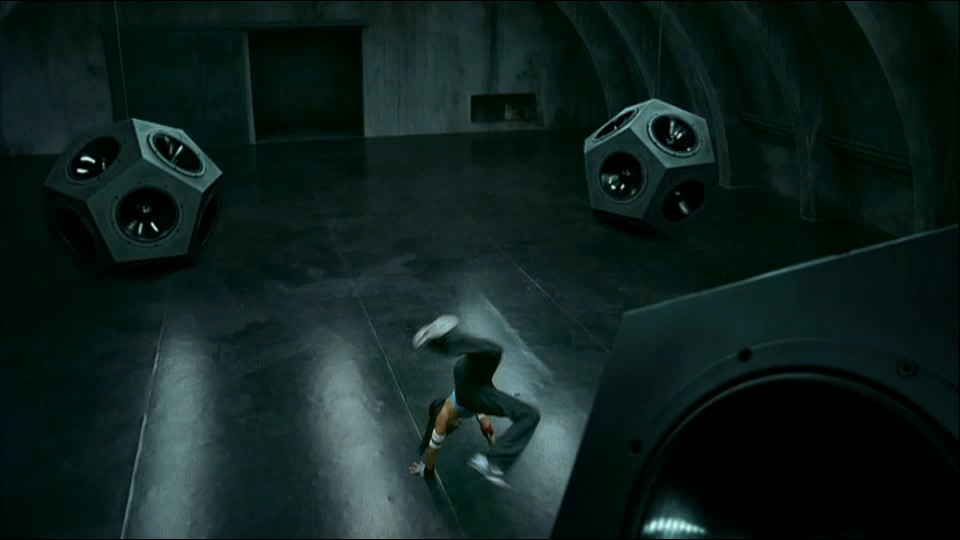 Mesmerising isn't it?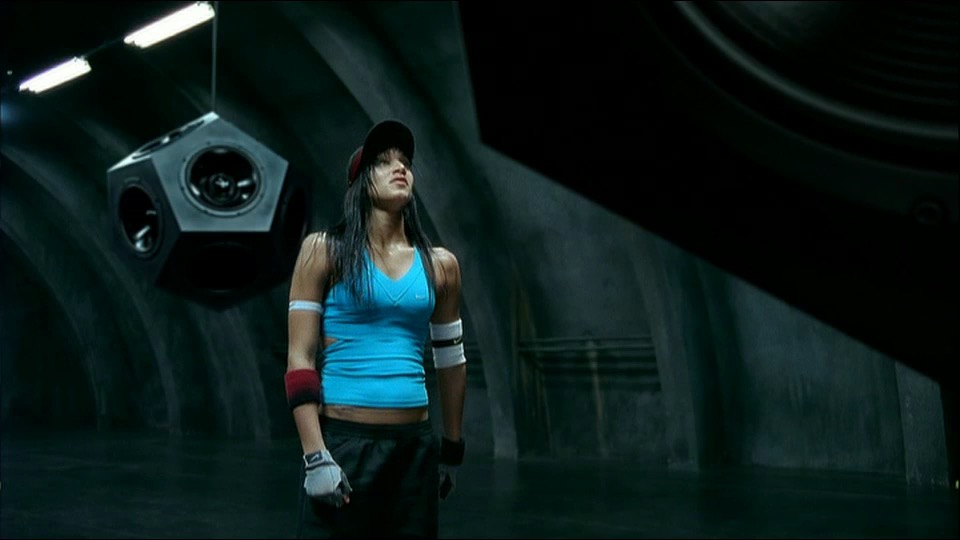 Credits
Agency: Weiden & Kennedy Amsterdam Production: Exposure Task: Lead Animator