A bizarre adventure for one of the best directors of a girl in a stimulating world for Three where we faced a lot of invisible effects in order to give the project the scale it needed, from background enhancements to full city recontructions to building substitutions it was a real pleasure to do this job.
There is a perfect point of understanding sometimes with some directors in which you build a kind of trust that let's you be truly direct, engaged and creative, this is the case and the results I believe say it was a fun moment.
From the opening shot with all the huts but one cg genarated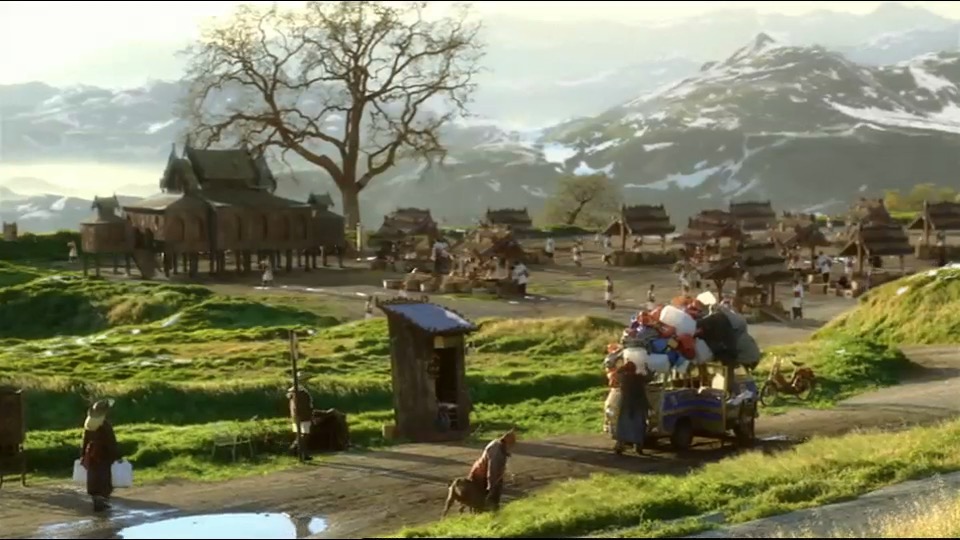 to the fake prosthetic hands and goat extraordinary breasts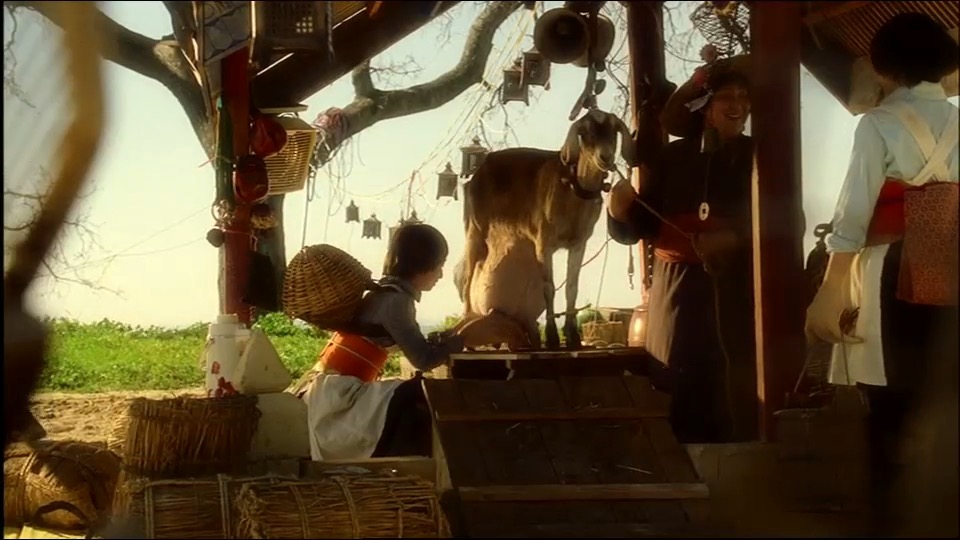 To the cg streets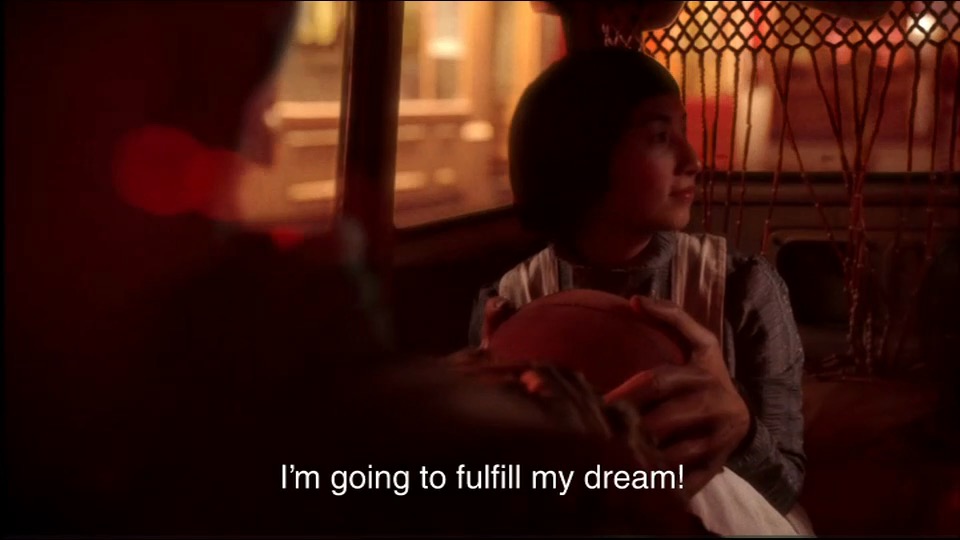 To the full exterior which was really a basketball court downtown LA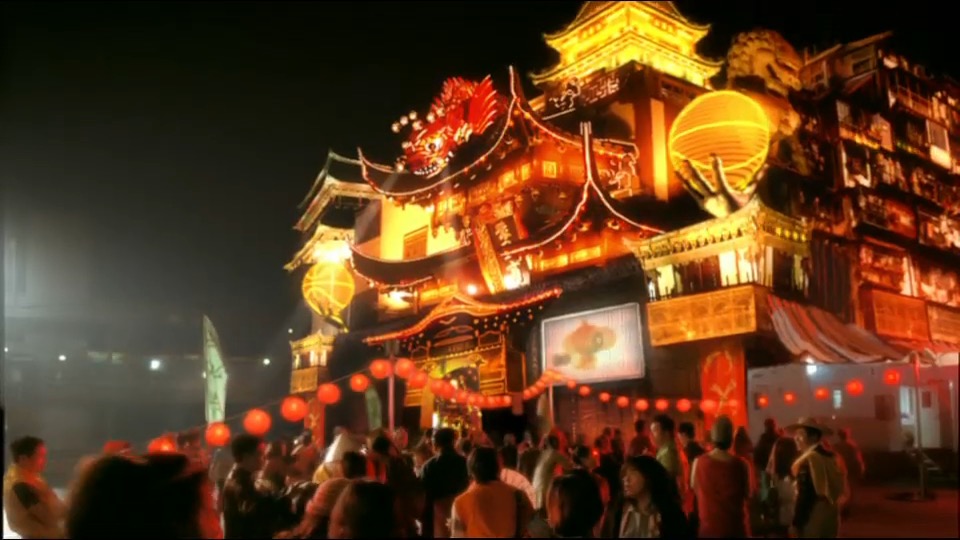 Yet everything seems nicely one world and I must thank the director for giving us the freedom and trust to get there.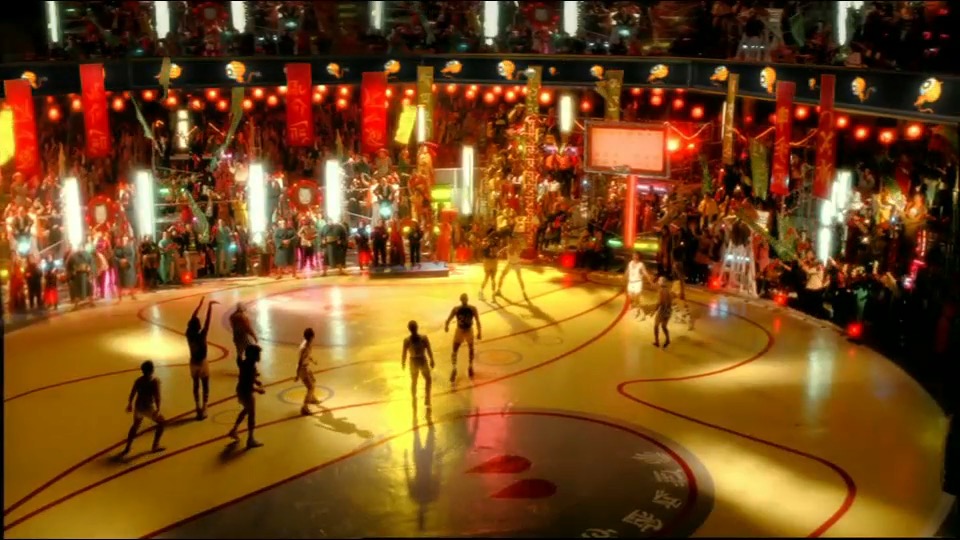 Credits
Director: Fredrik Bond Agency: WCRS Production: MJZ Task: VFX Supervisor + Lead Animator