The second release of a great project where a robot incarnation has been revamped from scratch. It was a huge task in the motion capture side of the project as the ice is very reflective surface and the amount of surface to cover was really big.
Multiple shots are fully CG, extensive work on the live action and multiple effects but obviously the unfolding was the star of the project and took quite a bit to setup a rig that was flexible enough to accommodate the mocap.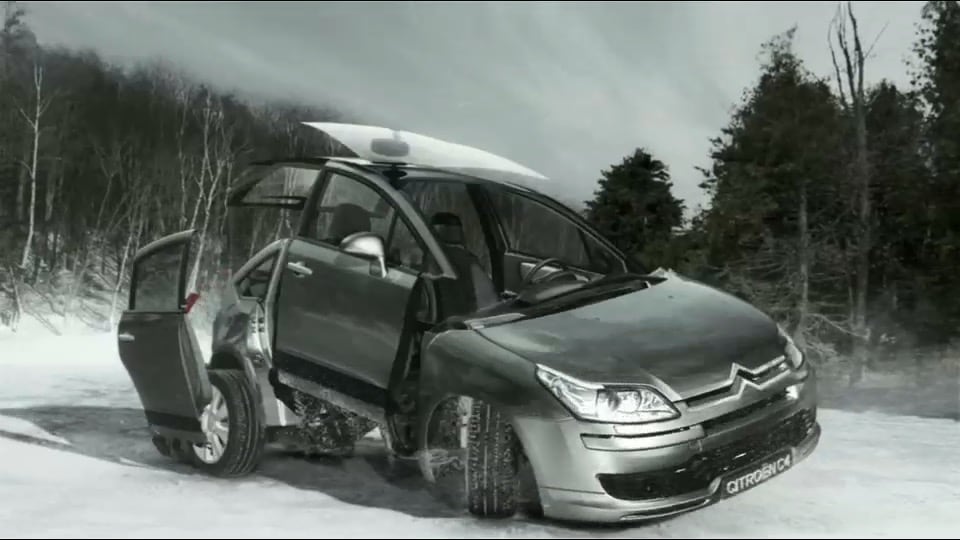 For this project I supervised the motion capture and directed the session along with design the mocap rig and how was handled by animation, in this particular case I used a 3 way rig that was extremely easy to reshape without breaking the mocap so changing the length of the legs was not a problem.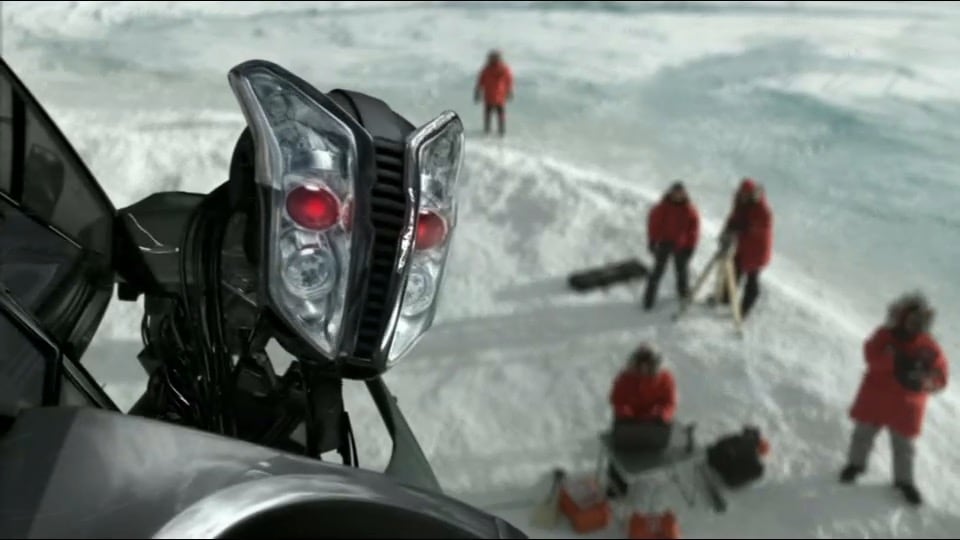 As there was the need with every directorial decision of refitting the pieces and unfold to the rig, sometimes the character would be bigger then higher.
[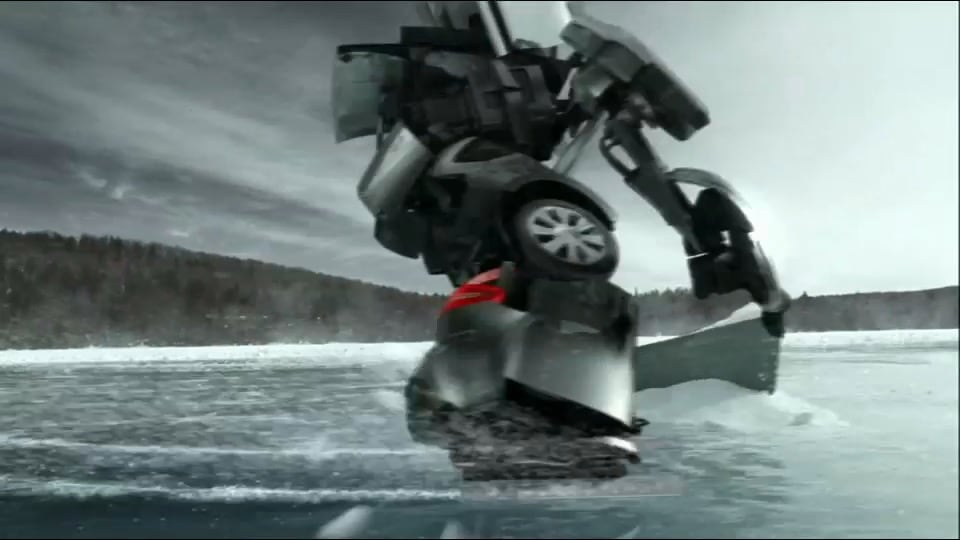 The mocap session was in itself the most complicated motion capture I have ever done, the freezing conditions of the ice and its reflective nature was breaking havoc on the setup but thanks to the guys from AudioMotion who set up the mocap cameas upside down (looking up instead of down) we manage to get it all.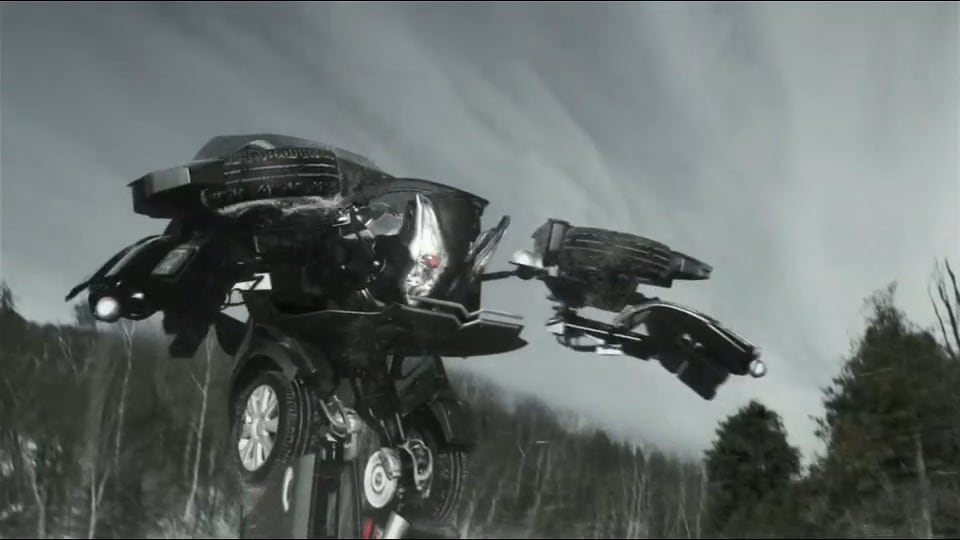 But of course the contact on the floor was almost lost completely, which made our lives pretty tough. This was a known evil so it was down to the rig and the animators to get it all in shape by hand.
Credits
Director: Antoine Bardou-Jacquet, Ludovic Houplin, Herve de Crecy Agency: Euro RSCG Production: H5 Task: Mocap Direction, Rigging and mocap retargeting.