Which is the best place to do spaceships? Framestore, that is for sure.
After Gravity, a really hard act to follow for sure, we did embark in building this piece to take the viewers through a journey in space.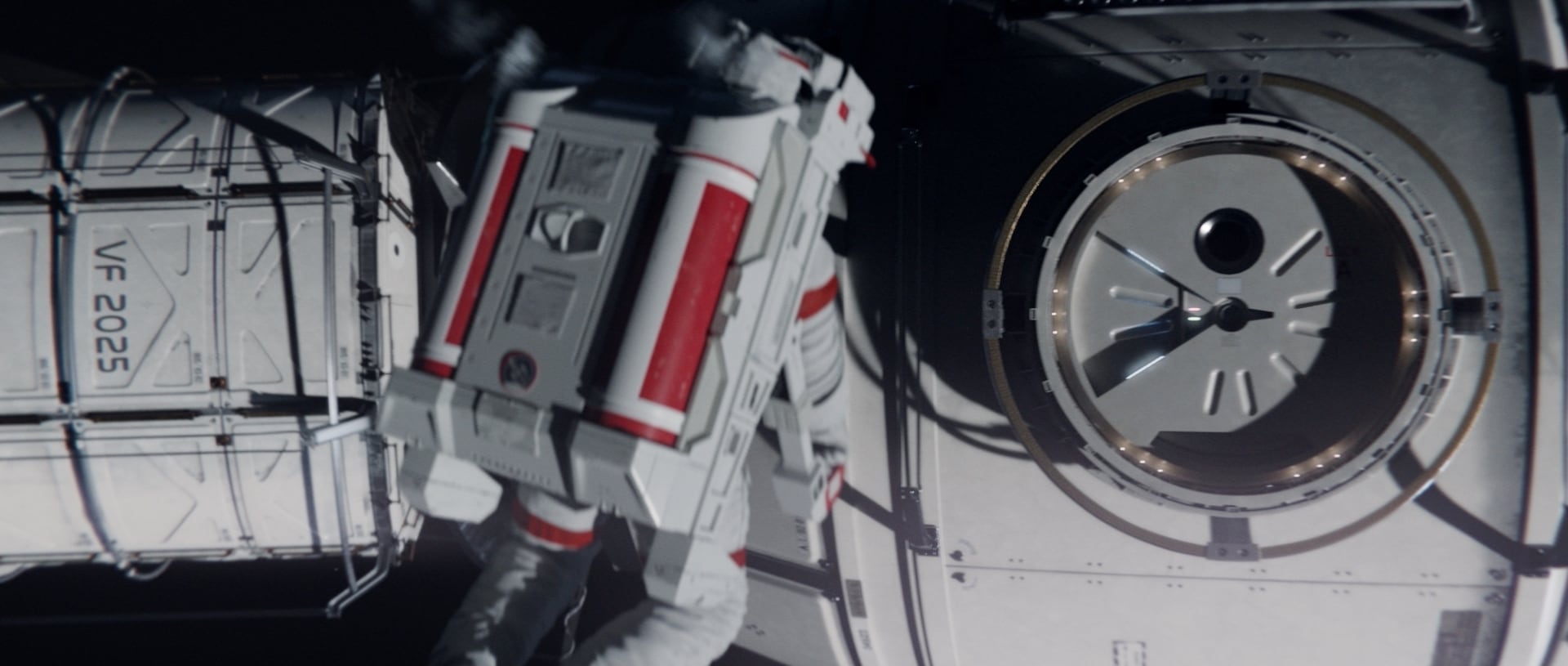 Tons of research onto the ISS for inspiration and buildling a credible futuristic yet very close to our times spaceship.

Approach
We teamed up with a fantastic team we embarked in building a hyper-realistic astronaut and spaceship to take the audiences to what they were meant to understand as a film trailer, only to be surprised by the fact that it was a game all along.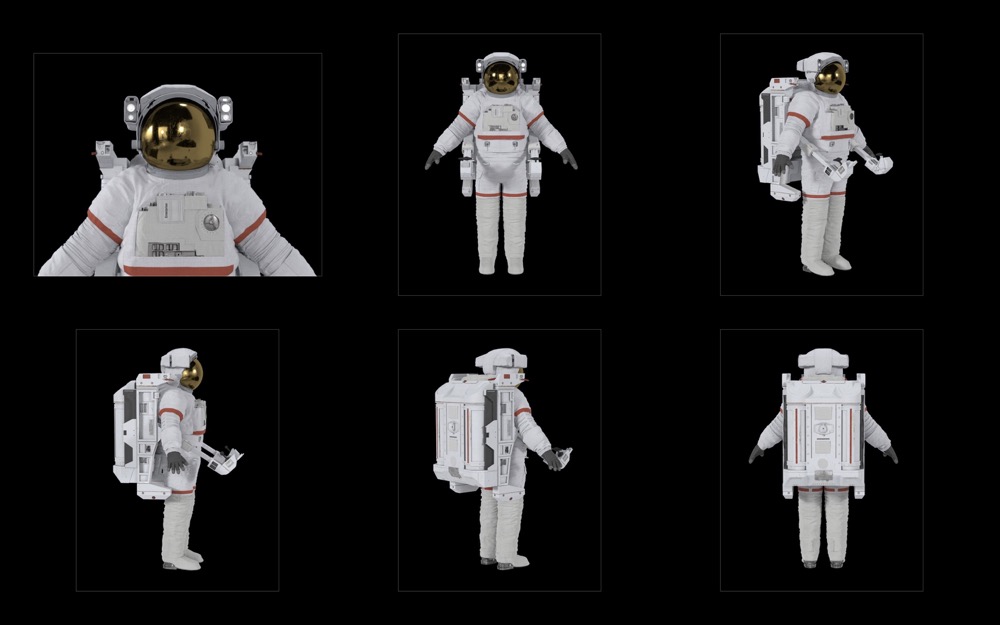 And we downloaded a ton of NASA open source 3D assets to inform ourselves before asking our film counterparts which, obiviously had them done to perfection but, as you can imagine, were way too heavy for us and prohibitive in the little time we had in front. Not to mention those assets are property of someone and we are not allowed to use them as they are.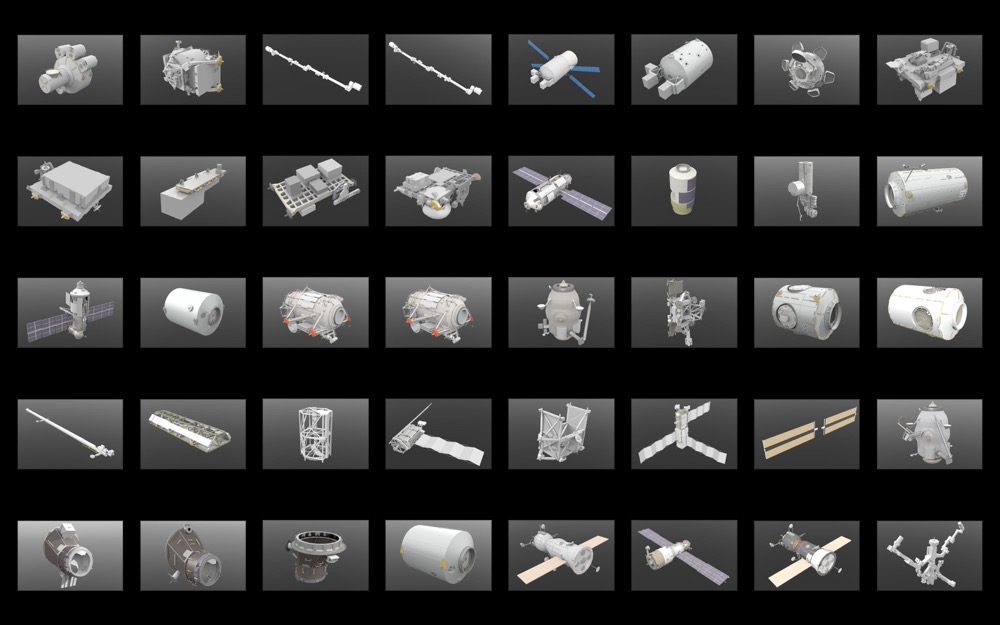 From previsualiztion, design, modelling to fx, lighting and rendering I saw Framestore's advertising pipeline in action and to my surprise, the similarites with film were astonoshing, certainly less strict, but the concepts were so similar it really as great.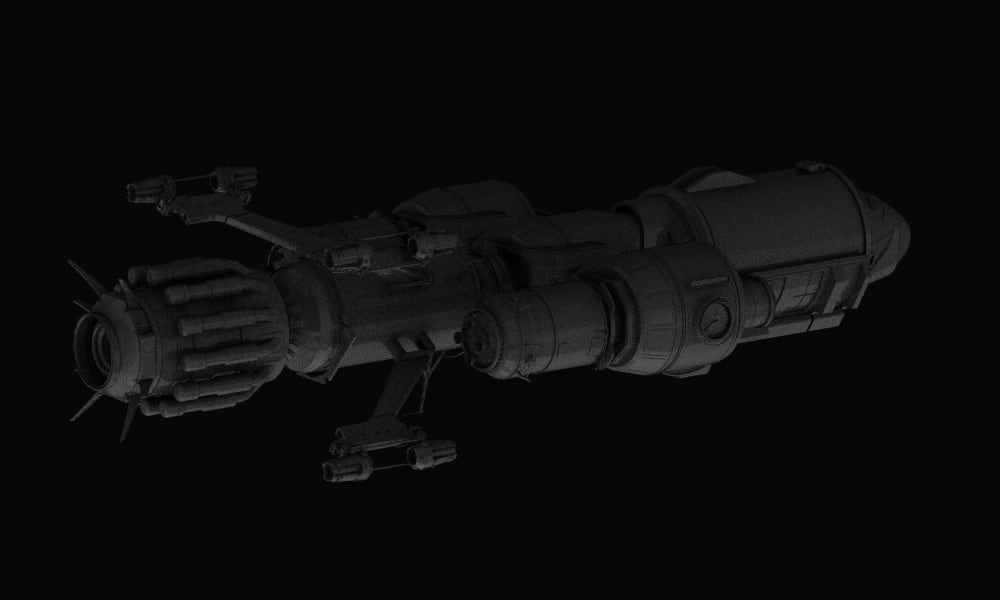 After many many hours, lots of people working hard we added the textures, shading, rigging and brought the asset to the highest level possible within our timeframe.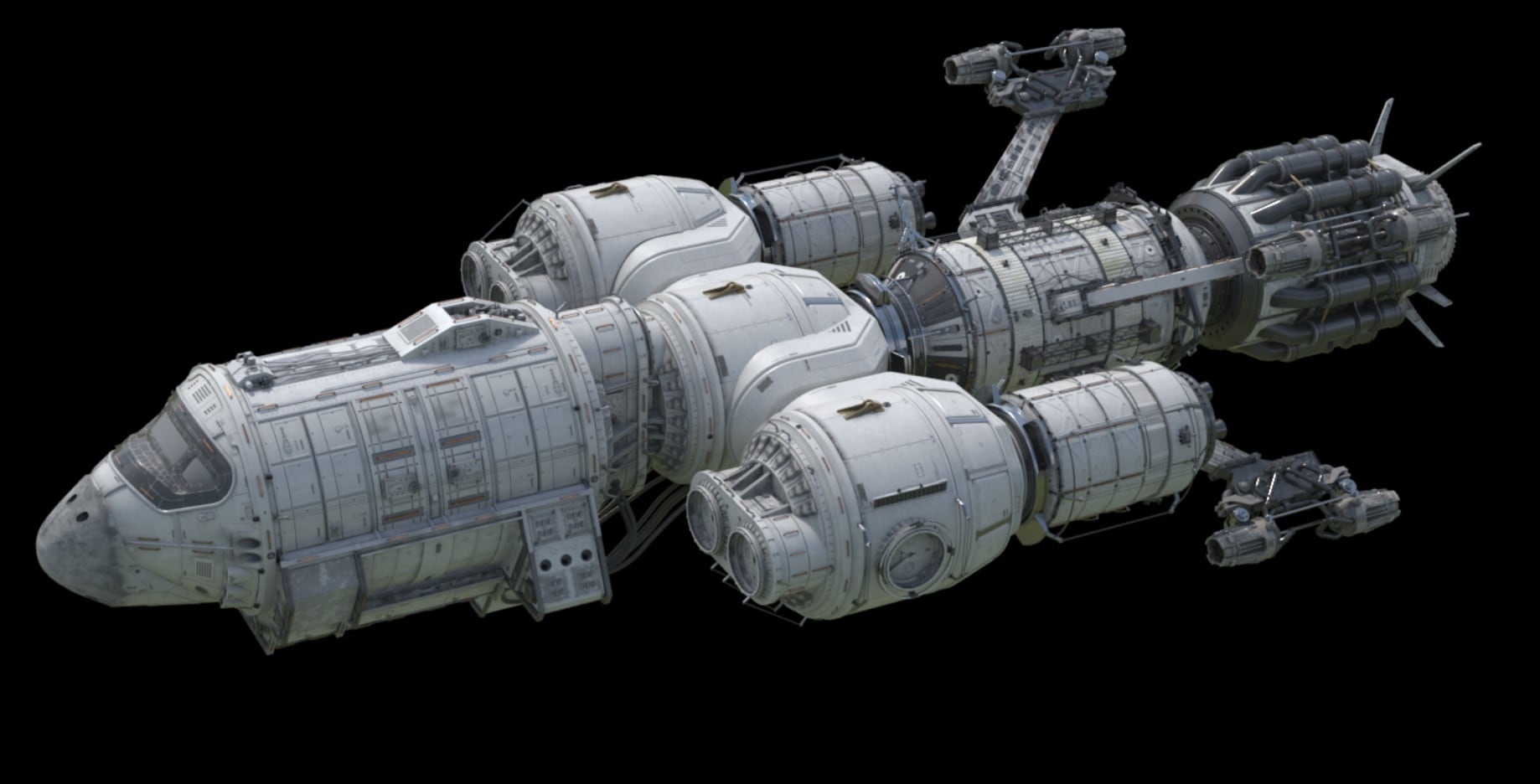 And yes, the level of detail was insane, we even had bots everywhere and it was thanks to top artists and a very clever Arnold's scene setup we could manage such enourmous assets easily and render these.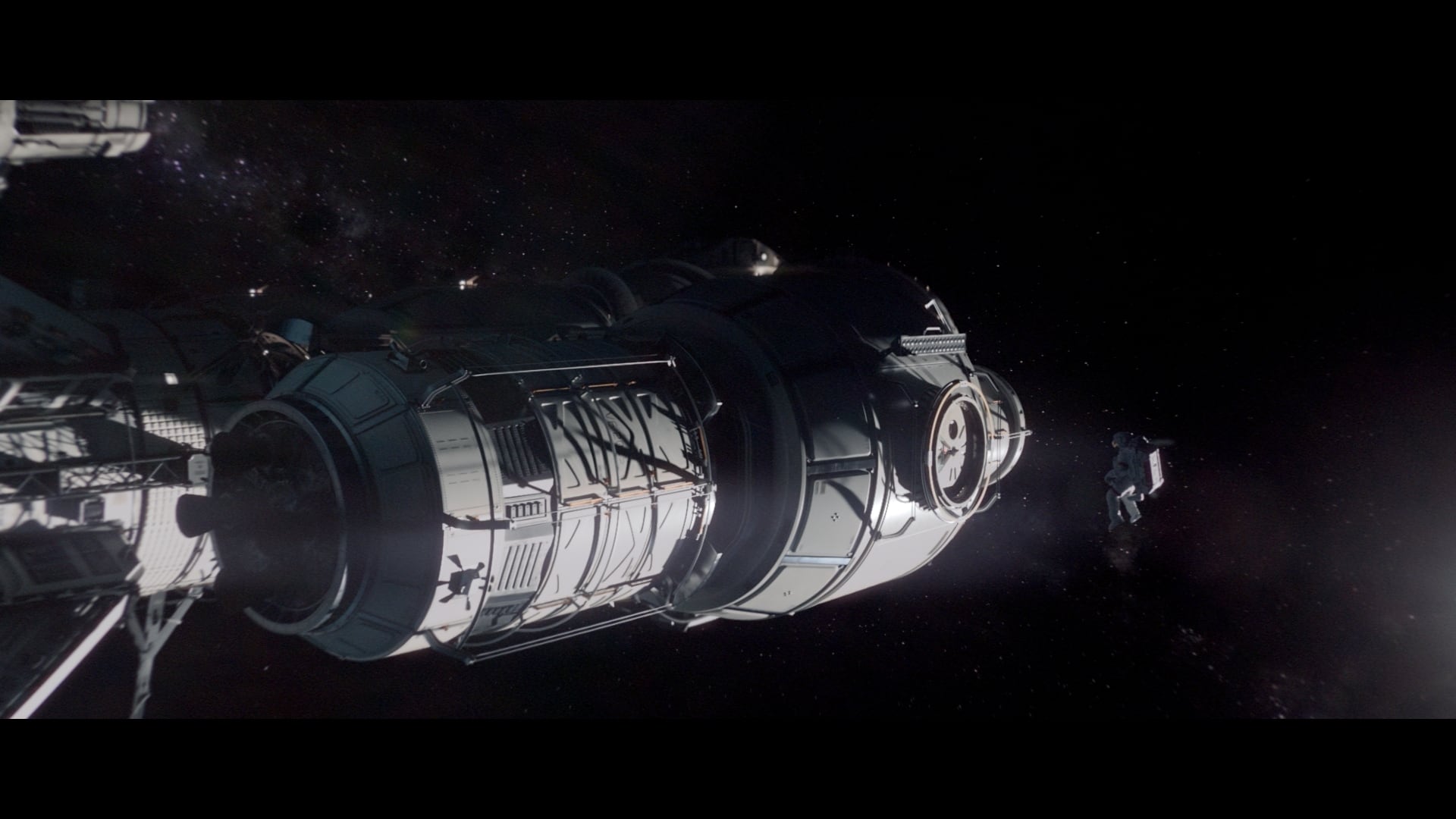 During the project we also added tons of little FX, from the main thrusters inspired by the latest Ion Thrusters develped by Nasa to contact and air details of the airlock that really had to be there to make it believable.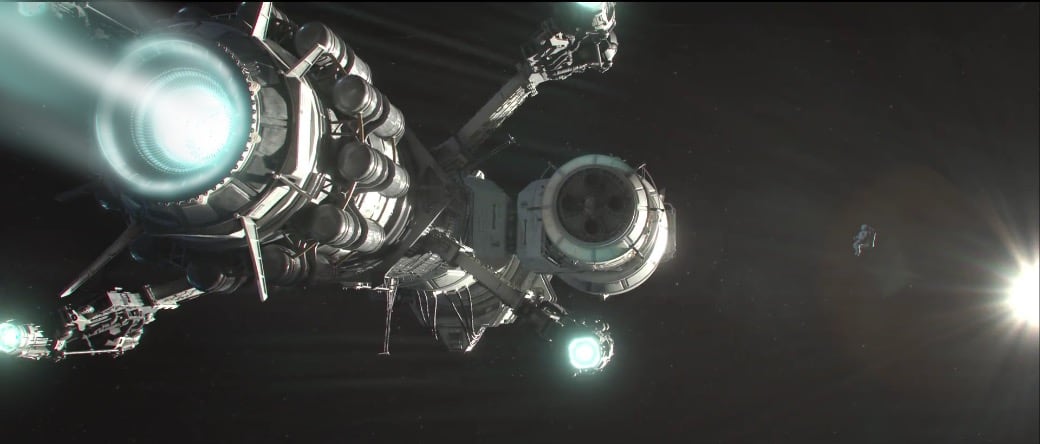 And finally, we also worked on the UI graphics on the screen so we understand the high end qualities of the game.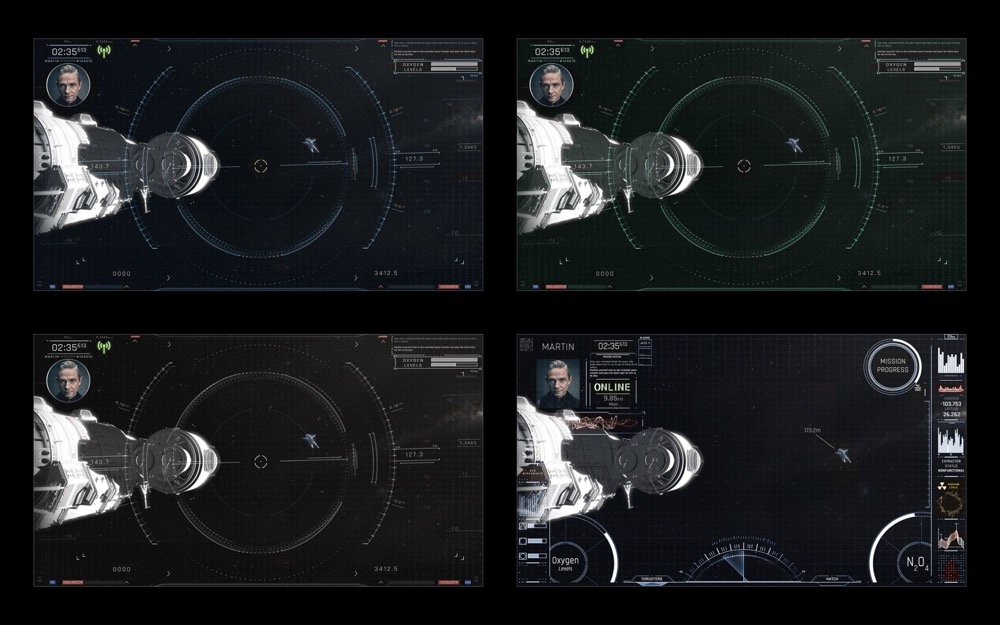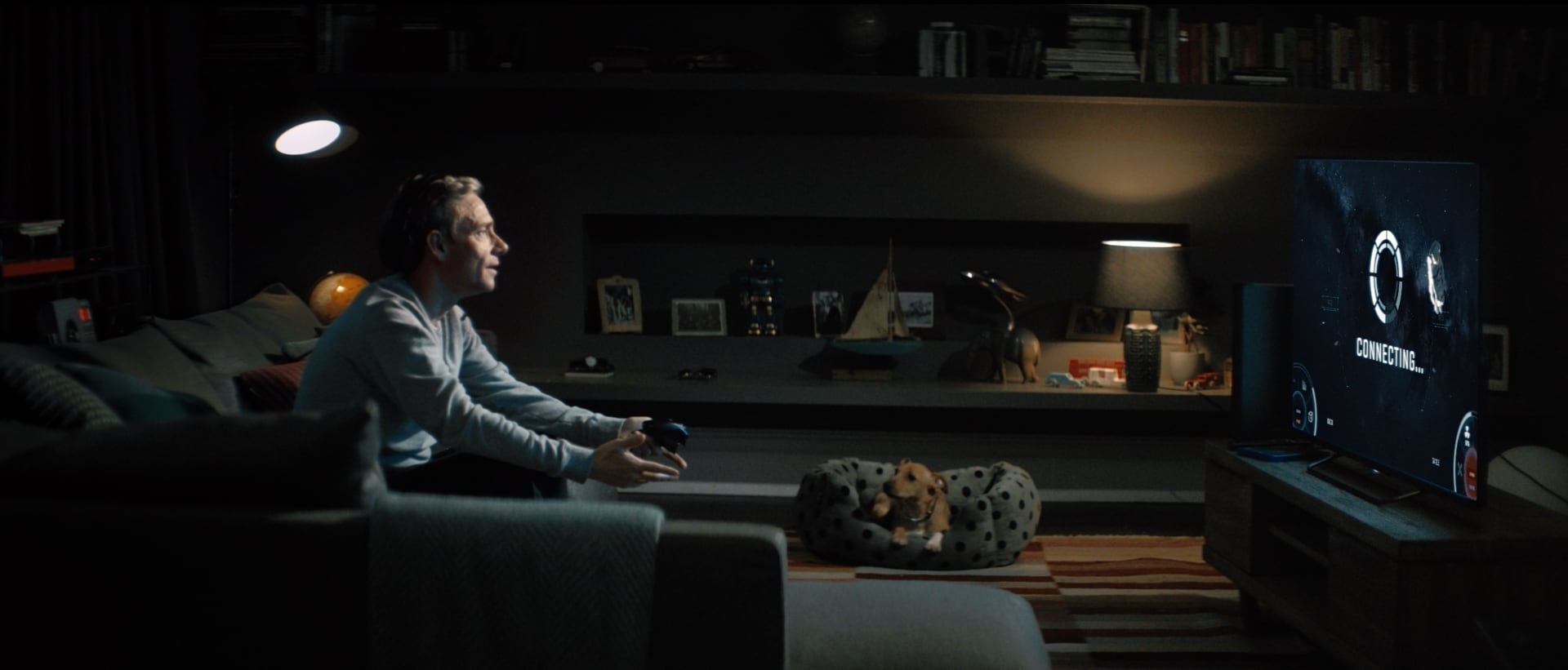 All in all it was a great experience, lots of hard work and a few late days, but worth it.
Credits
Director: Jeff Low Agency: Ogilvy Production: Biscuit Filmworks Task: Creative Director