The second installment of the new MoneySupermarket Campaign started last year.
Another hilarious proposition in which a gang of bears chase a man through the jungle.
Bear
During the process we developed a hyper-realistic bear that was later replicated and added multiple variations to build this population of bears chasing the hero through the forest, something that involved quite a bit of work reconstructing the forest ground to be able to produce proper contact, some CGI plants so our bears could alson interact with those and of course, the final shot.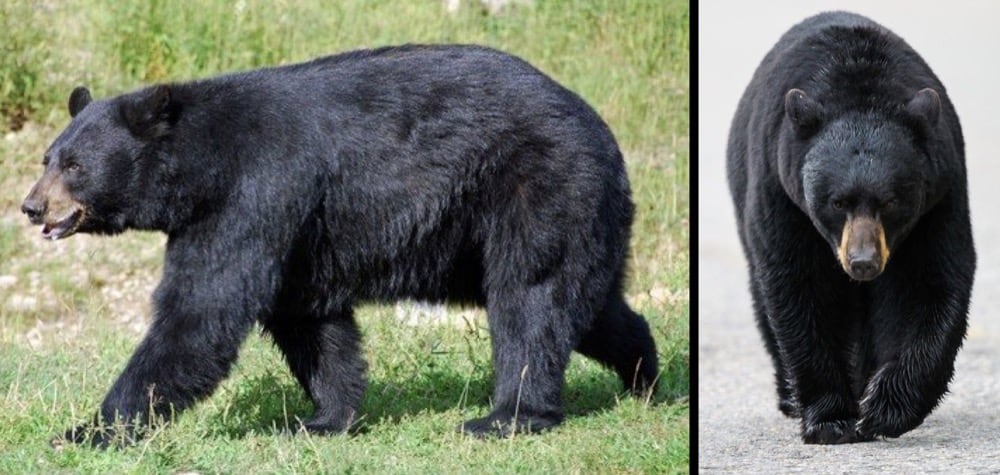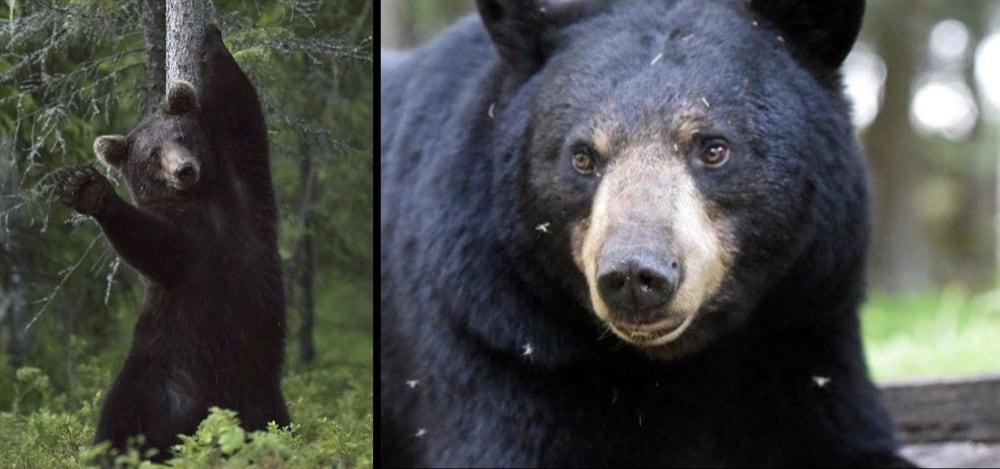 I put a mood board early on for our team of what the Bear should be able to do as the editing was not yet finalised. Of course we aimed to have a realistic looking bear behaving realistically so I based my research on real bears doing real things.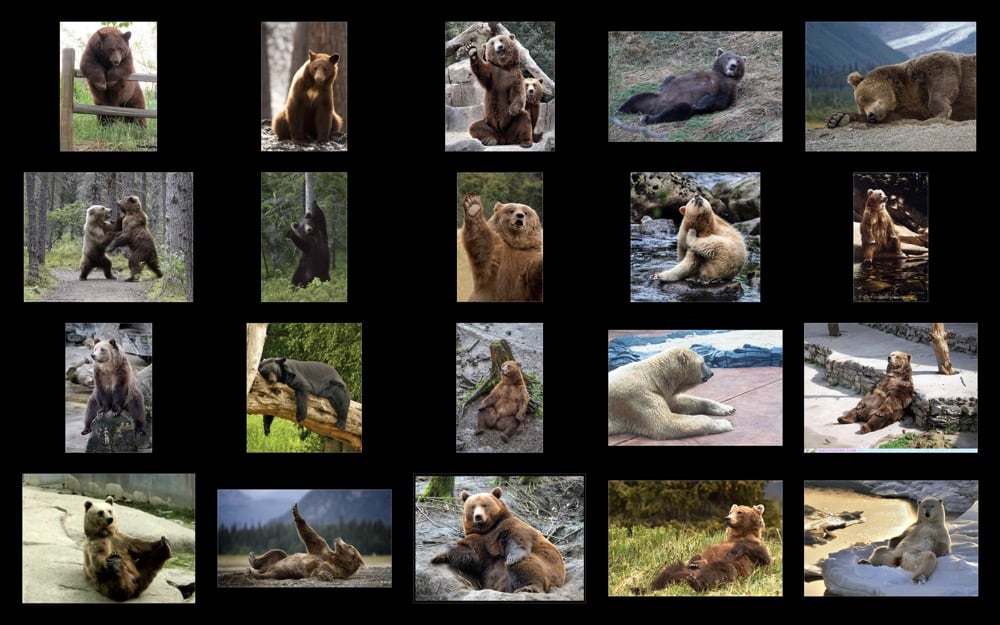 And we produced a model with muscles, fat skin and tested on a number of conditions to check things where working fine.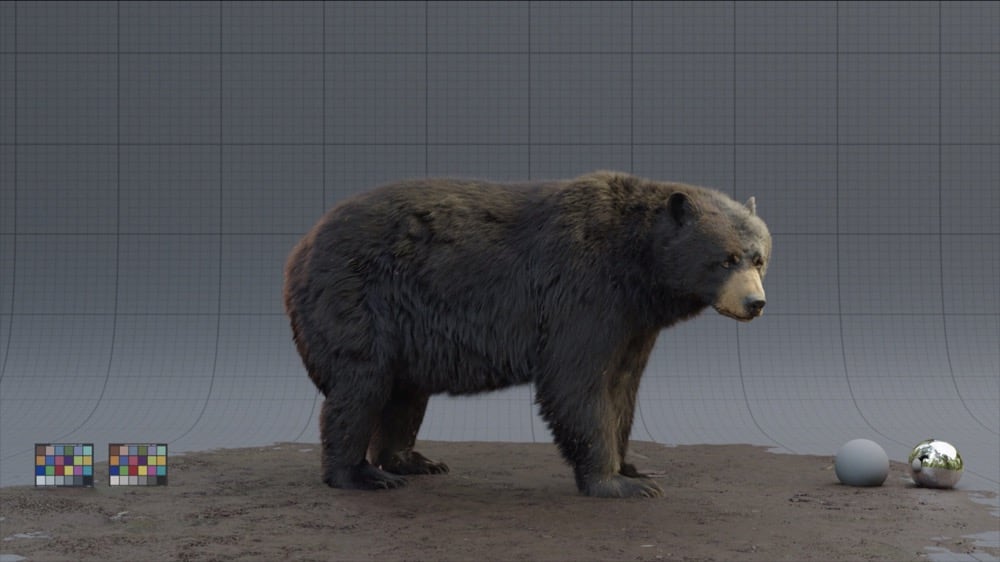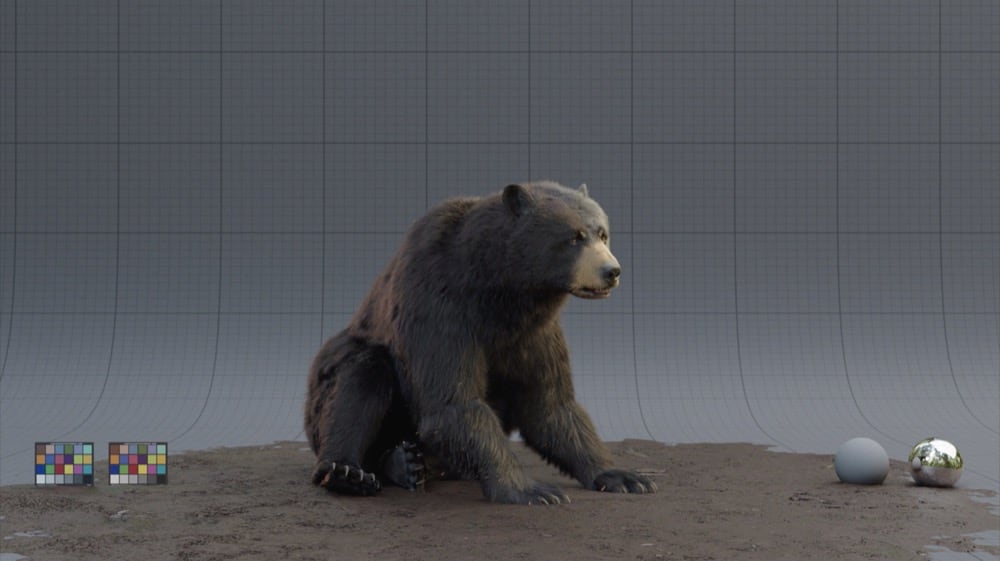 We also tested the look under many lighting conditions to make sure we had a solid asset to use during the production and minimise tweaks.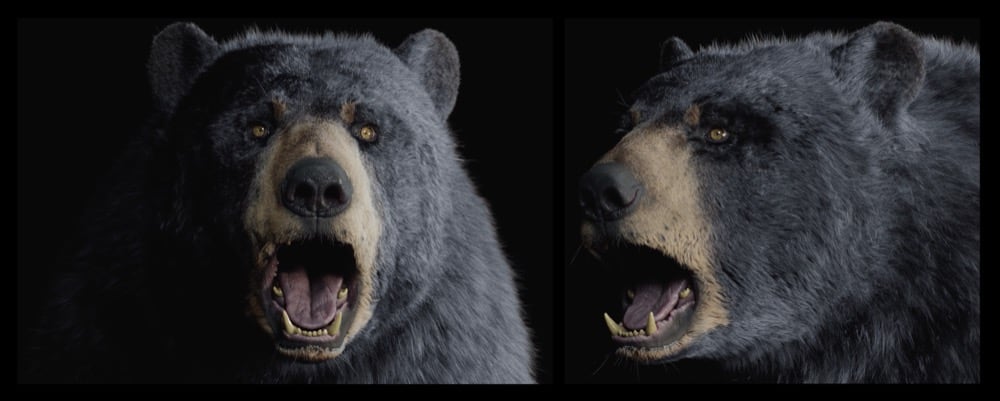 And of course, during the production we did a lot of testing with the muscles and animation of the base surface to make sure things were behaving properly.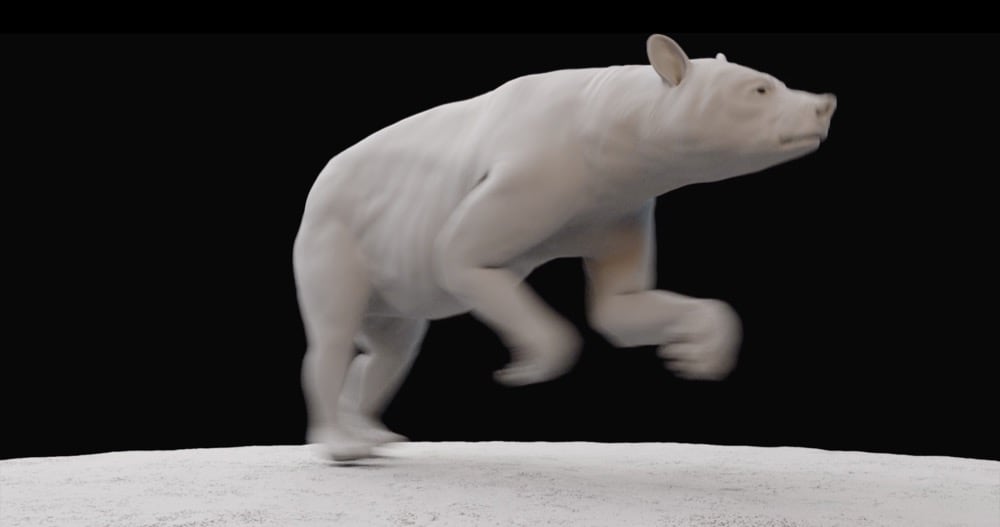 During the lookdev stage we also had a variant of the character wet, this is due to the situation in which the bear features in the waterfall wet.
Across the shot production we also did a ton of work on the FX to make sure it felt perfectly integrated, as this clip shows you can see the leaves and debris pass.
Jungle
At the same time we put our energy on the end shot as well, specially since the jungle shot could do with a little bit of grading and extension of the jungle foliage in a more cinematic way so we did an early paint over the image coming from the camera to make sure things looked like paradise.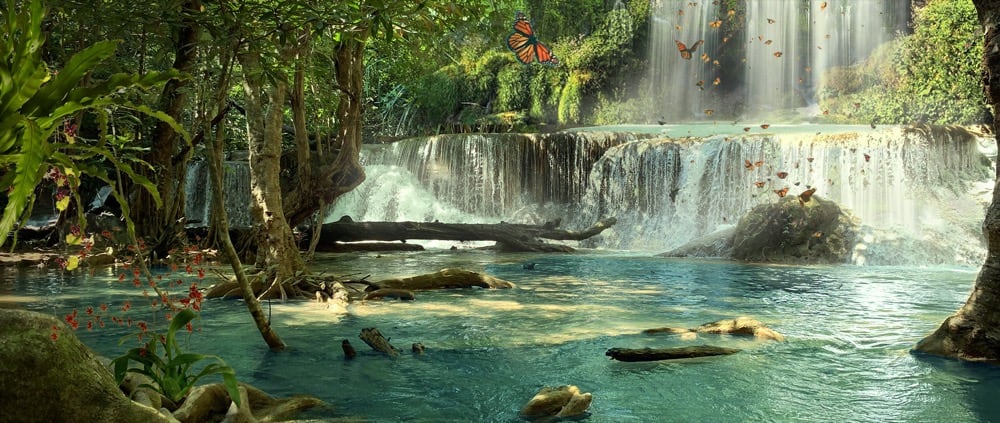 I also put together a few references from that same area of the world with the perfect lighting conditions.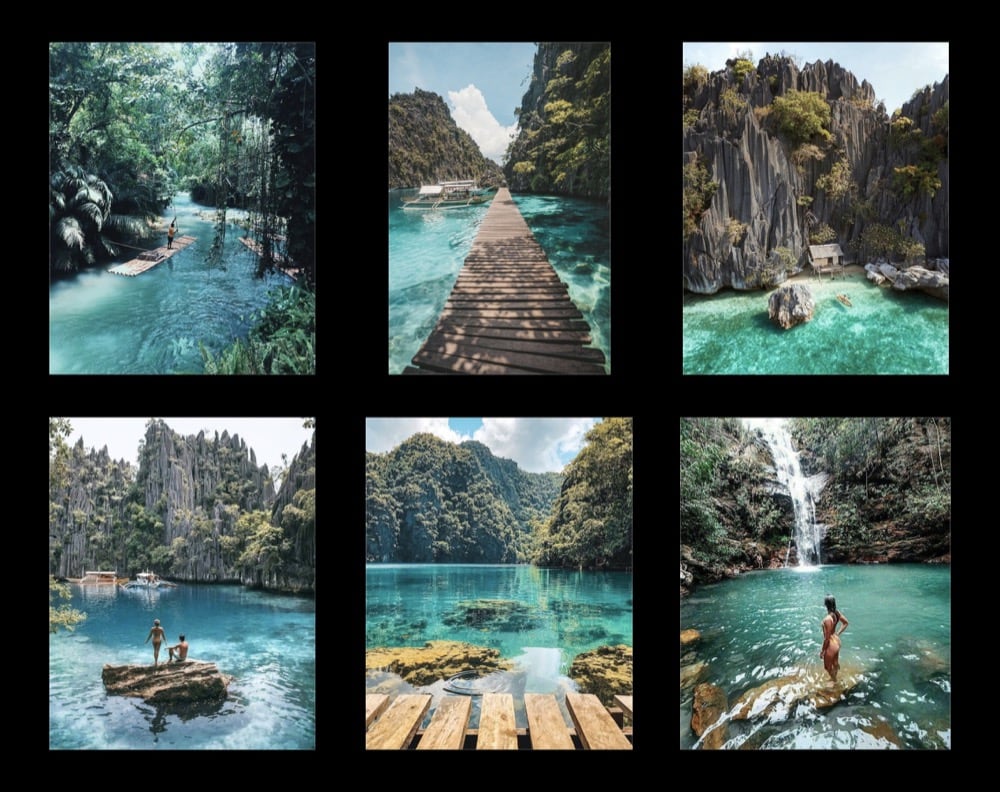 After many versions and later full on compositing we finished with this end shot that was assembled to match the client requests.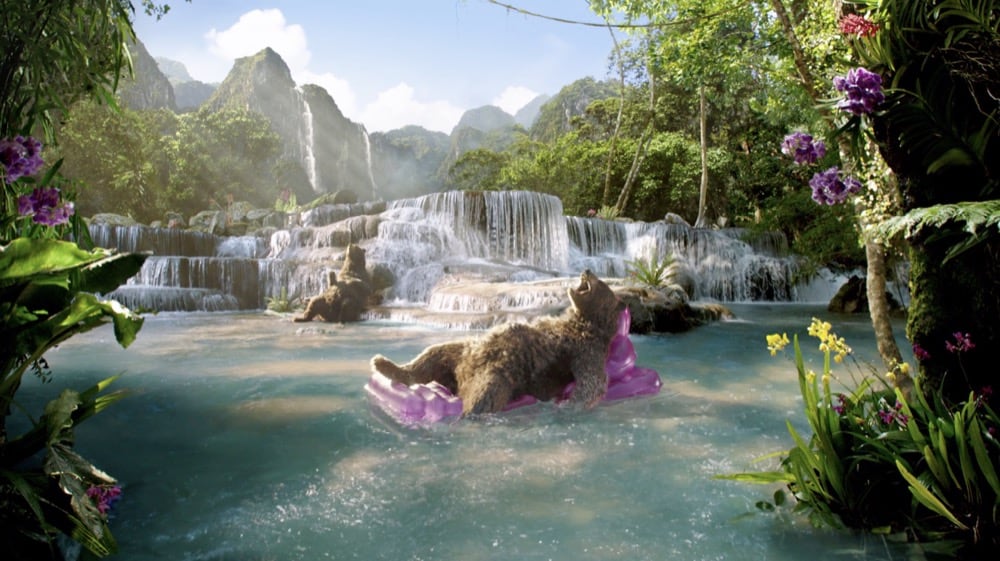 All in all, our effort in this shot was to make sure the space was readable and extending the background to give it a bit of sky and depth.
Credits
Director: Matthijs van Heijningen Agency: Engine/WCRS Production: MJZ Task: Creative Director / Shoot Supervisor