Two imaginative commercials done in parallel under the direction of one of the best directors nowadays.
Trouser Press
Gymnast
Two very creative jobs wonderfully crafter and directed in the downtown area of Los Angeles which actually kickstarted the turning point of the image of Skoda,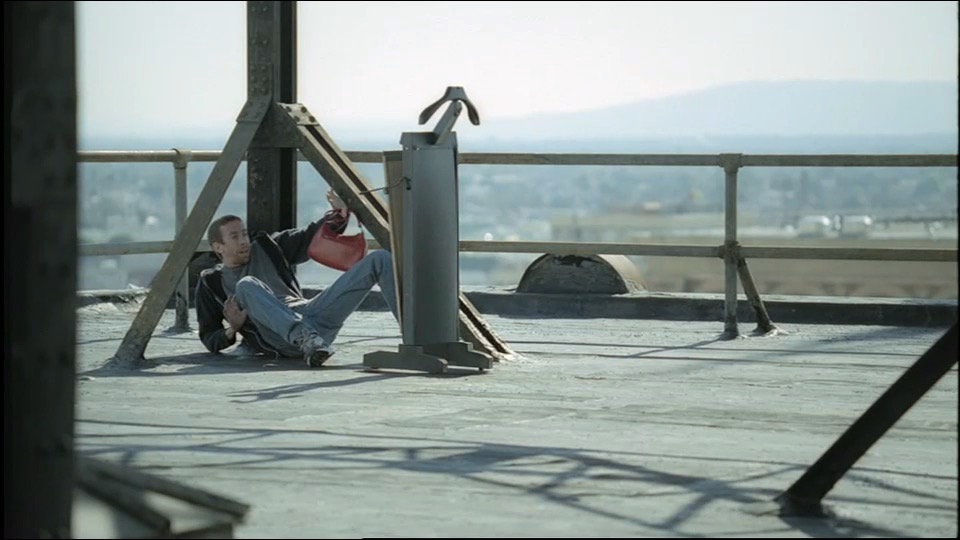 from a clunky third rate brand to a very sensible option as a safe, tough, decent car who will surprise you.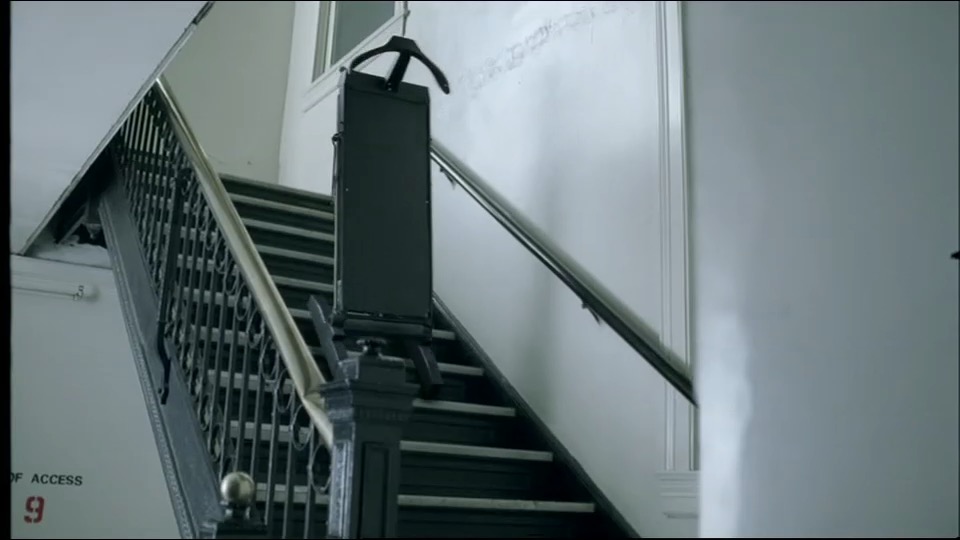 Since then many other campaigns have further improved the work these two jobs did but I believe it was a great opportunity to be part of it.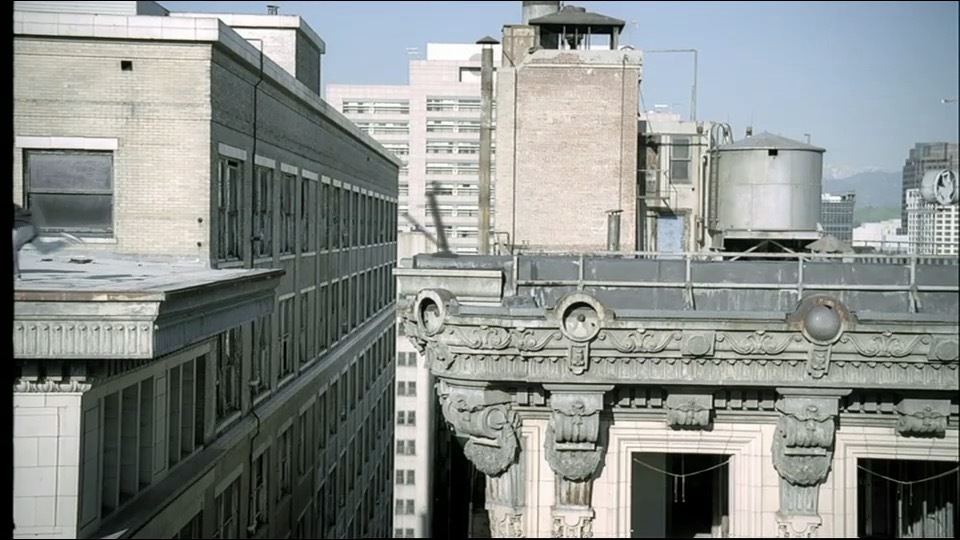 You couldn't imagine the amount of work in both commercials and specially the amount of flame work in Olympics to disguise the wrinkles and folds in the costume.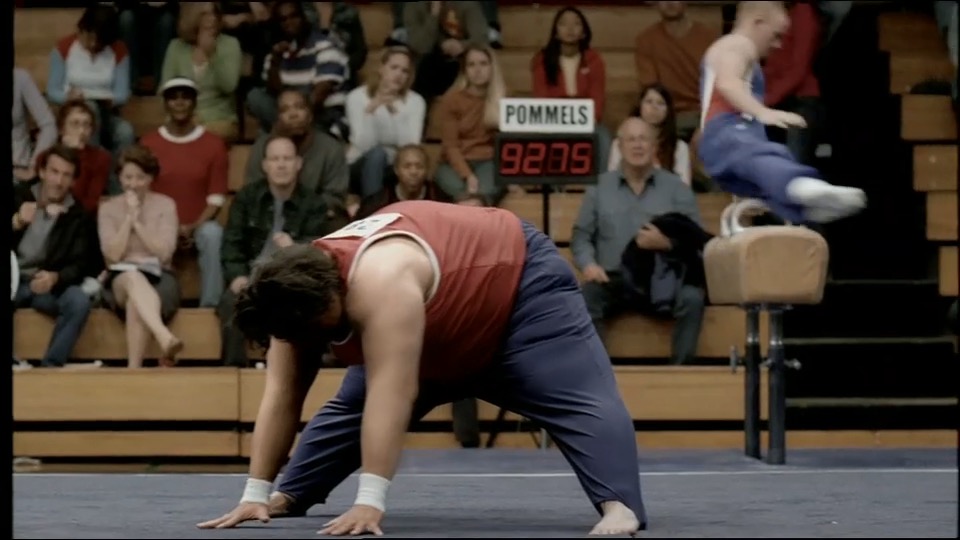 Great fun.
Credits
Director: Noam Murro Agency: Fallon Production: Biscuit Filmworks Task : VFX Supervisor