A refreshingly moody fully CG job that turned out to be one of th emost fun to work for. Tons of fluid dynamics to move particles so the environment feels full of fluid.
Probably the darkest and more obscure project I have ever work for, my work was mostly on the particles dancing around the feet and although they are pretty dark the project on film looks terrific.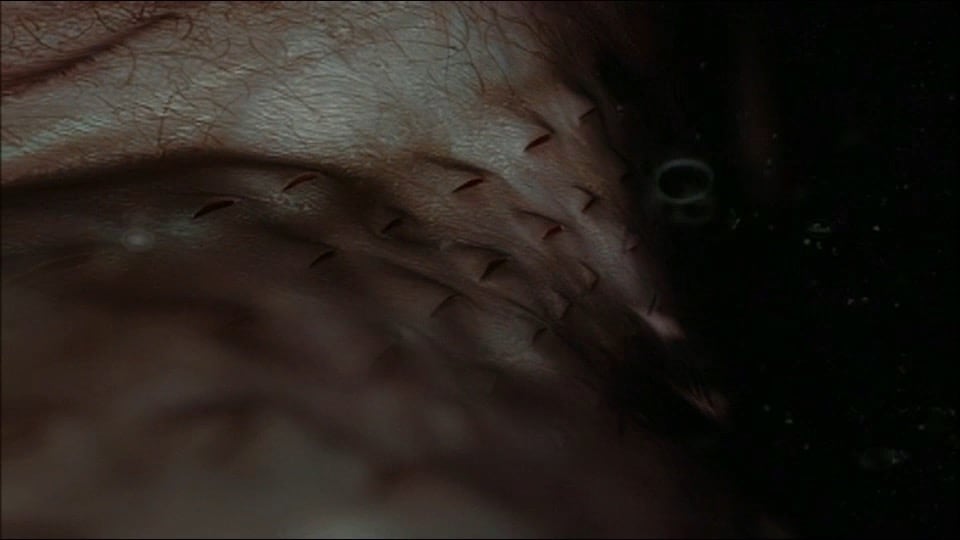 On this project I used Maya and its fluid system driving particles which were later integrated with the main feet shot to give this sensation of a feet going through a dense medium.
![Still][6]
The modelling of the foot was something ricky as needed to be easily readable that was something odd but at the same time not reveal we were talking about a running shoe.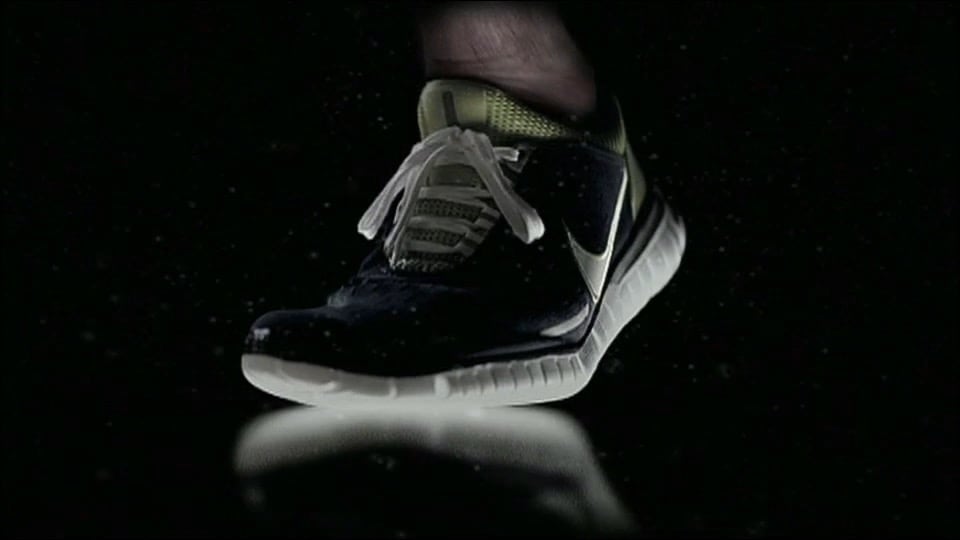 All in all a very fun project beautifully directed.
Credits
Director: Mark Molloy Agency: Publicis Mojo Production: Exit Films Task: Animator