A clearly gorgeous idea of looking to history of a legend like Jeep with the history of our modern world. Truly a pleasure to work on this project although I must confess it was very hard to deliver 12 cars in such extreme conditions recreating the look of each particular film.
One of the most interesting parts of this project was the nature of the footage and trying to mimic the look, not only the format was different on every shot but also the film emulsion so we came up with some simple tricks to make our lives and that of the compositors simpler.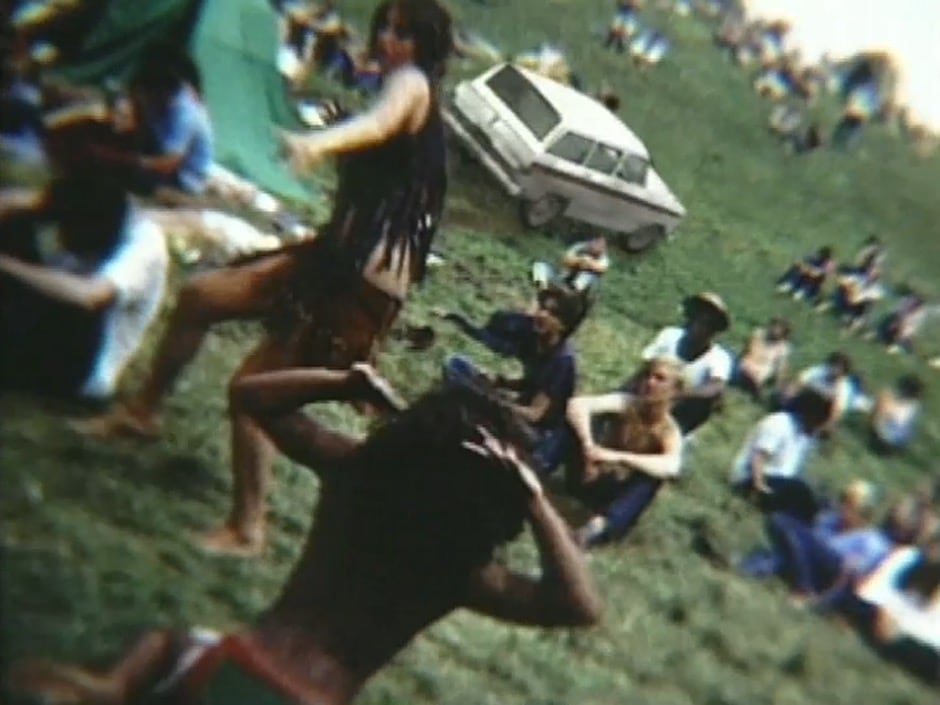 Tracking was very tough too as you can imagine we didn't have any information whatsoever but once again 3D equalizer was rock solid on the results and the search for the correct numbers.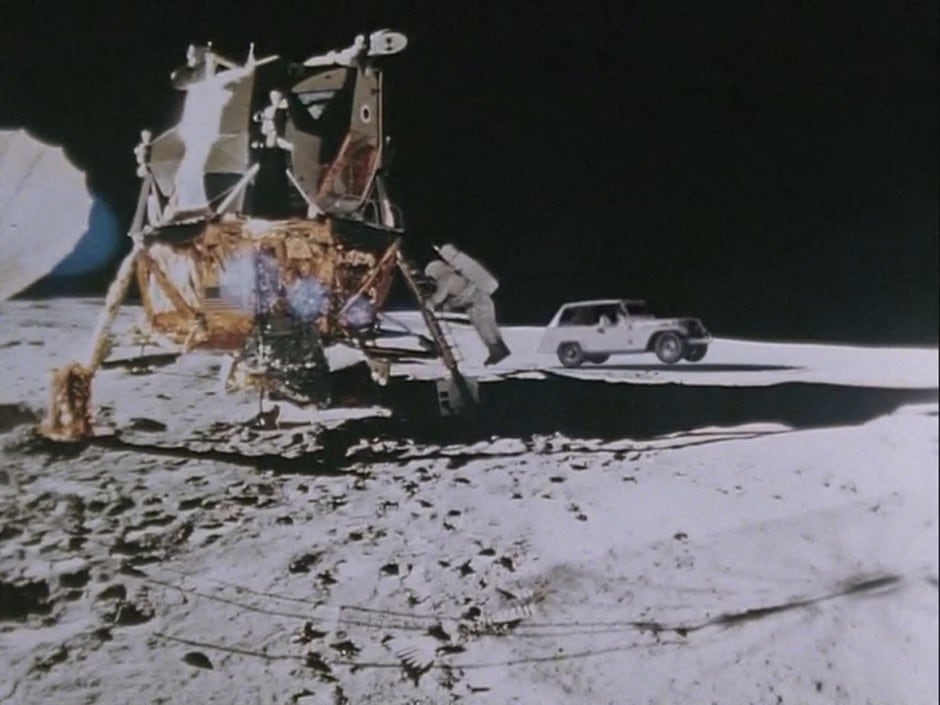 The lunar one was specially funny as an animator.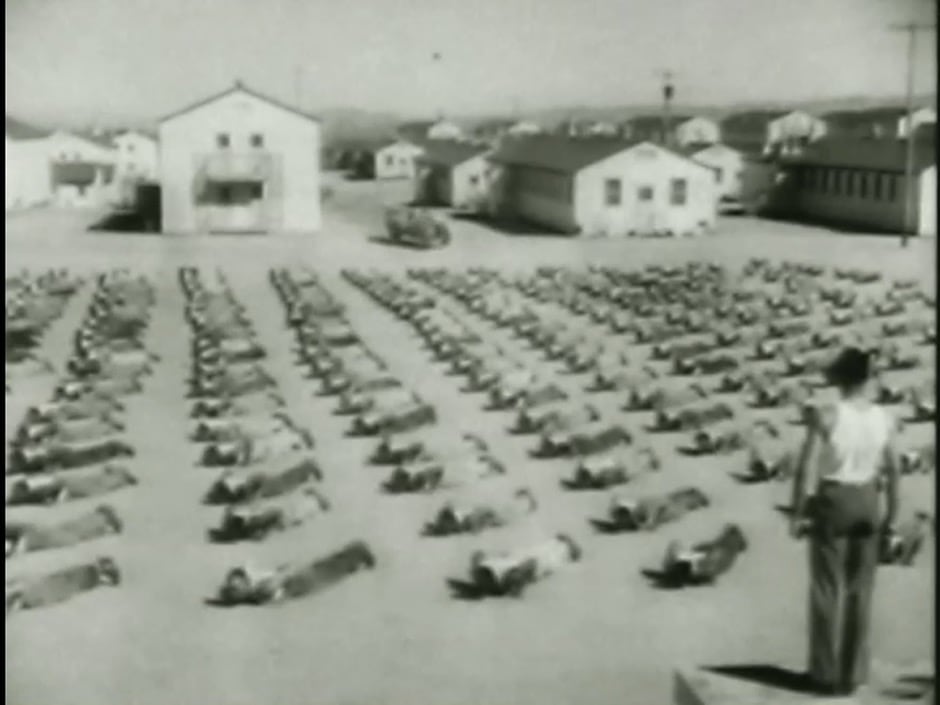 The other interesting subject is that the compositing was done in Los Angeles office while all the 3D was done in the London office, so we set up a conveyor belt approach to have all our material synchronised every 15 minutes and thanks to the big fat pipe The Mill has to LA we managed to do so.
![Still][11]
Of course that caused lots of little glitches but a good pair of producers did the trick this time ;-)
Still I really love this little one.
Credits
Director: Jake Scott Agency: Cutwater Production: RSA Films Task: CG Supervisor, Rigging and Animation.