A wonderful experience as a shoot supervisor for a character animation job shot in South Africa Johannesburg city in which weather conditions proved very complicated  plus a very complex shoot on the middle of a tough city.
The countless references of lemurs proved really valuable but a huge effort to sell the scale of such an small animal proved quite a challenge, endless revisions but hopefully the results are visible.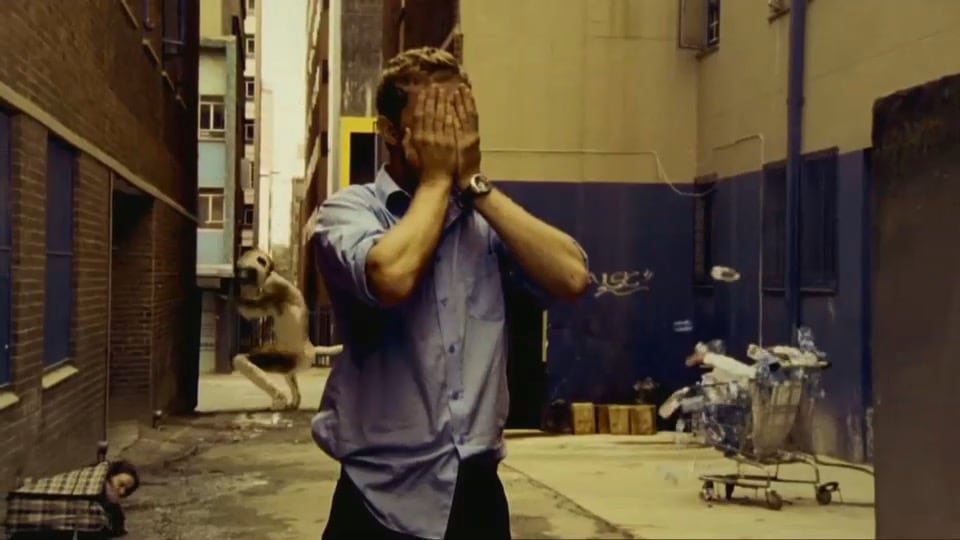 The most challenging part on shoot was to deal with the moment in which the lemur lands on the car and squashes it, for this we needed the help of an stunt man who actually did jump creating the real effect which we then enhance to sell the idea that it was this big lemur landing on it.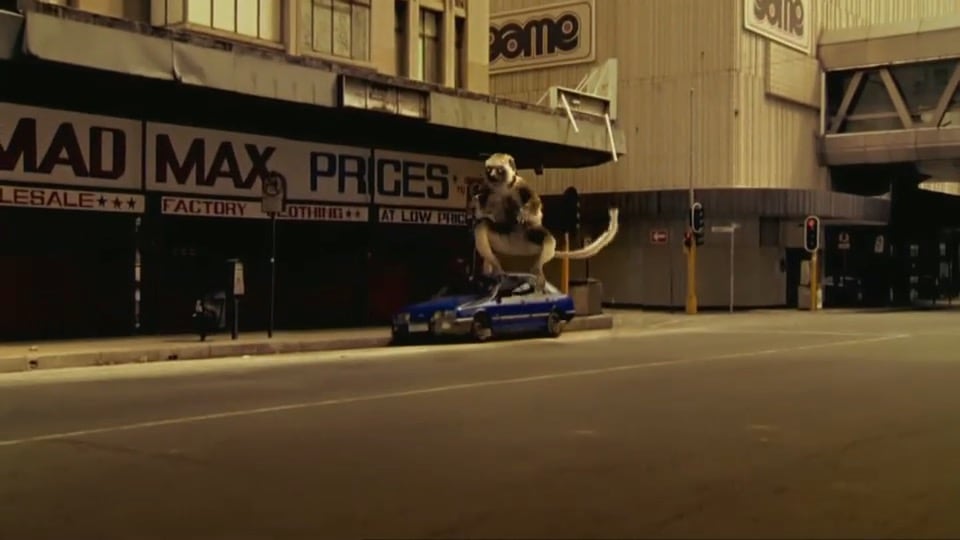 We deleted the crash mats and make sure the contact was maintained as much as possible.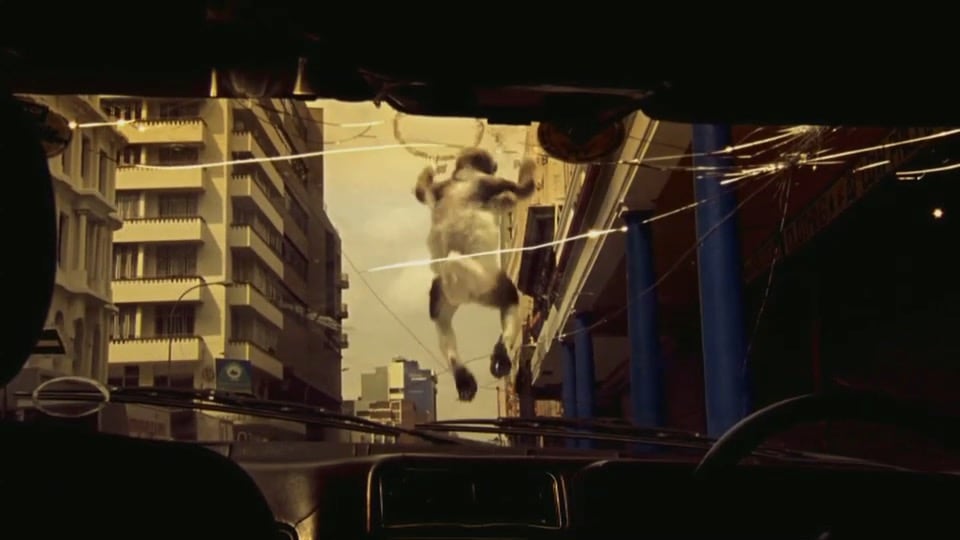 But to our surprise it was very difficult to take the scale and make sure people buy the new one as we haven't seen ever a lemur or even a monkey that big, again was about people.
Credits
Director: Scott Lyon Agency: M&C Saatchi Production: Outsider Task: VFX Supervisor