My directorial debut and a wonderful experience where I feel a part of me lives. From the script, editing and planning to the production journey I have memories I will cherish forever.
That said, looking back I also had a few scars too of course, as every single thing I get involved I put a lot of passion and learn the hard way this is not only my baby, but other's baby too so I should be respectful of what I have in my hands.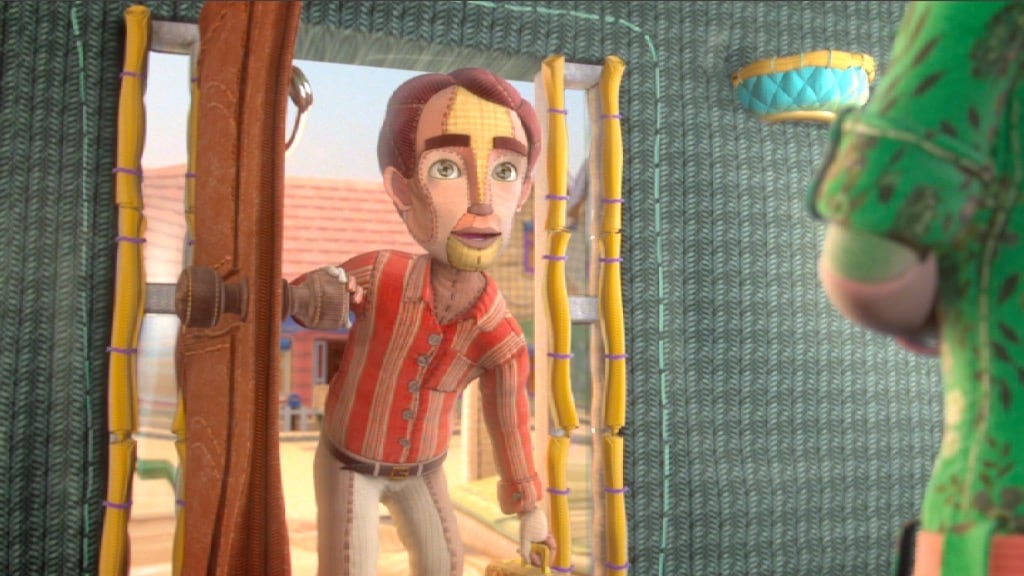 This was a truly humbling experience where many things were evolving in parallel and ultimately we produced a little piece that just feels right to me and hopefully you too.
Approach
The concept was based on the idea of a family event were everybody plays a part to surprise dad and under that premise the whole job was developed as a theatre-esque performance with some little accident from one of the twins.
First of all the character design was updated and refreshed, new textures and facial make-up, a major revamp on all facial expressions and setup of the hair as cloth simulation rather than stiff cloth and of course a new phoneme approach that updated what we were doing to make sure we could sustain a close up shot so lots of technical decissions at first but…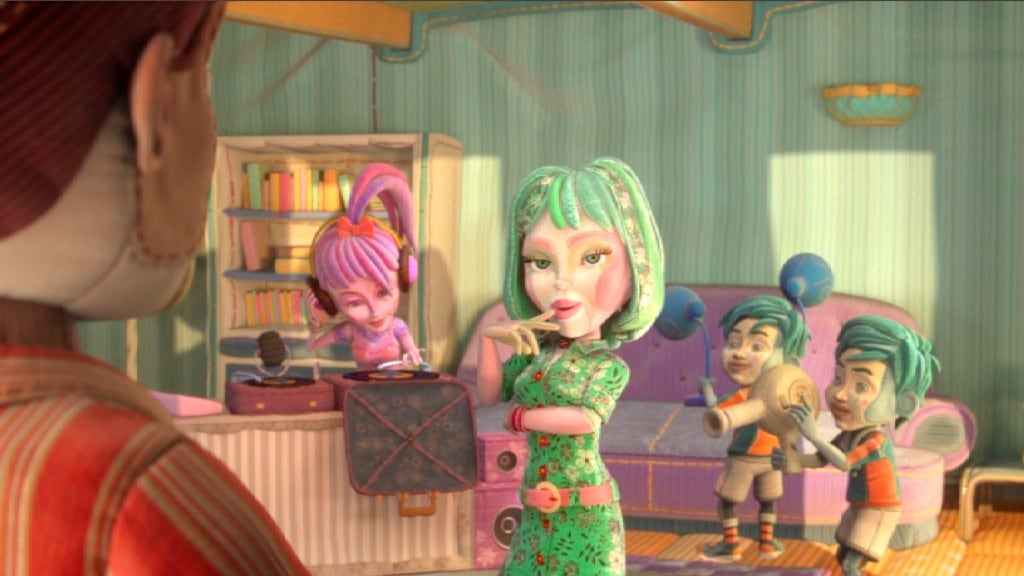 After the storyboards and first meeting it was clear the idea needed tons of work, the edit was also a major challenge and in between we did the audio session that was later redone a few times… I must say it was great and also very stressful moment but it was clear then even more that I didn't want to be operating, but rather fully committed to directing this job.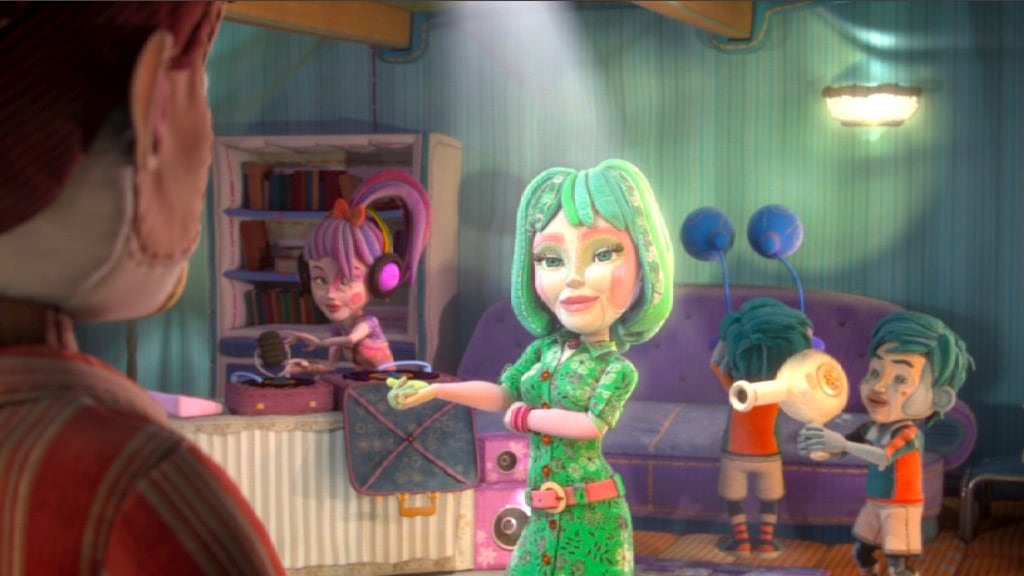 And my wife was pregnant and expecting a little girl in two months time so add to the mix a bit of family rock and roll and you can imagine how challenging this was.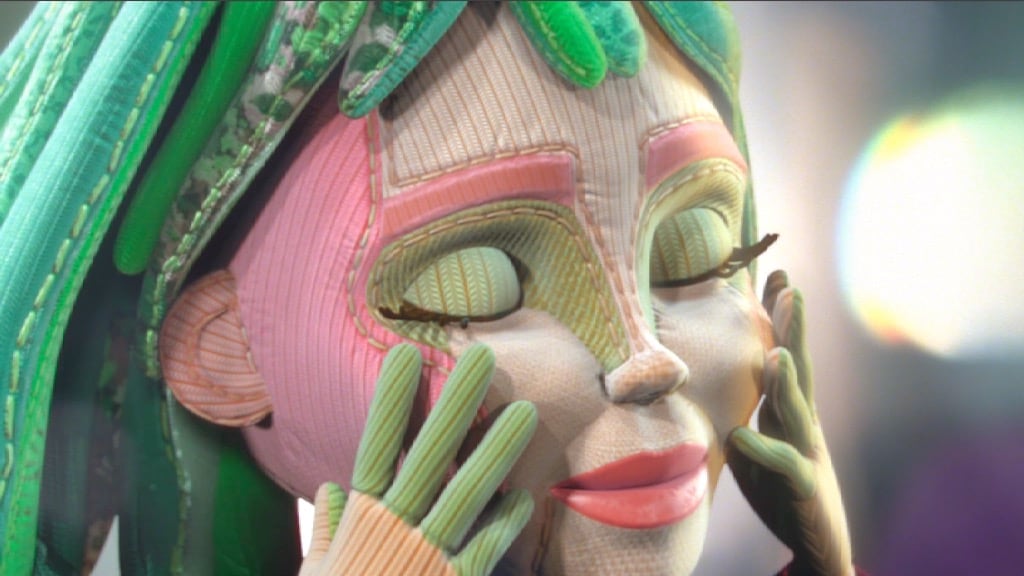 But the concept designs we did and the edit that I did and kept updating together with the agency seemed to move forward every time so I was pleased as a little boy on a candy store.
On the animation front I kept a close eye on the style and went through many iterations to get a feeling of a puppet rather than a cartoony character, their limbs were meant to be full with cotton so you will see a lot of energy spent on the roots of the limbs but not so much overlap, in fact every single decision was taken in account and although you may feel it is a bit stiff the truth is that I really went for that as it felt more real.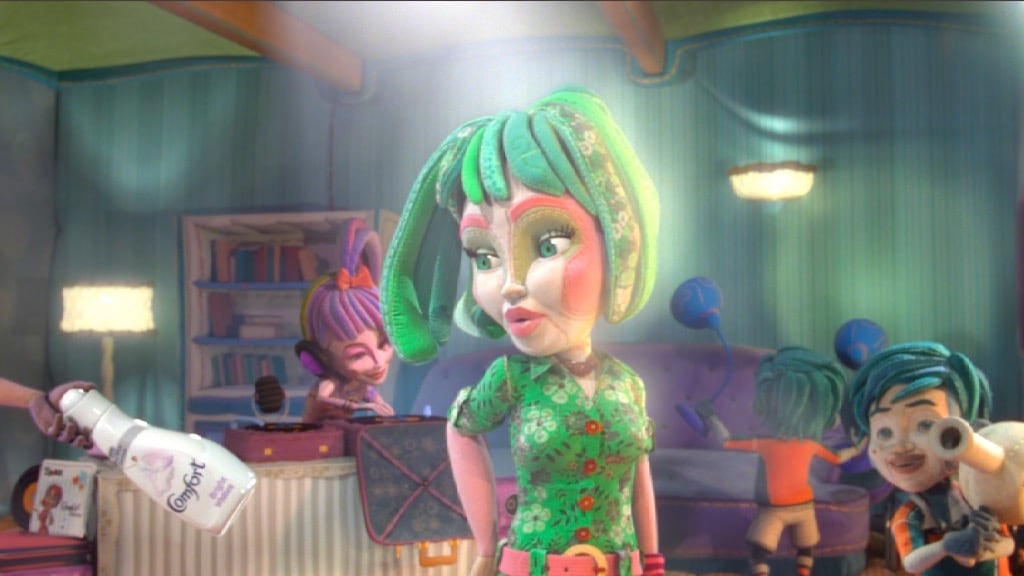 Also having two lighting systems proved challenging, specially in the transition and how this could be choreographed with the action but seemed to be something everybody embraced so I was happy to see it going ahead.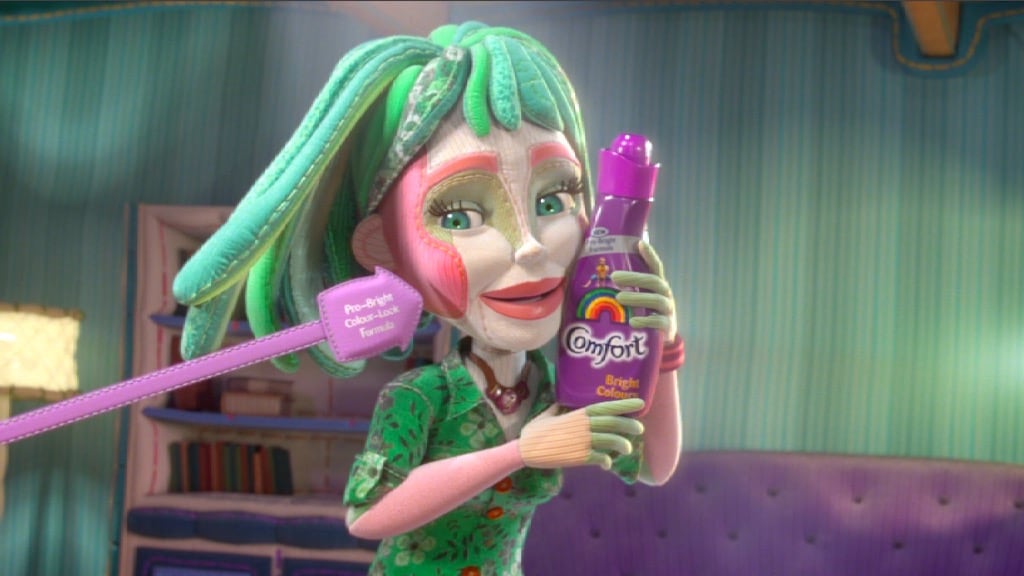 Also the graphics and titles were upgraded to get closer to a parody of a cosmetic commercial and hopefully the audiences see the cheeky twist on all of it.. it as hilarious to discuss how far could we push it without being sued.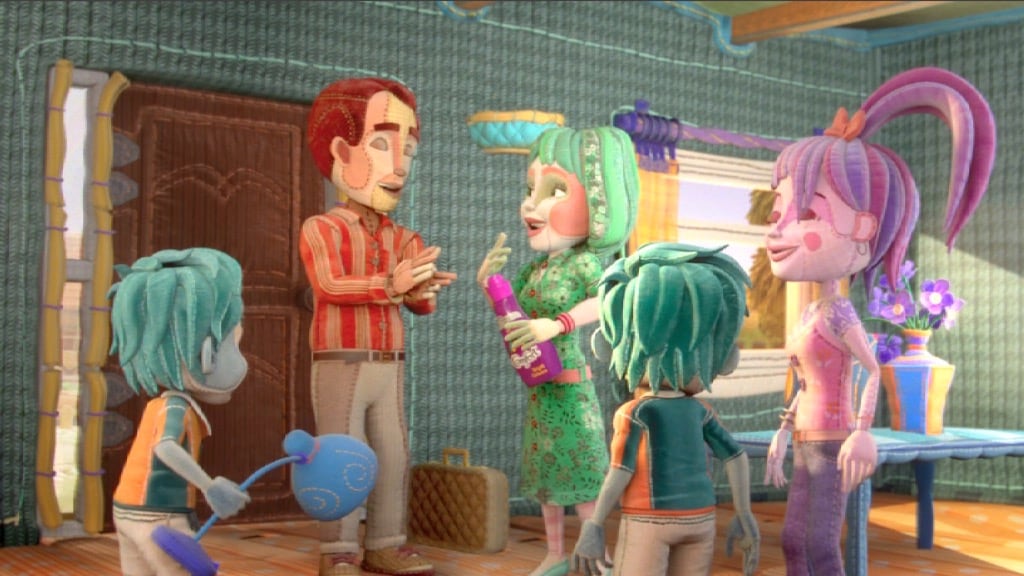 And once it was delivered my wife also delivered my daughter Miranda, probably one of the greatest moments in my life so I guess I had a the best christmas present, a directorial debut and a daughter… brilliant!!!
Credits
Director: Jordi Bares Agency: Ogilvy Production: The Mill Task: Director