What a wonderful project to be part of, in my opinion the bravest creative agency putting a radical proposition forward and actually pushing for it till the end.
It is an inspiration to work with such talented and committed group of creatives in a time of general mediocrity and safety.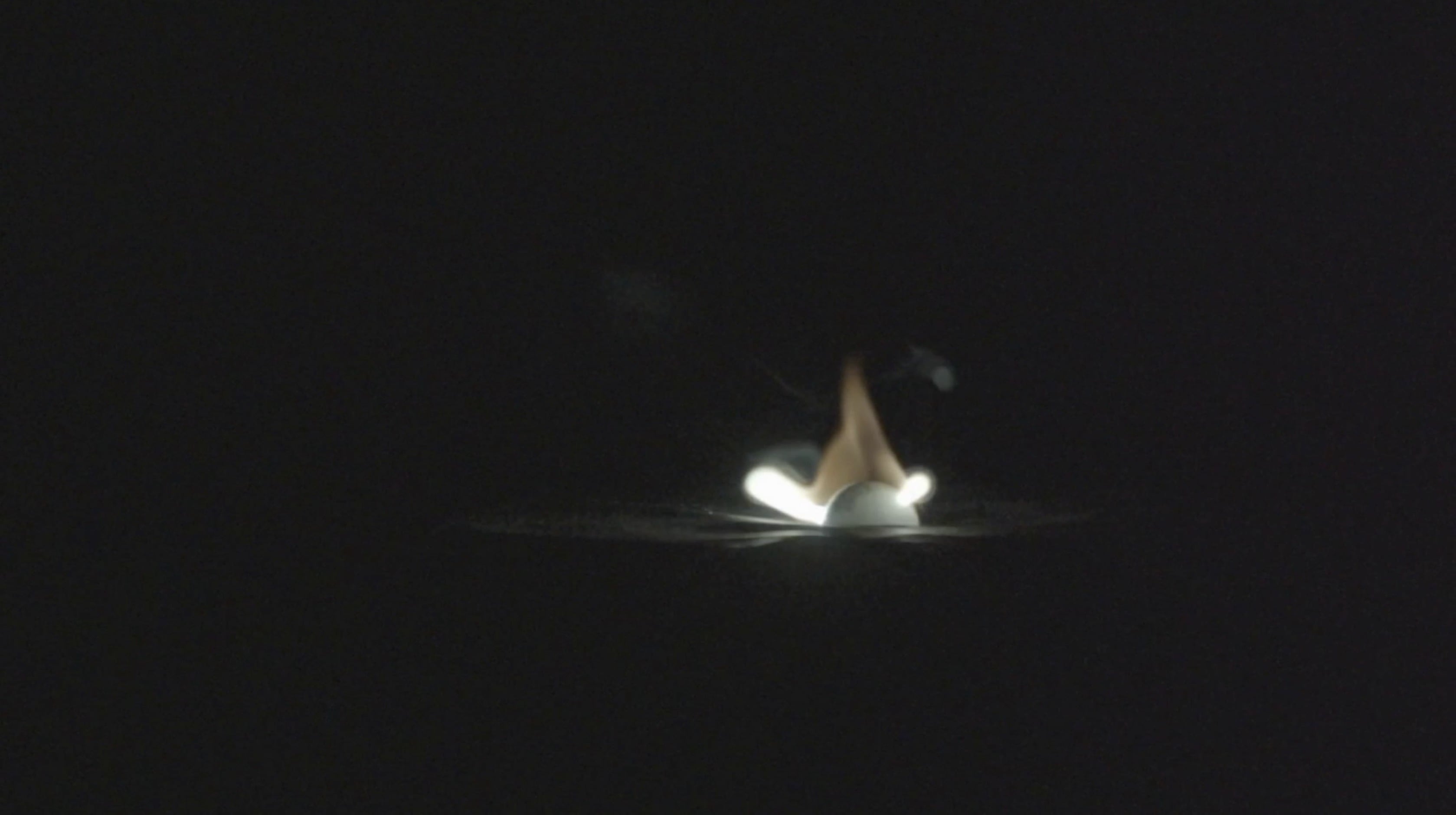 The director was given free reign to explore, conceptualise and bring Taylor's coffee brand to the public in a total new way and he delivered once again.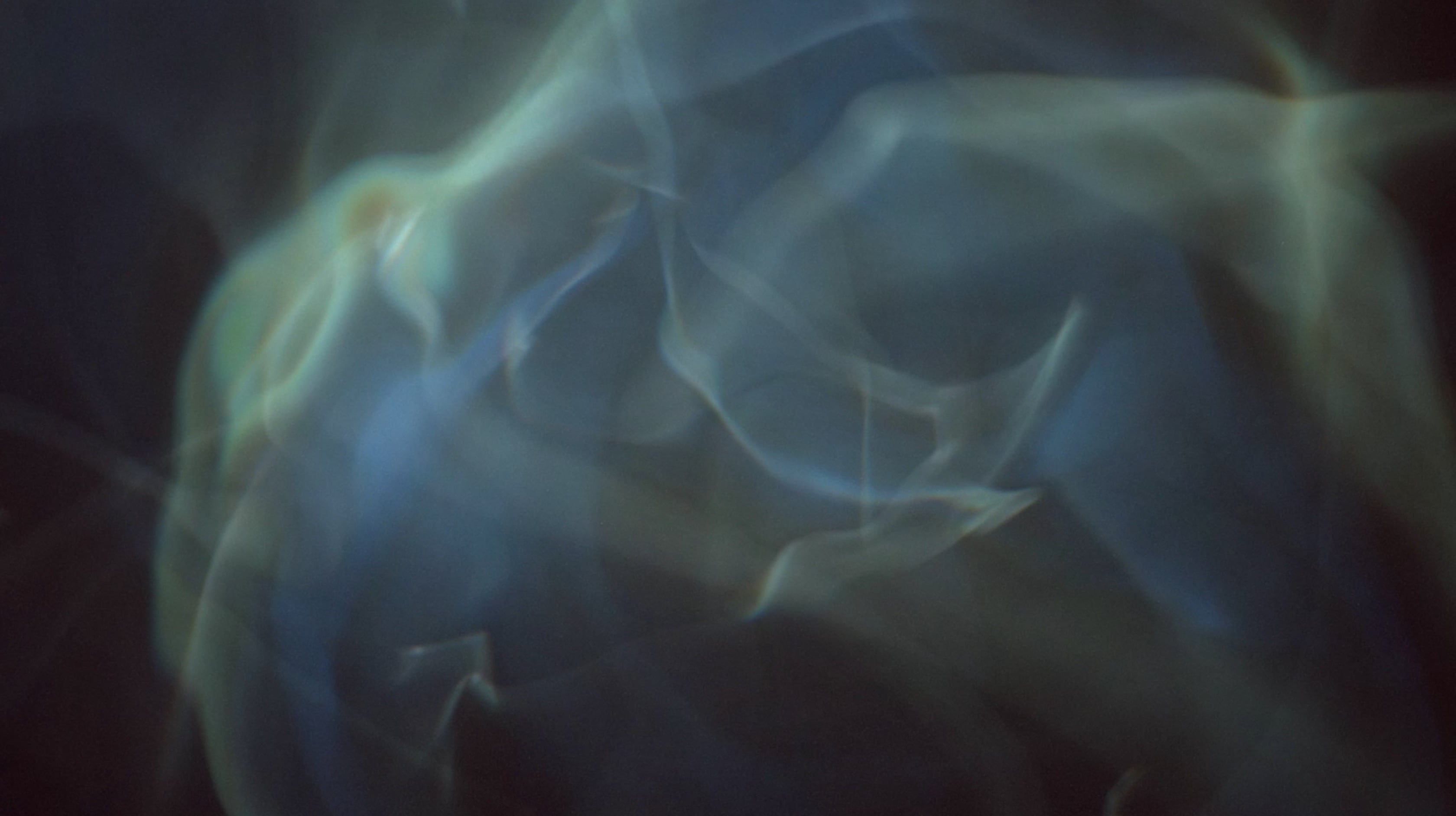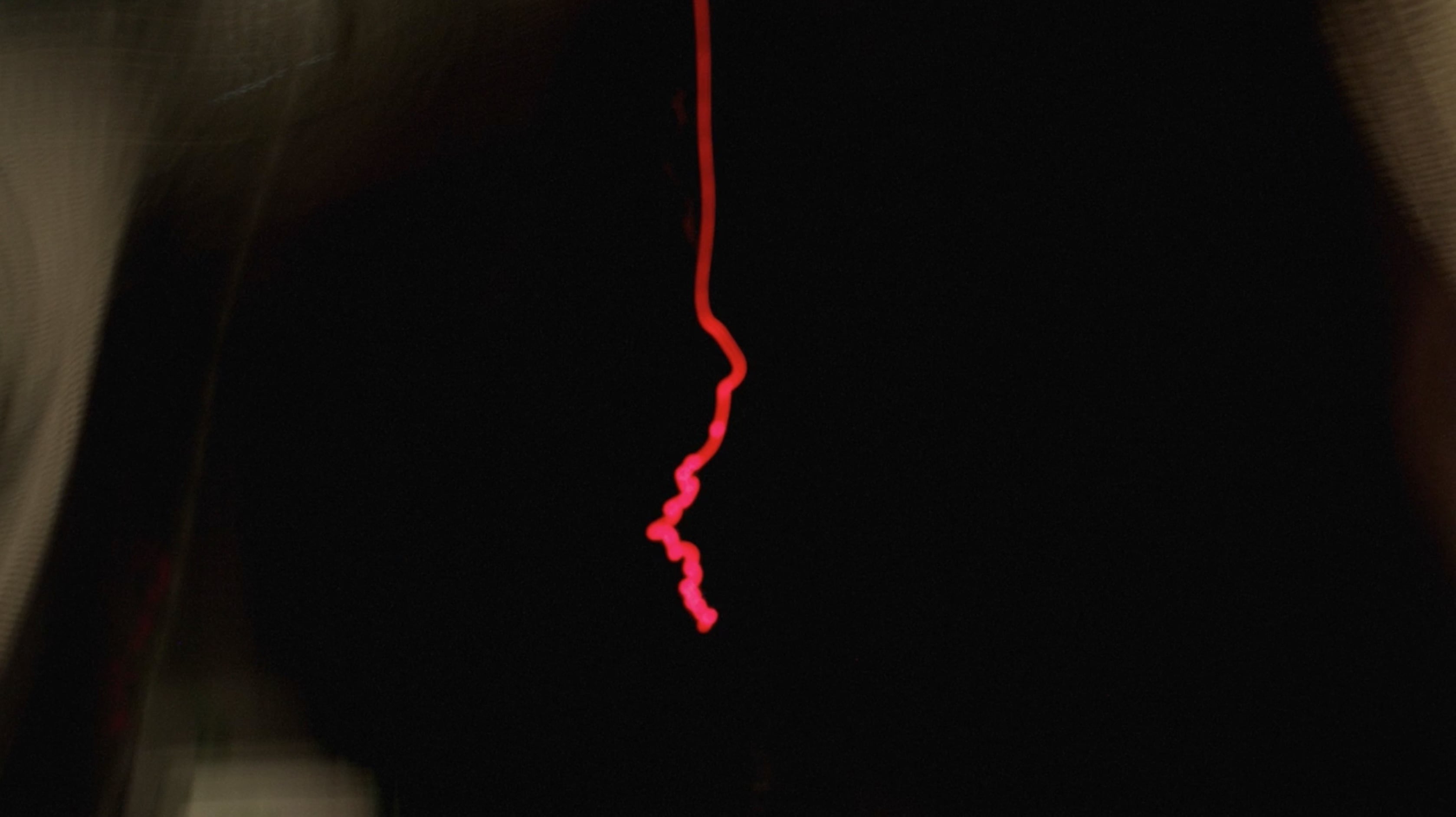 The planning required was pretty impressive but it also required to go into a studio for a few weeks and explore and explore until he got the right balance. For this a number of collaborators joined in one of the most amazing experiences they surely will have in their lives.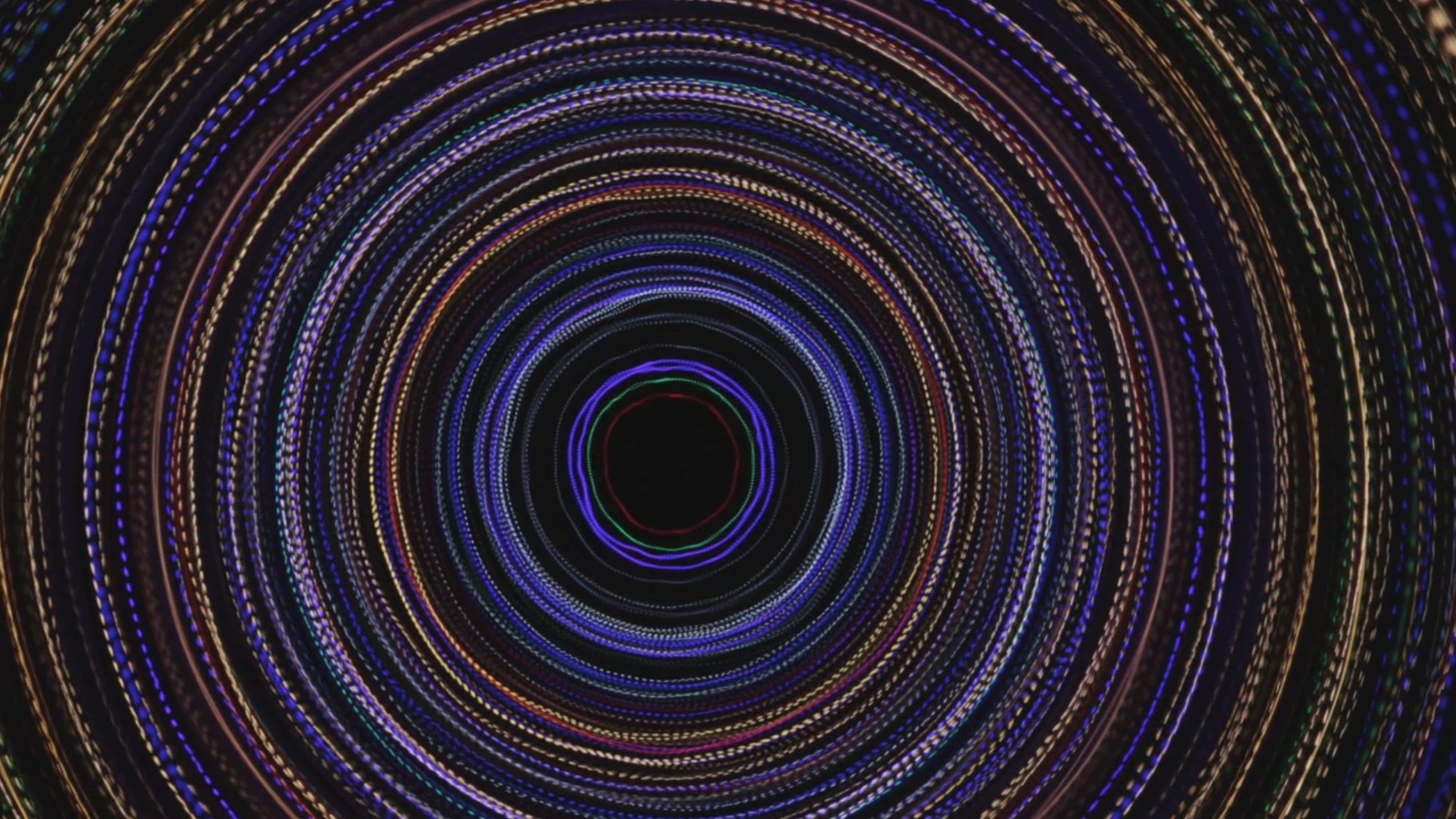 Our role as post production was smaller than other jobs as we were involved on planning and supervision, testing solutions and making sure during the process we didn't polute the concept or the execution they crafted.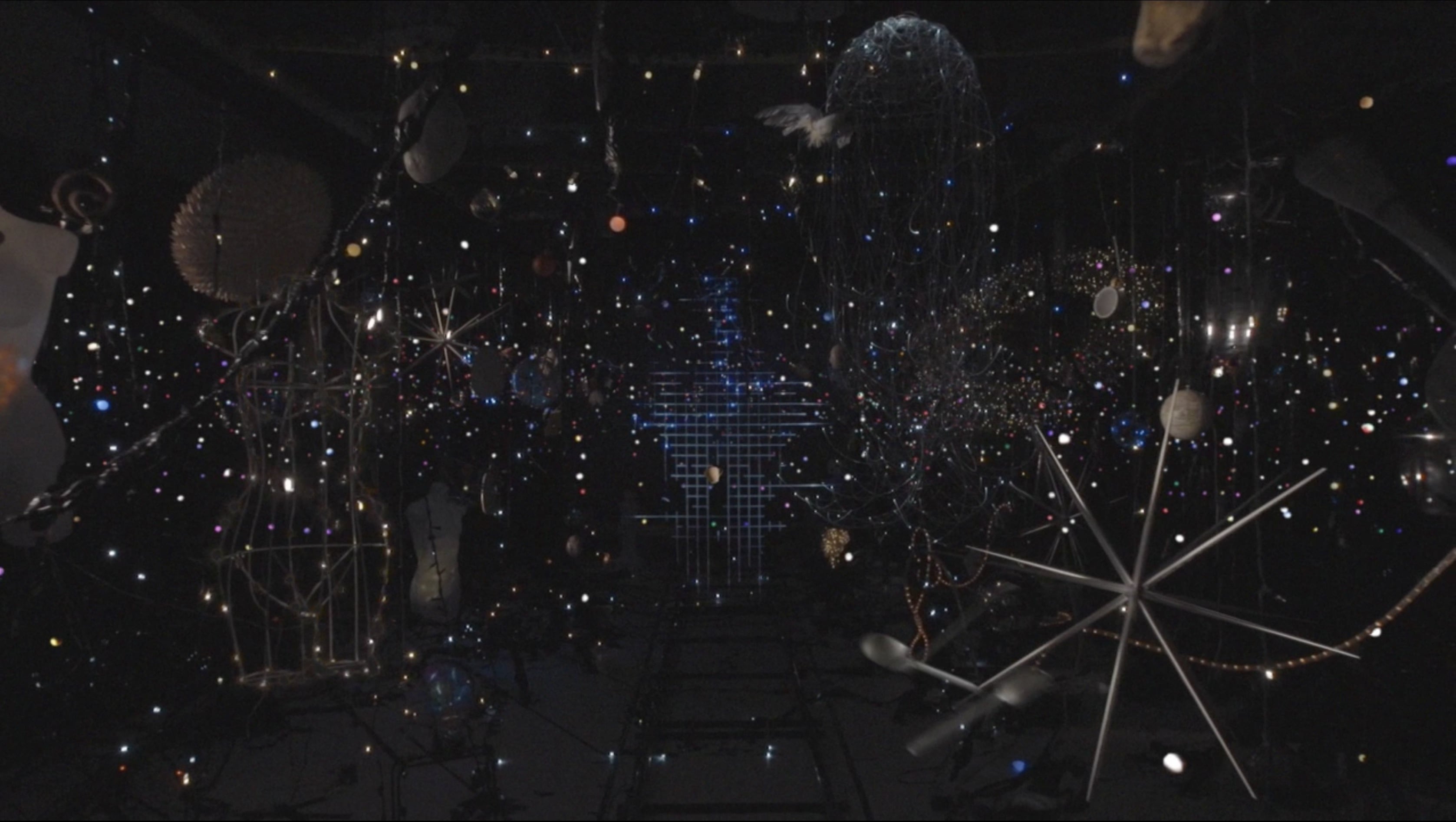 For this a series of meeting and in-depth explanation of every single process we were doing was mandatory. The final result is the most hallucinatory commercial I have ever worked yet as a coffee addict I totally understand what they were doing.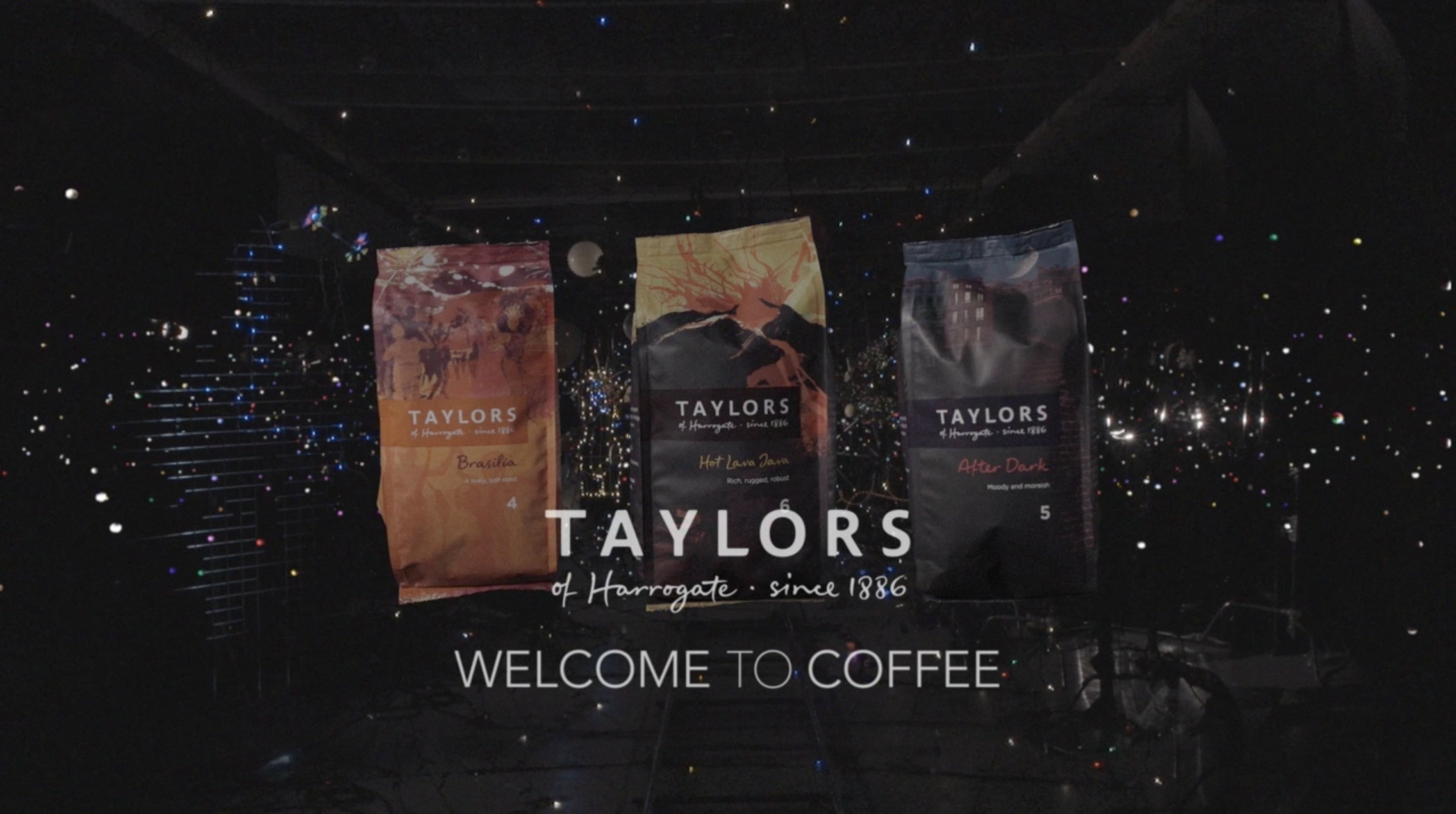 Credits
Director: Frank Budgen Agency: BMB Production: Gorgeus Task: Creative Diretor/VFX Supervisor