Huawei ramping up their brand and quality of their product renders.
One of my first product projects and I end up having to step up to directing it due to logistics and other issues and with only 3 weeks to put it all together I relied on some super talented artists to make it happen.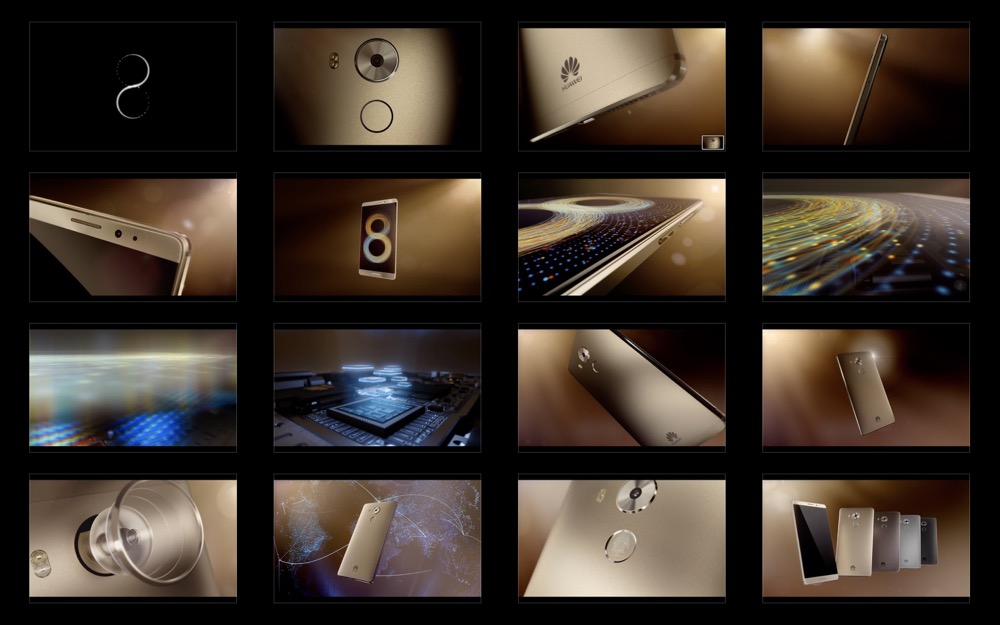 Approach
The core idea was to introduce this product in a graphic misterious way and highlight the key features on the film. Especially camera, fingerprint, screen and powerful processor and battery.
First part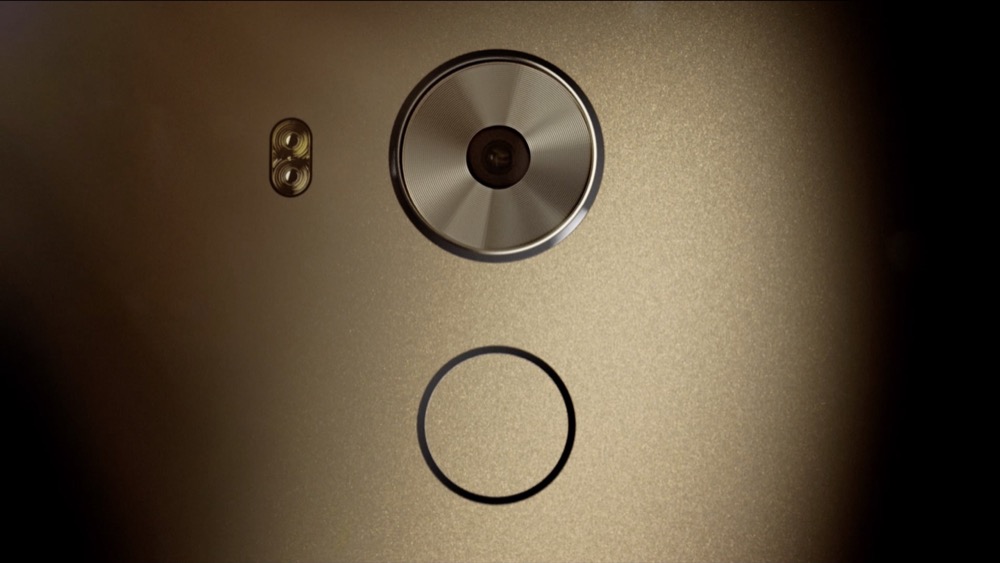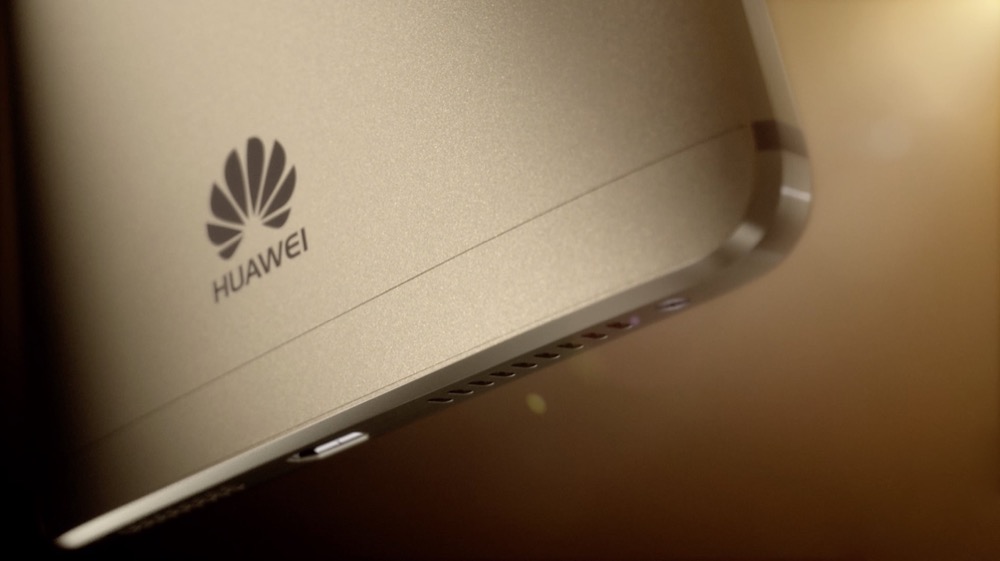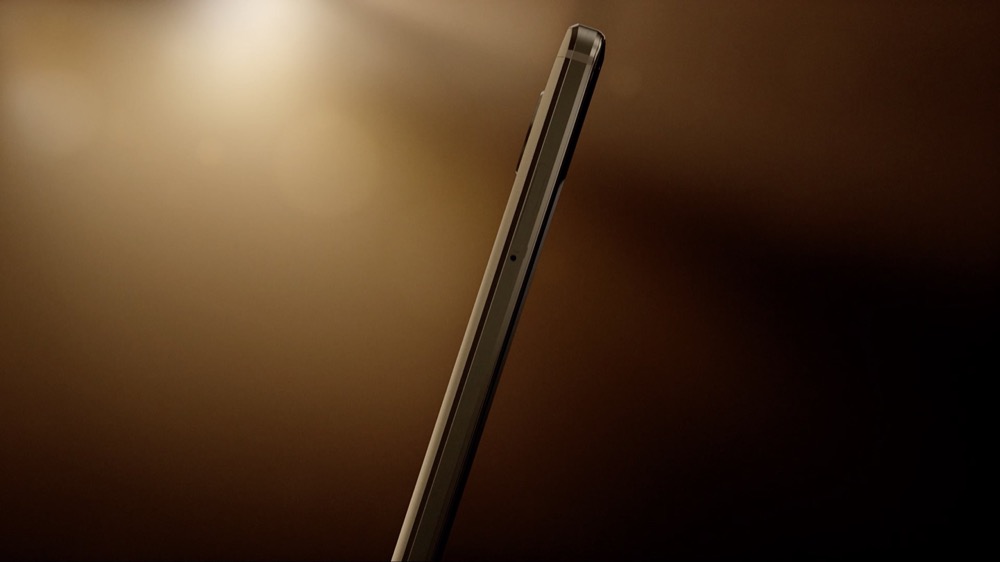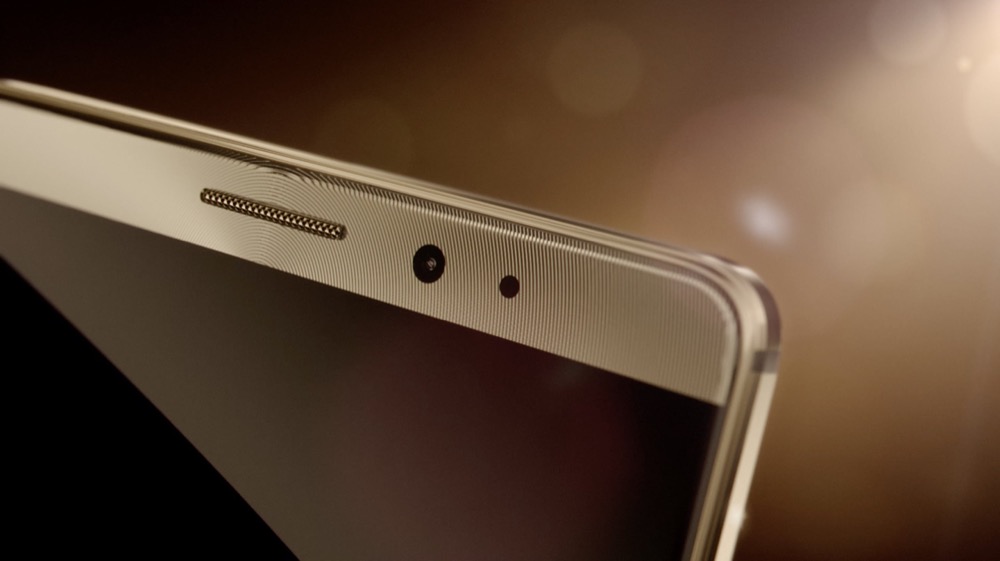 ---
Second part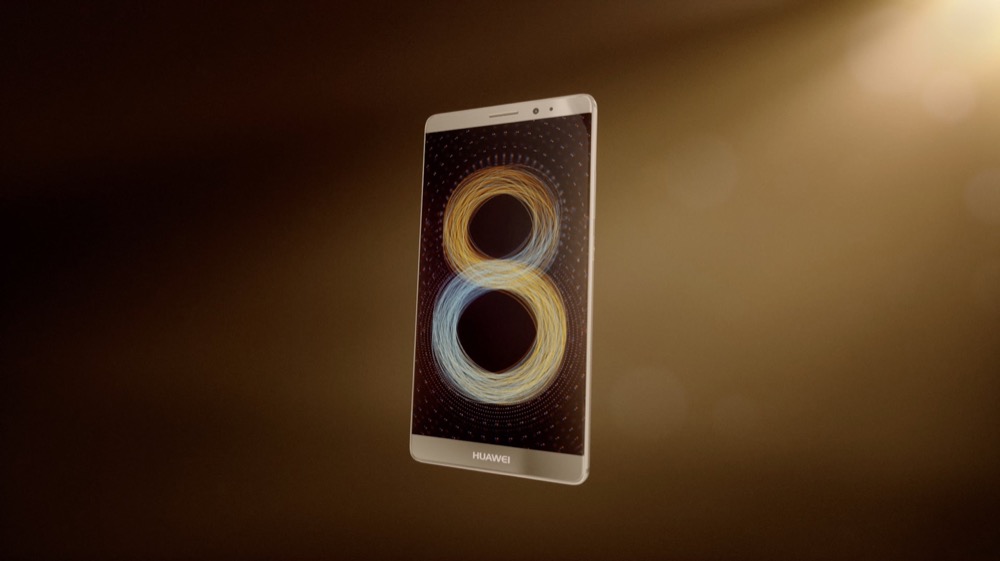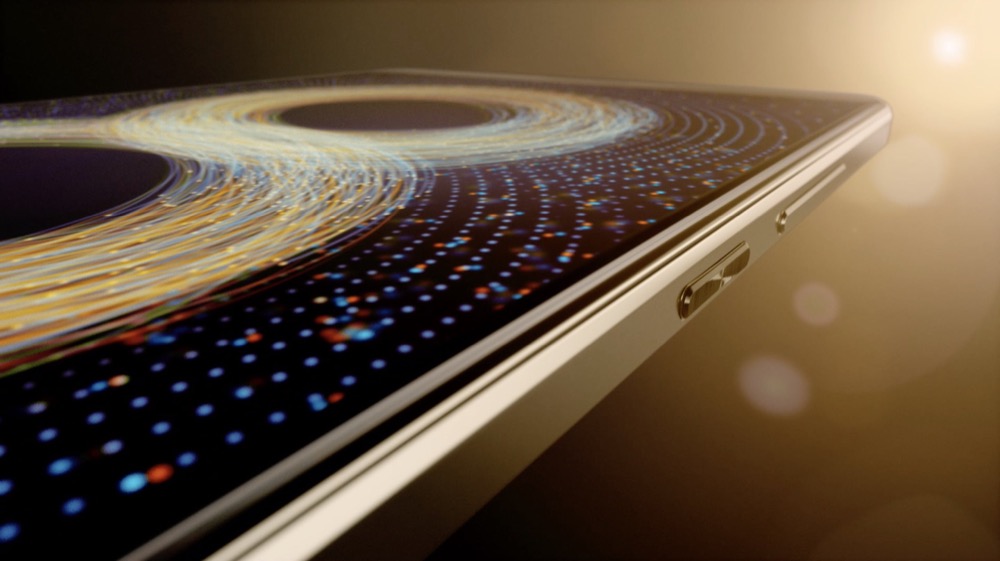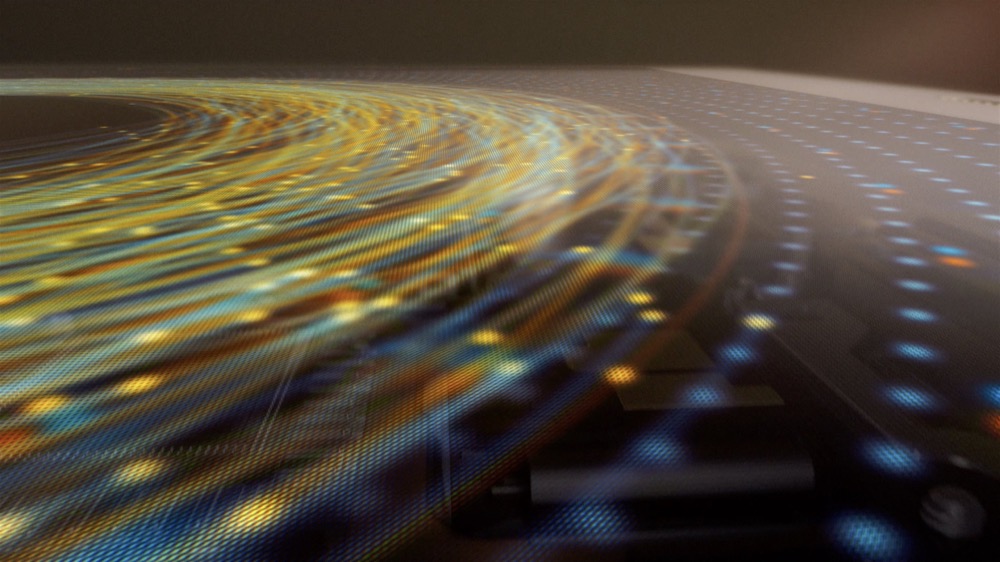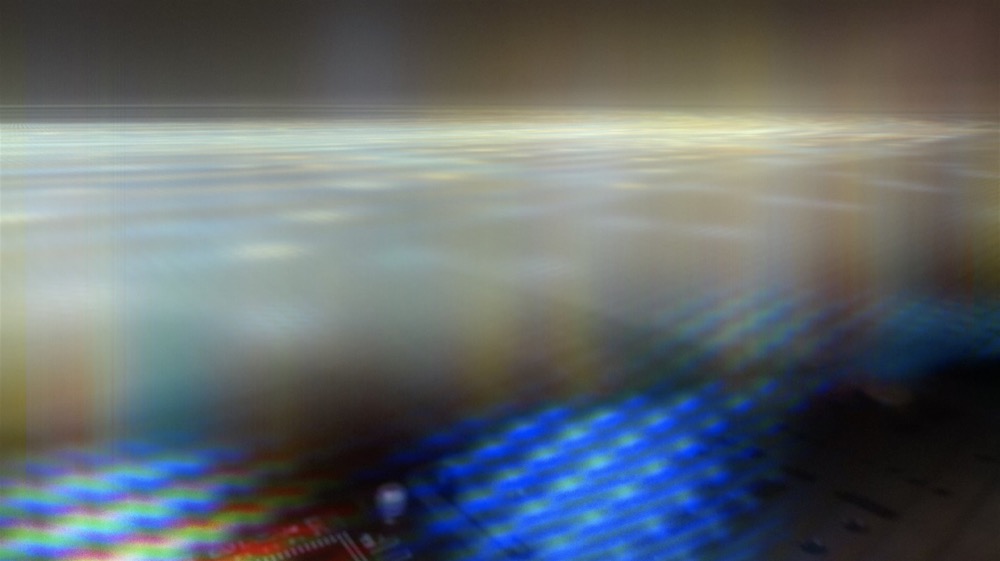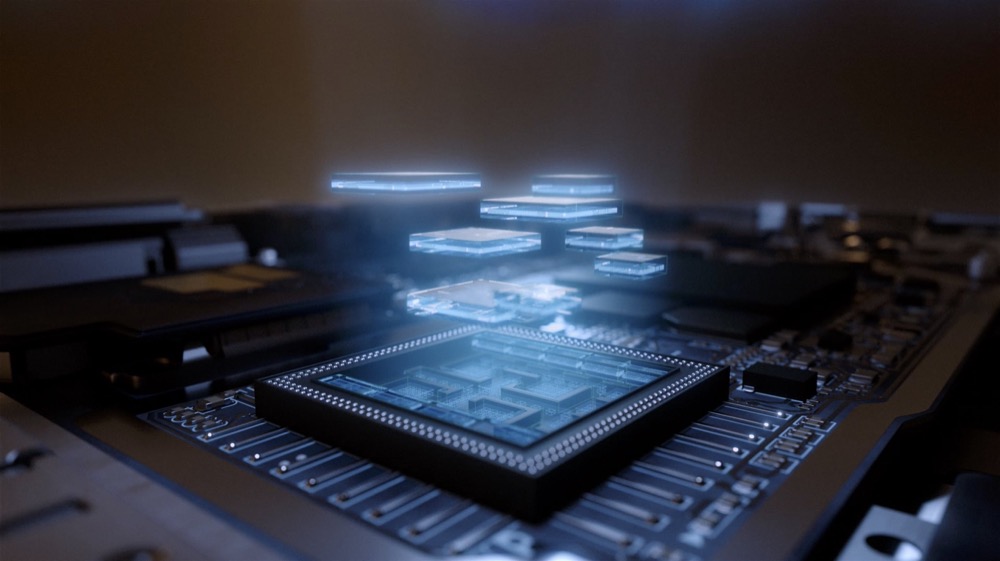 ---
Third part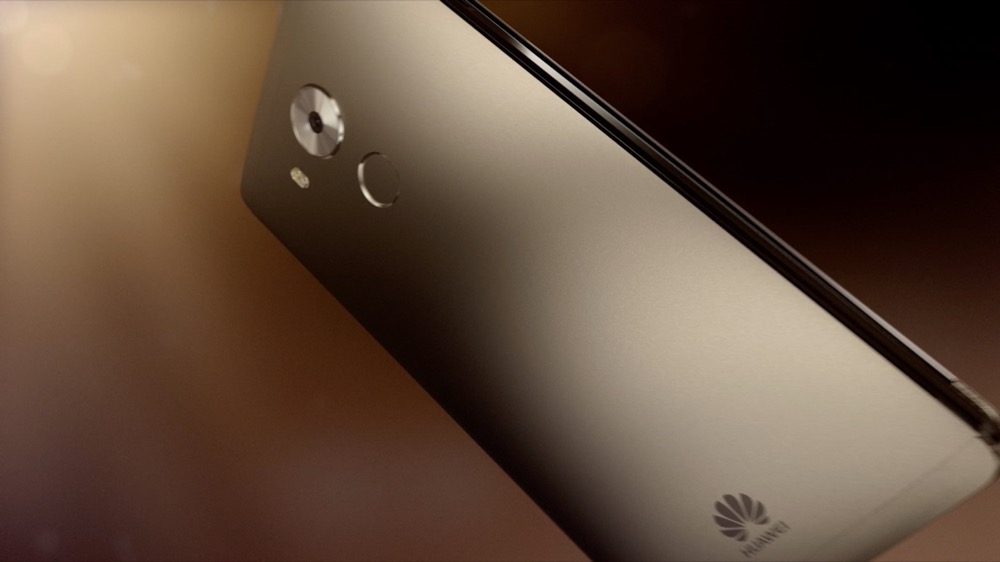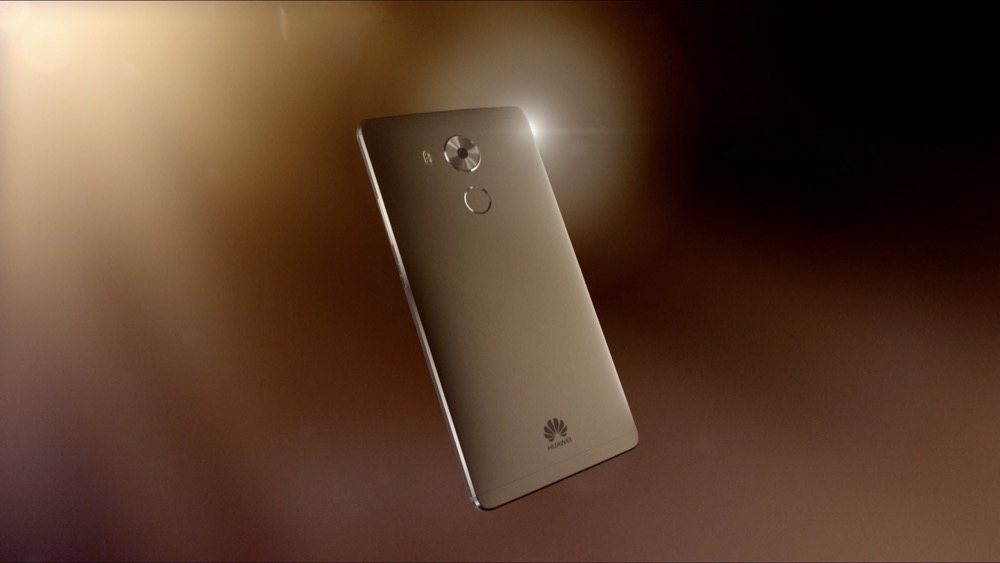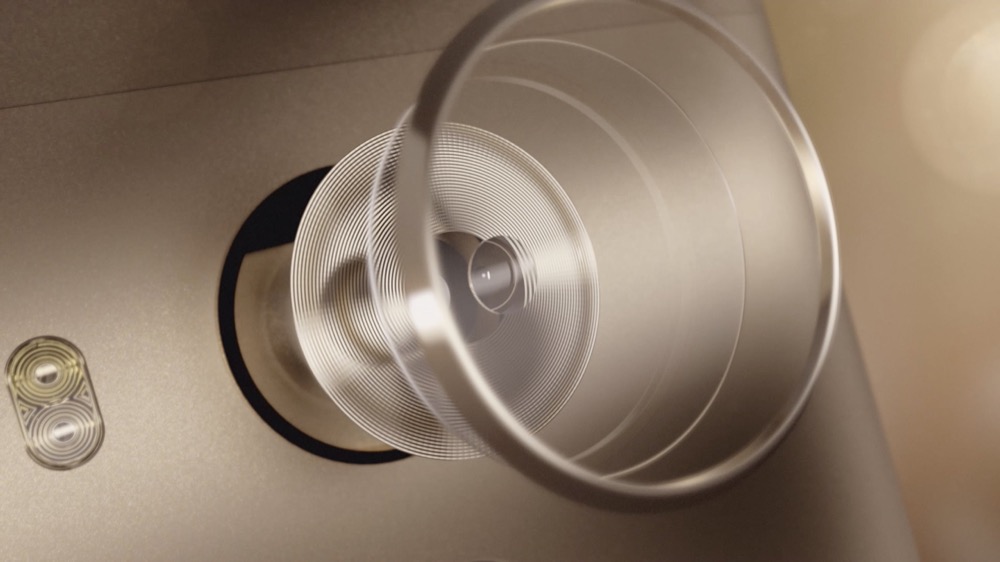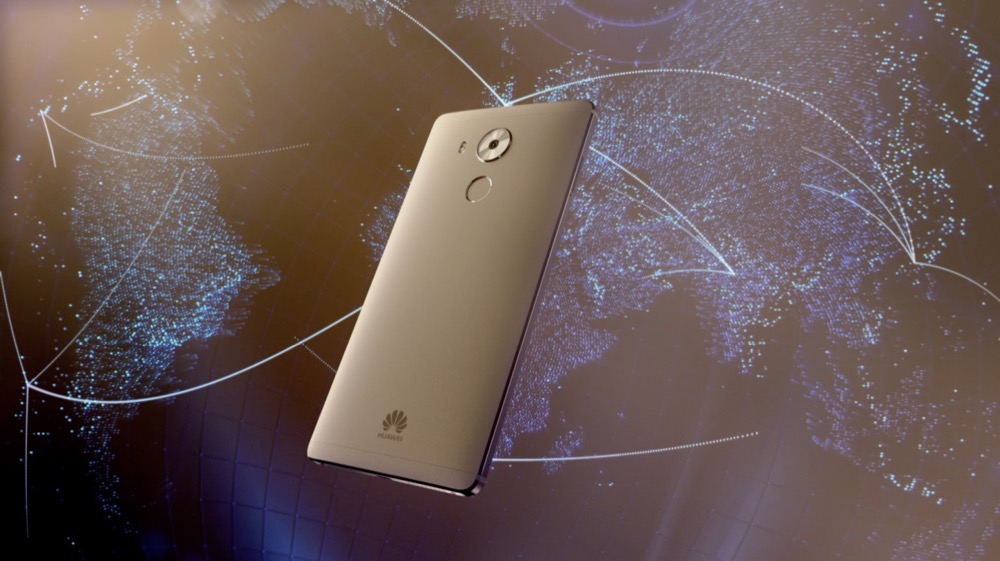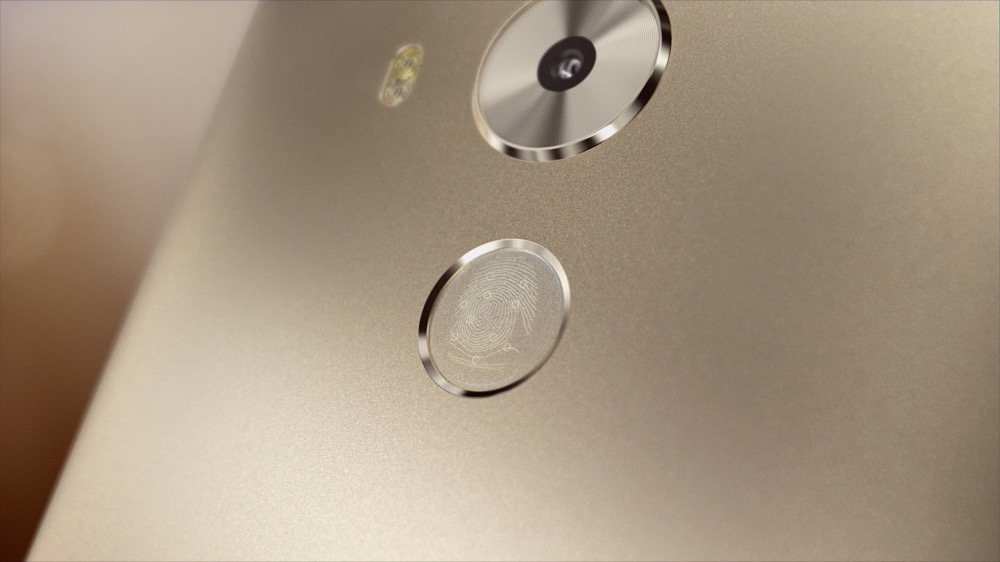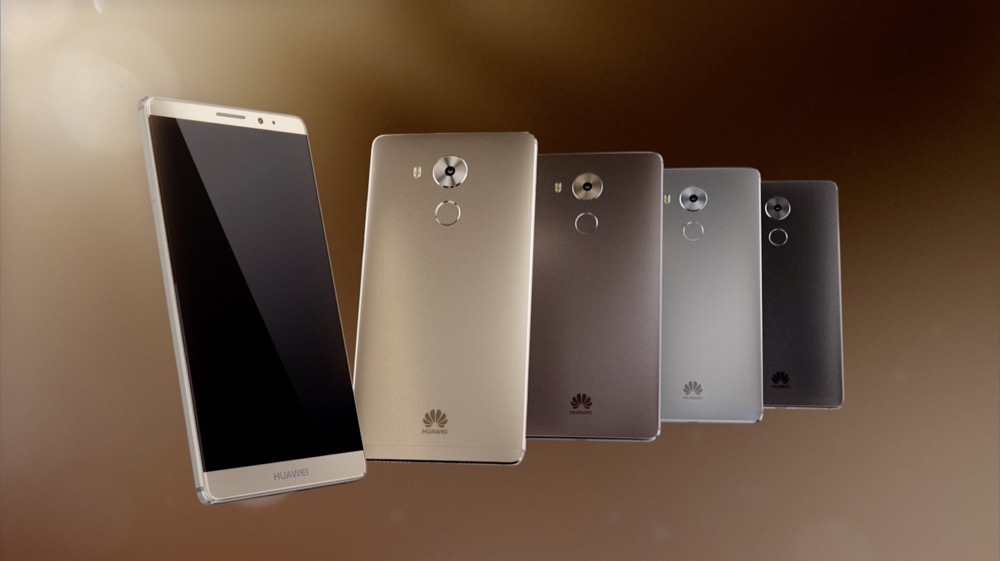 Busy weeks indeed…
Credits
Director: Jordi Bares Agency: Huawei Production: Glassworks Productions Task: Director