I am fascinated by traditional optical trickery like the ones used before visual effects.
So it shouldn't come as a surprise my excitmenet to work on this project and rely simply on carefull CGI planning to inform and define the shoot so we have zero CGI to do on the project.
In this particualr case was about scaling down Jack to such a level that he could comfortably sit on a bobin and eat his Weetabix.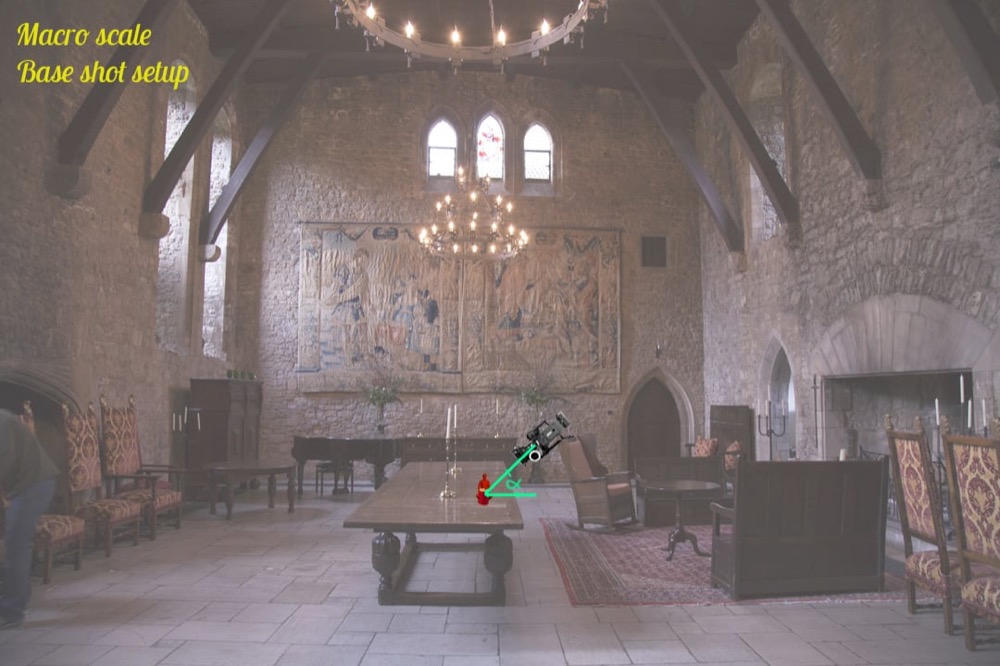 The appraoch was to calculate the necessary scale relationships between the giant and him given we had this size as a reference but also our actor and world as a second reference. So far trivial stuff.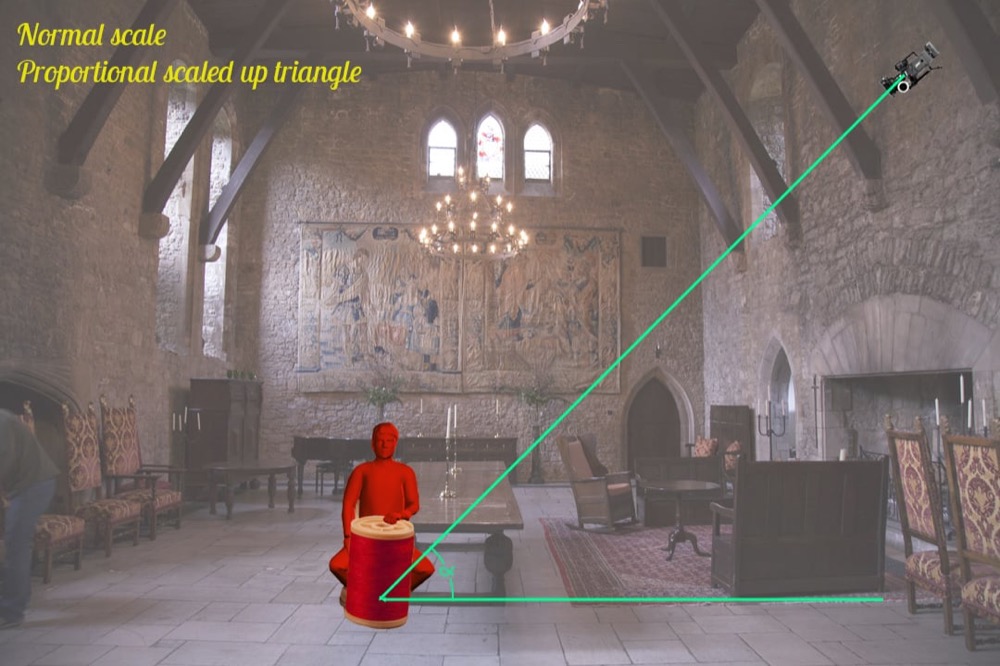 But calculating the lensing to get the effect right was not so obvious (not difficult either as I can do it)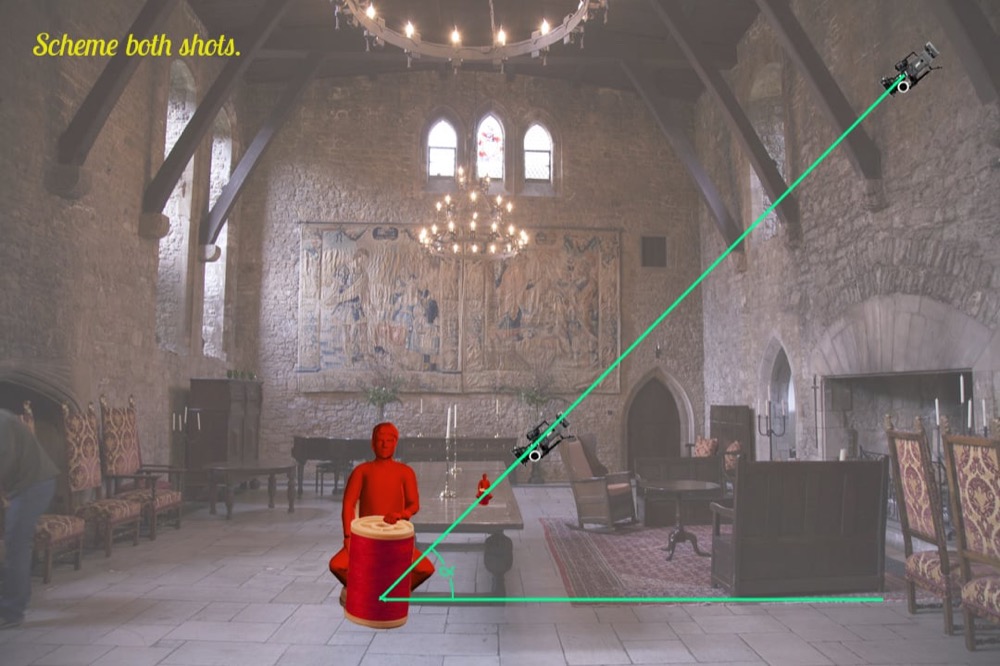 We ended up using a bonkers lens produce the right effect… and it was super fun to see in action.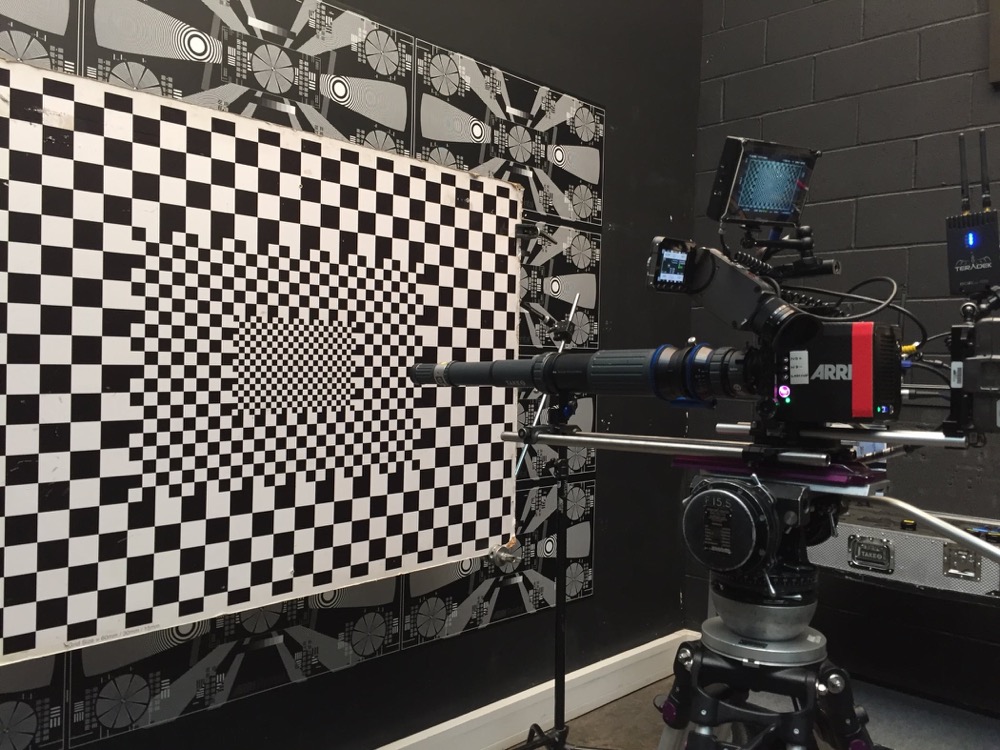 And the resulting imagery coming out of this crazy lens.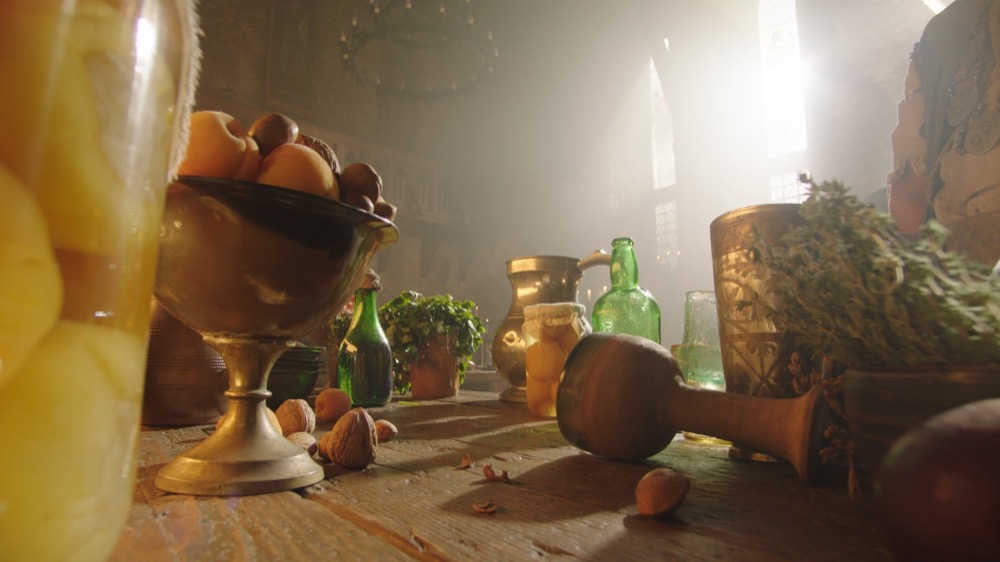 Needless to say the footage was fantastic as we shot in a real castle and the art department, lighting and direction was first class.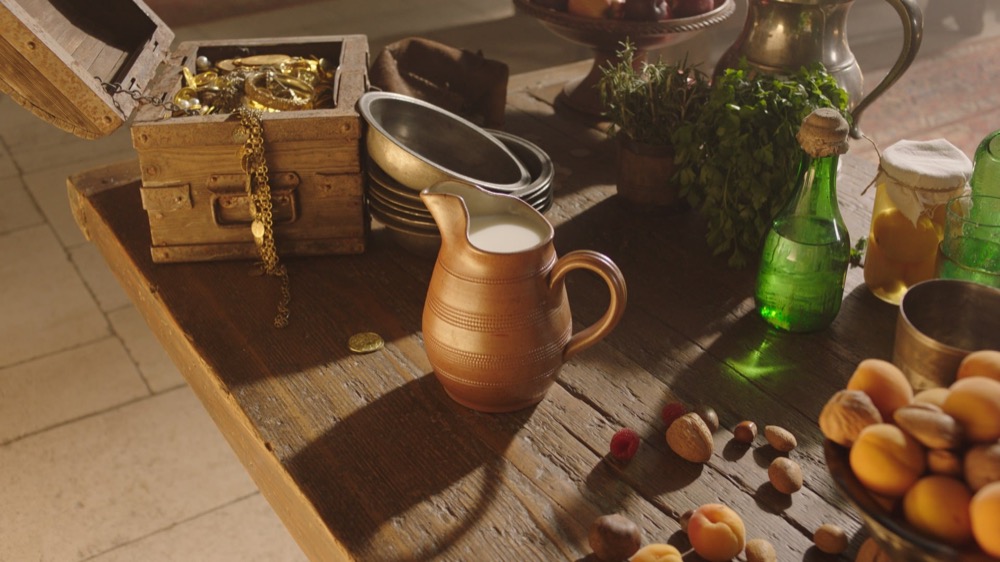 Love it… thanks for the opportunity, it was great fun do be part of it.
Credits
Director: Tore Frandsen Agency: BBH Production: The Sweetshop Task: VFX Supervisor