My first project at Framestore, first project with Daniel Kleinman and a Paddington project! That is luck.
Over the years I have admired Daniel Kleinman's work and finally had the opportunity to work on one of his project… and what a treat this one was.
From the start it was obvious the responsibility of handling such a project in a respectful way, speically considering Paddington 2 is around the corner, would be the main issue I face.
The planning was especially precise given the need to get an small army of artists and given we decided to use the film asset itself we had to do it in the super secure film environment. Which meant, a lot of learning of their custom tools.
The previsualization was done by the guys at The Third Floor which under the command of Daniel Kleinman, literally nailed the whole thing to the point that we left very few questions unanswered for the shoot.
For this reason, and given the amount of planning, the shoot was one of the easiest parts of the projects (and it was big). Ben Cronin, the other Creative Director in advertising and myself attended the shoot and covered all it is, from camera, transitions, data gathering, cinematography questions, animation questions and what not.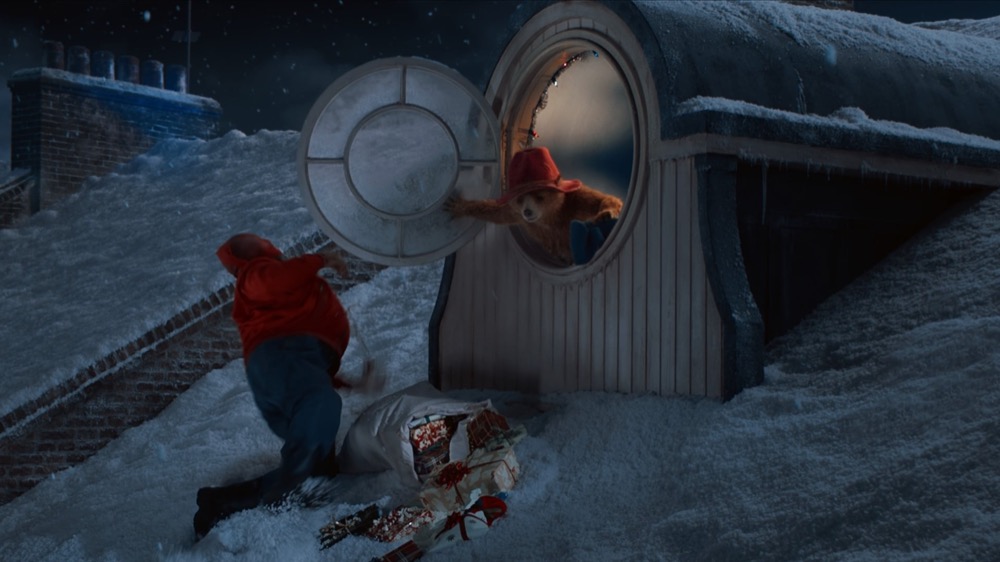 The main tasks were, set extensions of London's most magical streets, winter FX and of course, the hero caracter Paddington in his adventures.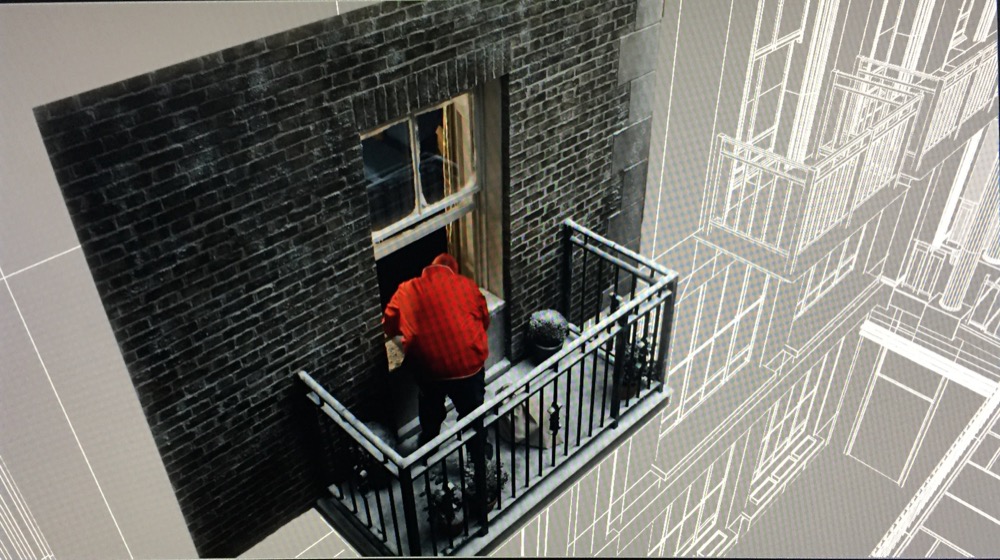 Also we did a ton of matte paintings for the sky.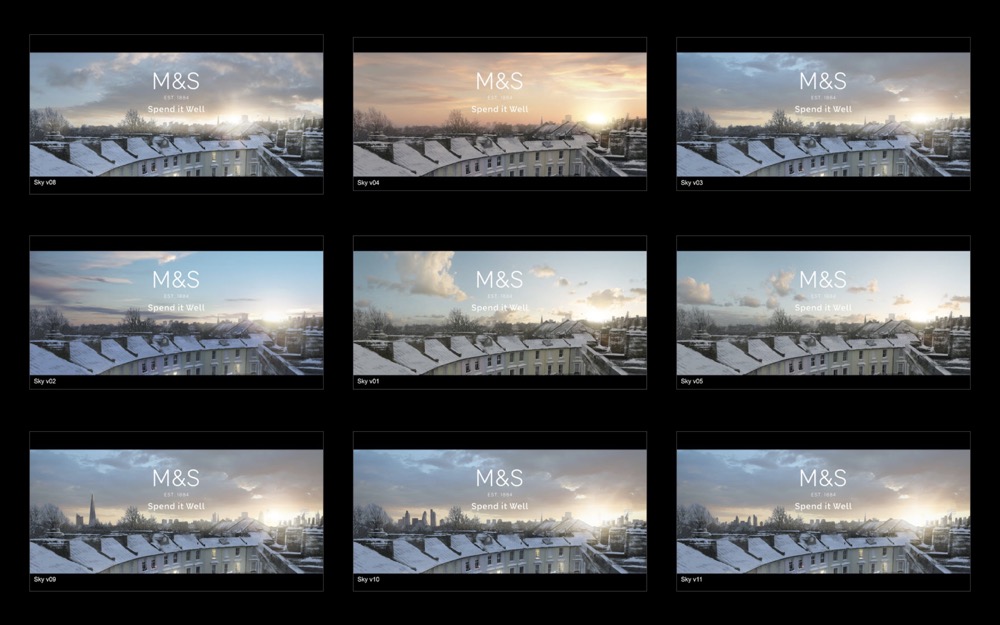 During the shoot we constructed many set elements for us to extend and enhance.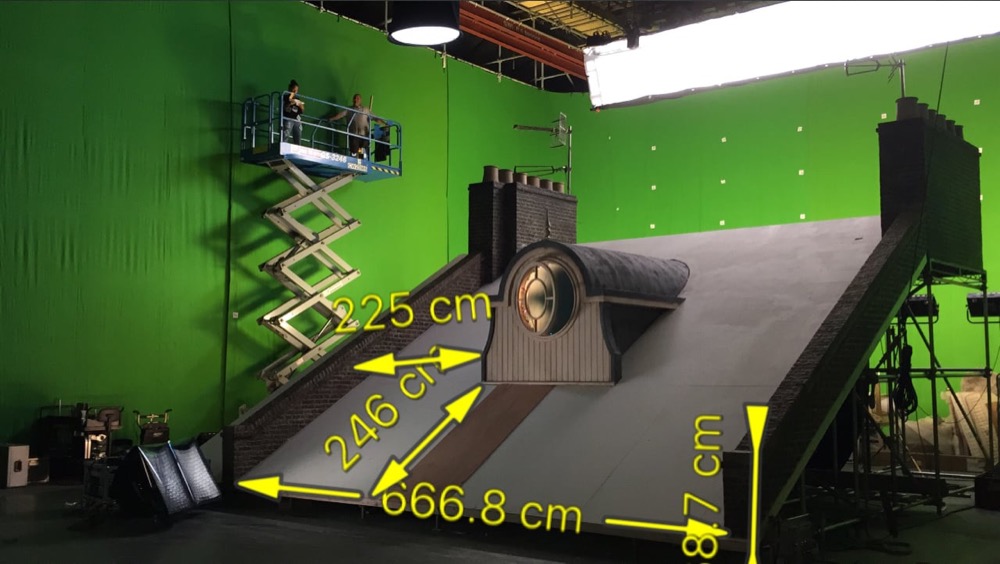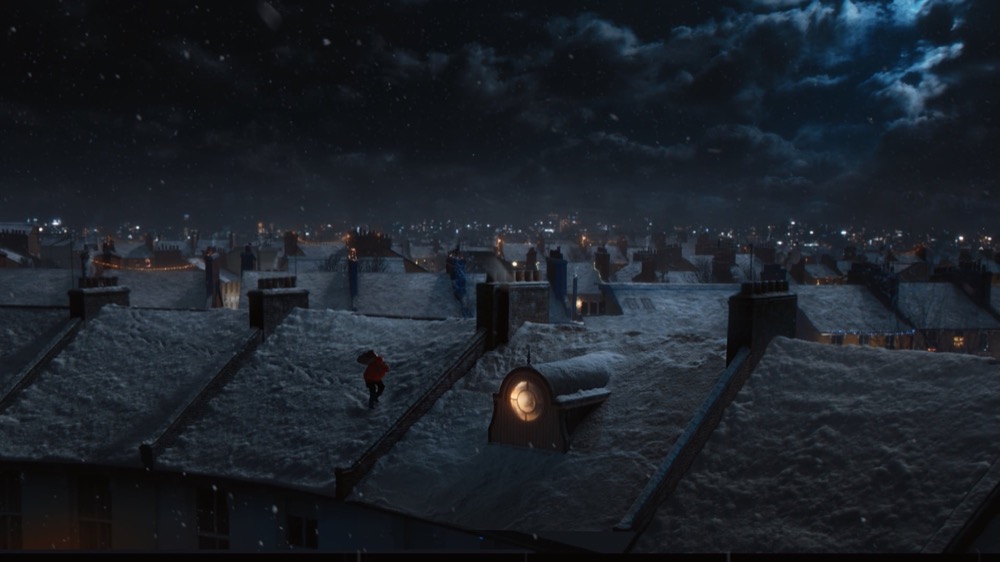 The process of animation itself relied on the super custom Maya based pipelin in Film that made churning shots a breeze. Sure, setting things up required some expert guidance but we had a proper ATD from film to help us so the process was great.
During the reviews we kept watching the assets come to life based on scans, photo references and photogrametery as well as own designs.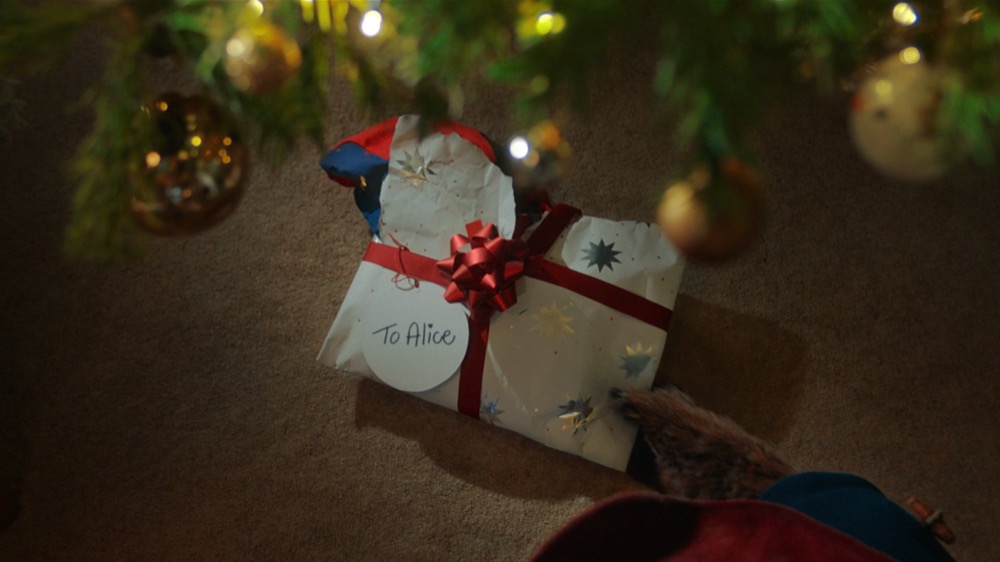 The most interesting part was interacting with the guys in Film and especially their animation director, Pablo Grillo, who assited us in understanding the character to produce the animation in such a way that felt part of the movie.
It was a feast for me to jump straight into such a complex job in such an alien pipeline, massive learnings that I take with me to the next project and could not ask for a better start.
Thanks eveyone for helping, great job.
Credits
Director: Daniel Kleinman Agency: Grey London Production: Rattling Stick Task: Creative Director/Shoot Supervisor