Marshal is pretty much the definition of cool, what a lot of fun to work with the talented Kevin on this piece.
As you can imagine we did quite a bit of work on the breaking through the walls and the last wide shot but otehr than that, pretty much everything is in camera and shot in film.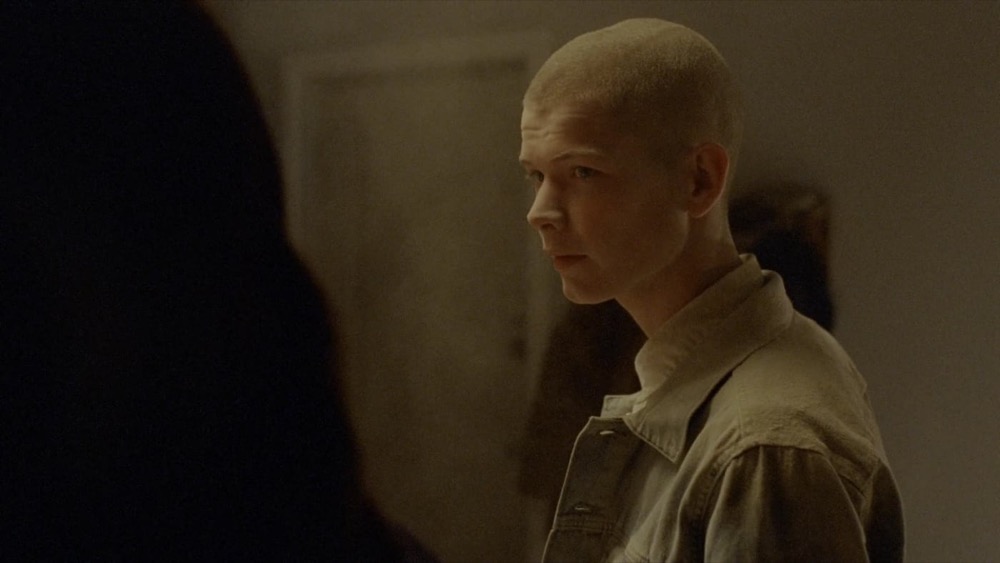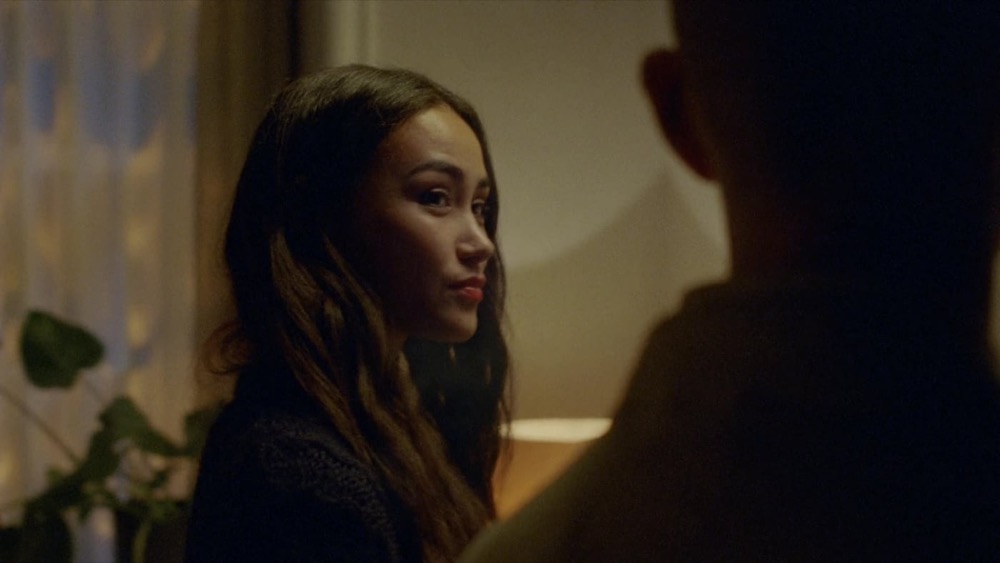 I will not spoil it so just watch it and enjoy.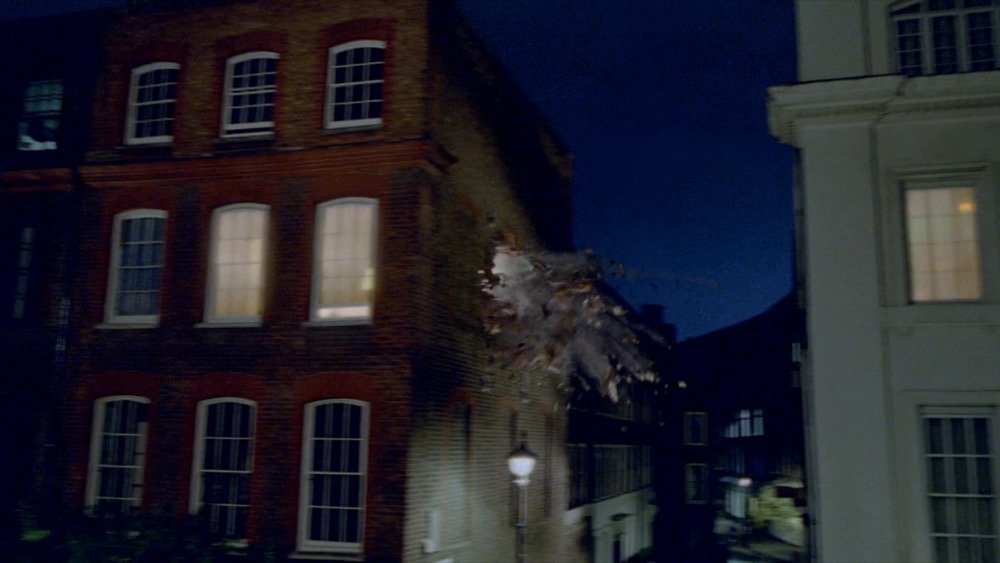 Credits
Director: Kevin Castanheira Agency: Marshall Production: DED Task: Creative Director