What an opportunity to work with the super talented Antoine Bardou-Jacquet, loved it.
Approach
Starting with a clear concept from the Director…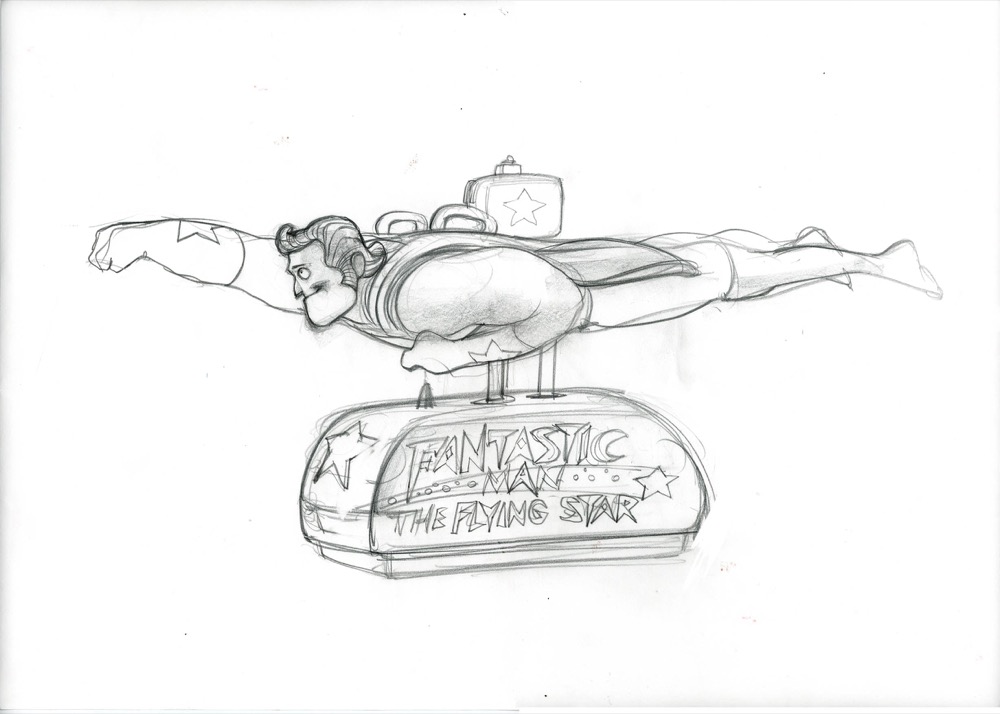 …we embarked into translating onto a 3D object we could scrutinise together before manufacturing as it was planned we wanted to shoot as much as possible.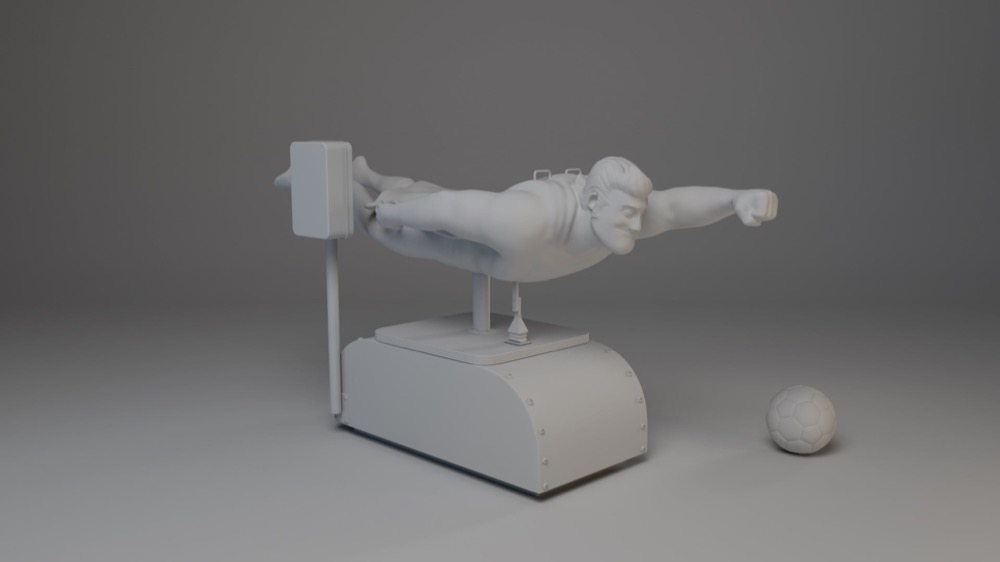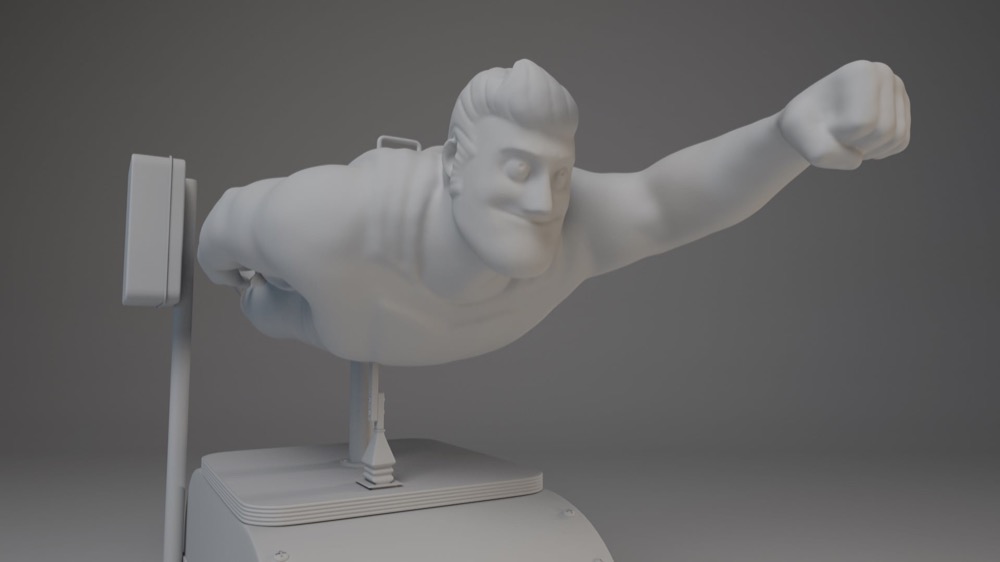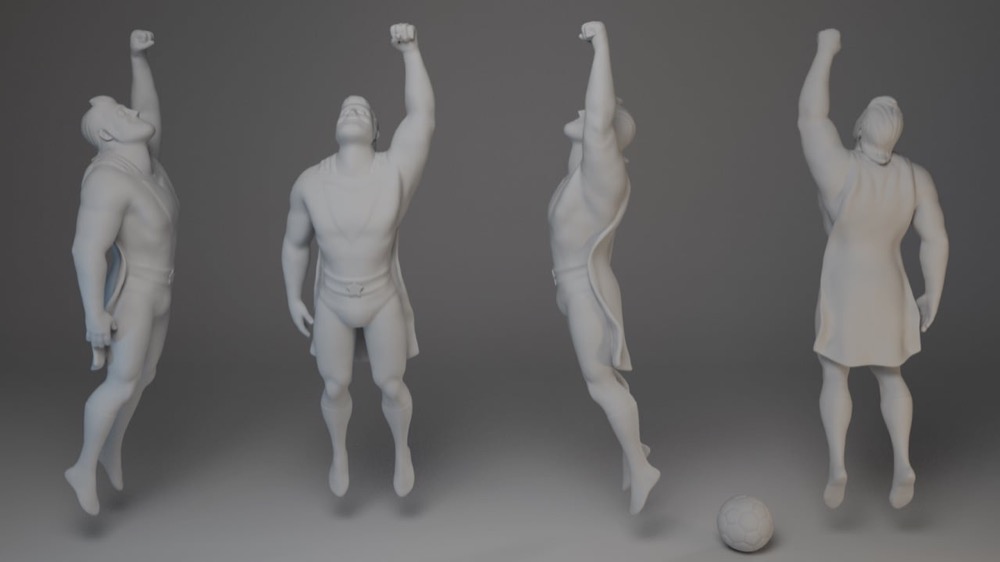 Furthermore we explored a variety of face expressions we were considering during the journey, those were meant only to portray the mood in a static manner rather than being animated bur we decided to pin down which ones where the key ones as there may be considerations to the model making step.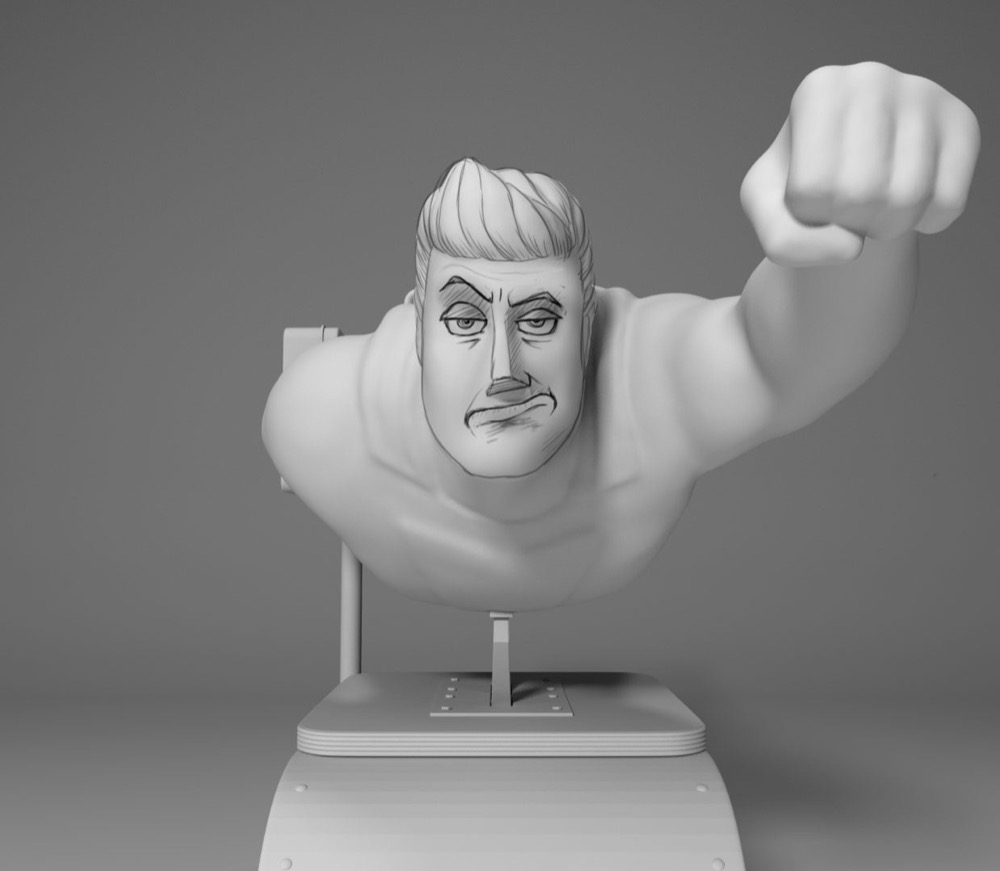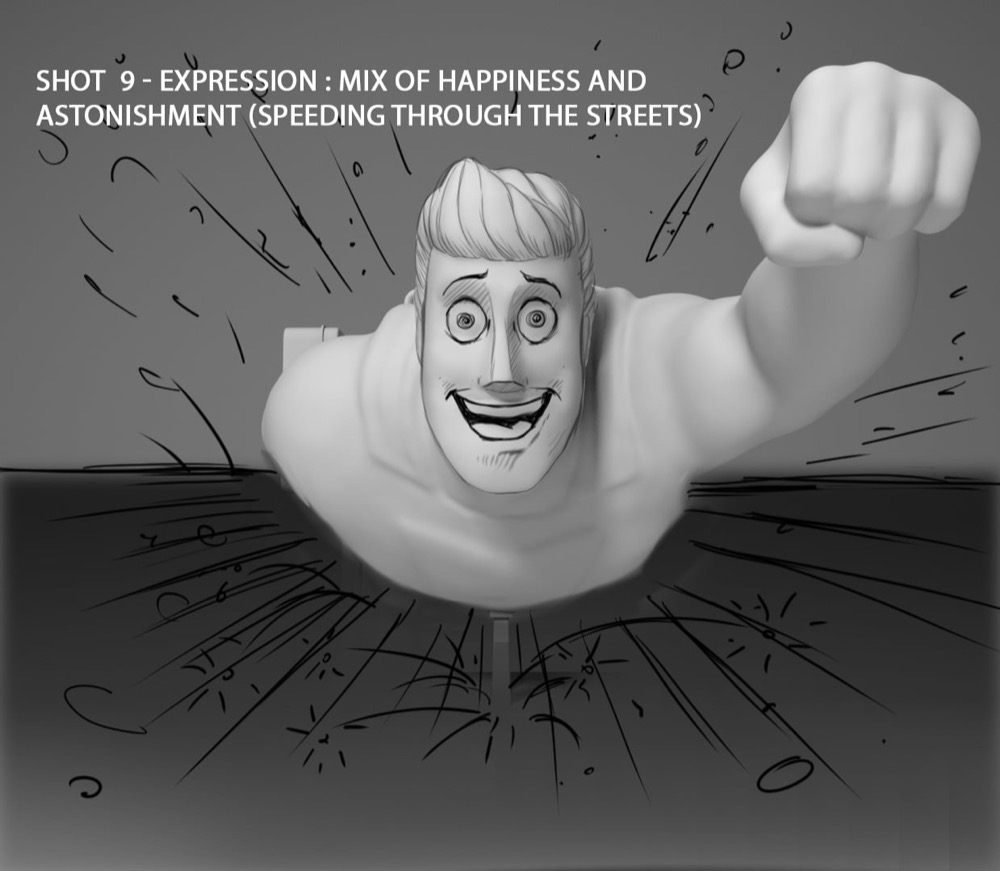 With the model approved we sent a watertight version for CNC machining, painting and aging that will be required for the shoot. Here is a still of the model in prgress…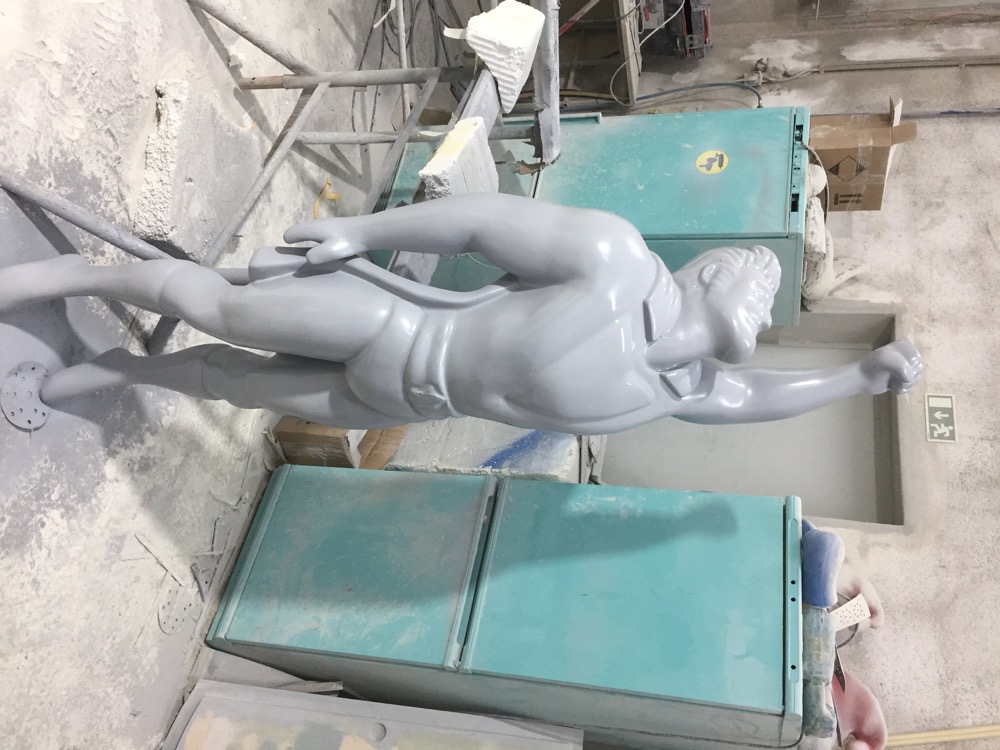 …and here the finished model on set being used for the film.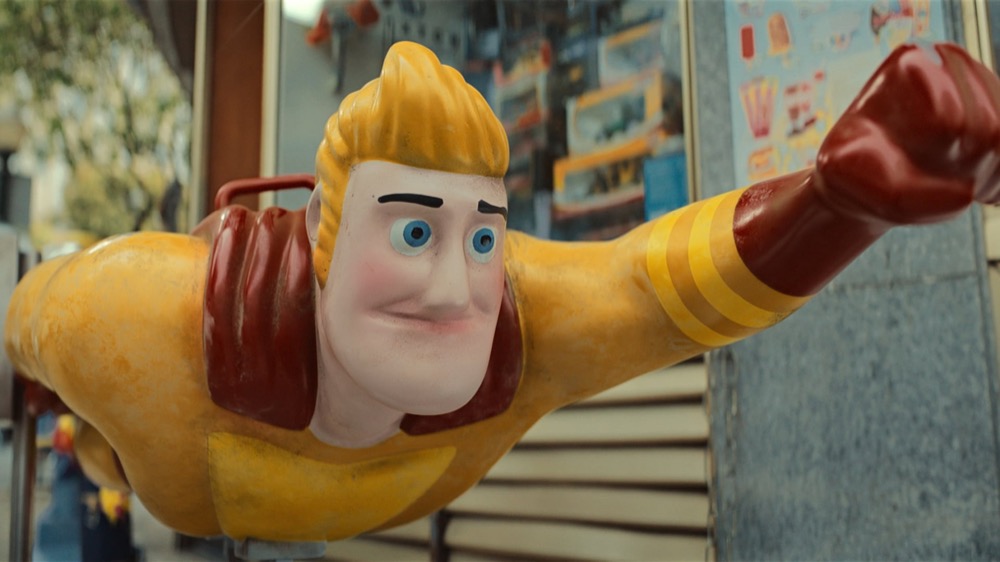 This model then was scanned in our offices after the shoot as there were some differences and we wanted our CGI model to be identical.
We proceeded to texture it and test it context as well to make sure we could be consistent throughout.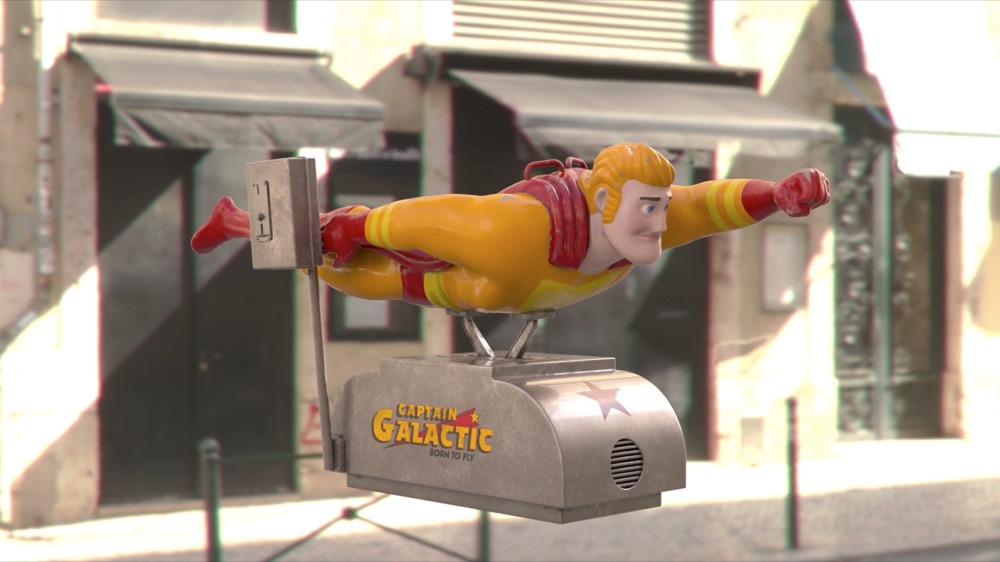 In parallel we found ourselves with a set of models that were purely in camera and we needed a version in 3D for the wide shots but still required a good level of detail similar to our hero character.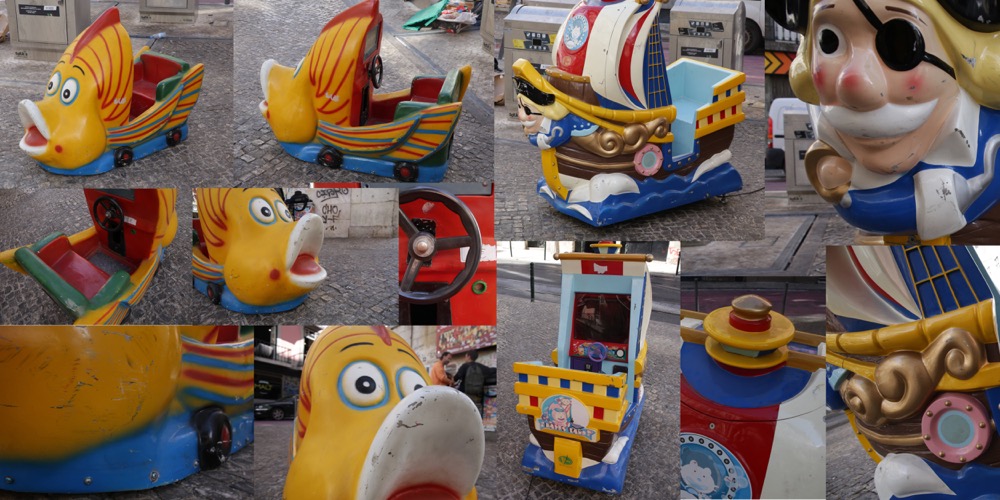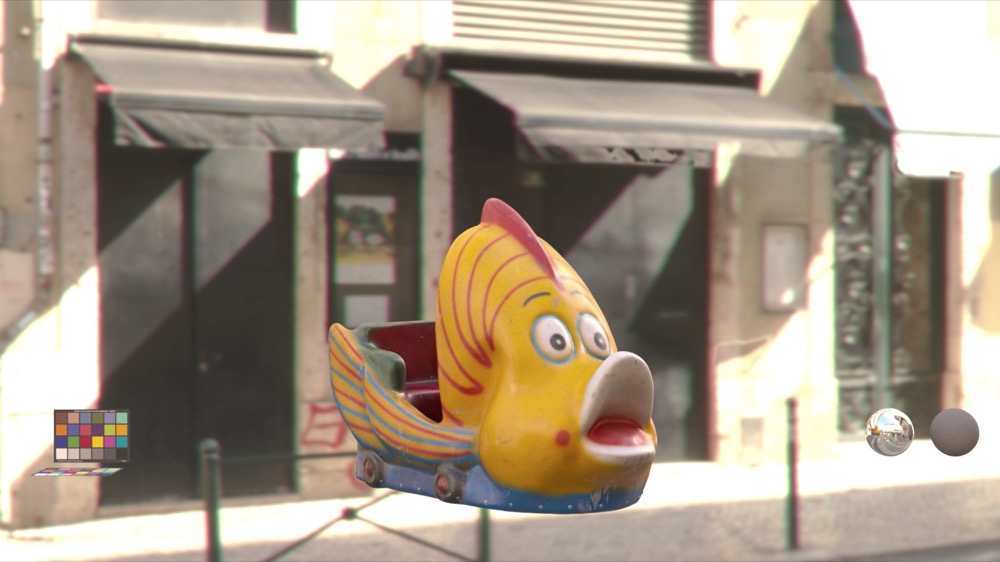 And others we designed with the director to build the full ensemble.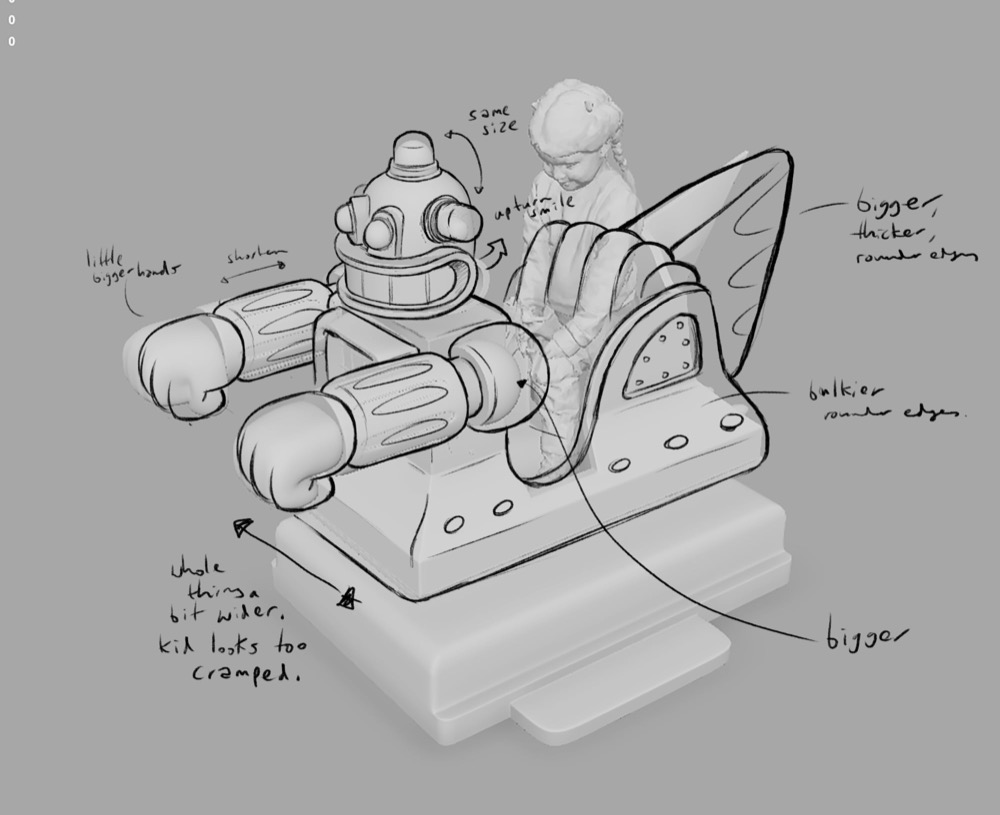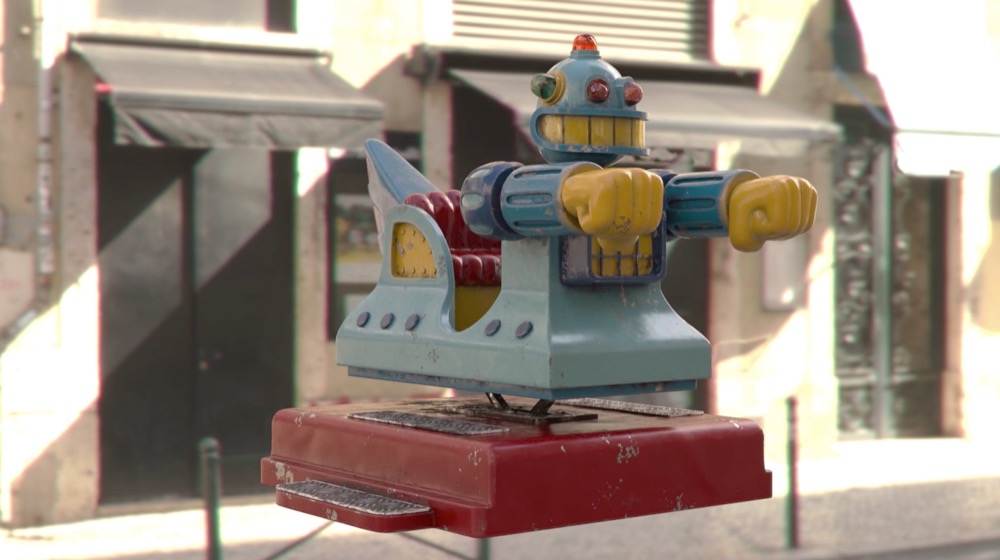 And here is the full set…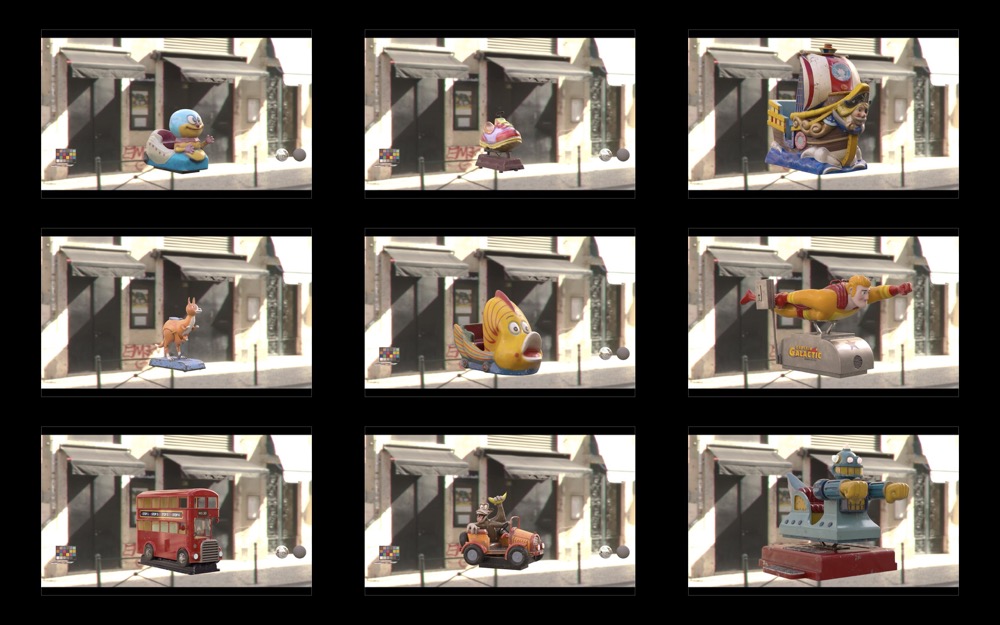 Shoot
During the shoot we narrowed down all the elements and made sure things were perfectly planned and choreographed so we could move fast.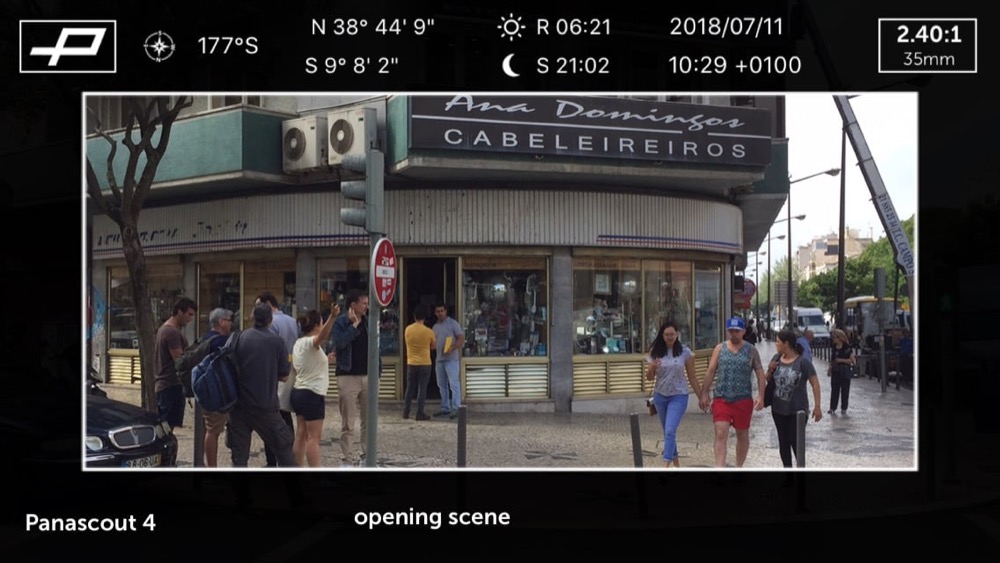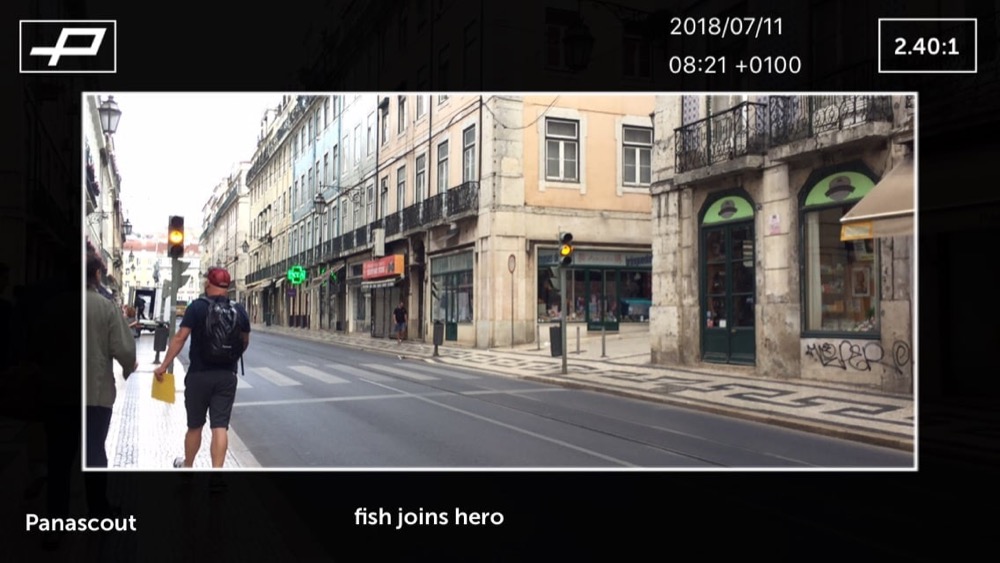 And planned the last sequence so we could action the 60sec version and the 30sec as a pure cut down rather than custom versions given we didn't have time for that.

During the project I kept adding notes to the team to make sure the vision was translated perfectly and that the client requiests were actioned in the best possible way, and by being on set a ton of extra information was already in me so it was easy to read and translate it to the team lead by Felipe Canfora.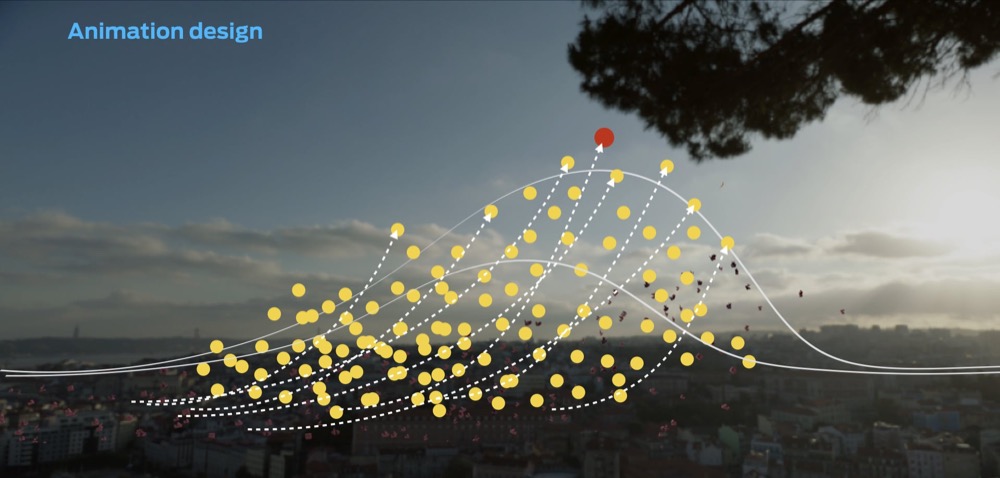 For the last shot we aimed to build a new take on external Earth shots that was very high but not as high as the ISS. This required tons of back and forth to make it feel right but together with the Director and Agency we finally nailed on this beautiful vista that had reminscent tones of the brand.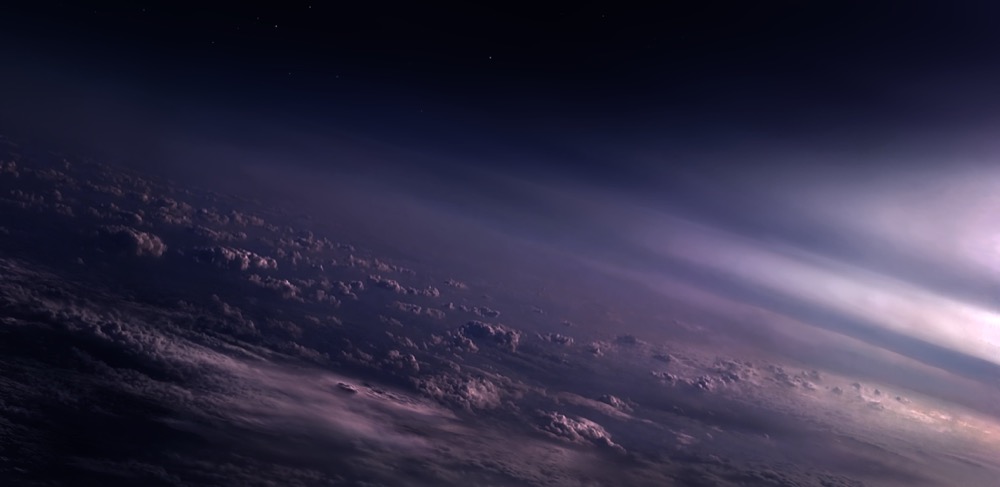 Enjoy it
Credits
Director: Antoine Bardou-Jacquet Agency: Lucky Generals Production: Partizan Task: Creastive Director/VFX Supervisor