This gorgeous project for IKEA made my day when I read the script.
Once again, Juan Cabral's world is intoxicatingly exciting, a beautiful story of a world upside down where people go to a club to sleep rather than party like crazy.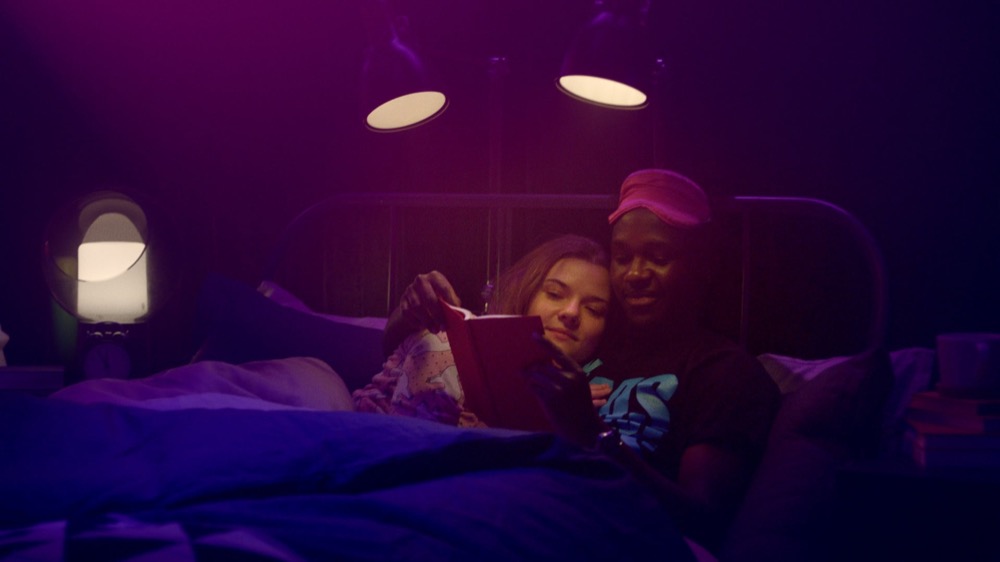 Visually rich and with a wonderful edit, it was approached with utmost care to only produce VFX on a handful of shots.
Obviously the biggest effort was in recreating a CGI sheep we coould use across the whole cmmerical and for this the team invested some time in getting it just right based on reference photography from real sheep.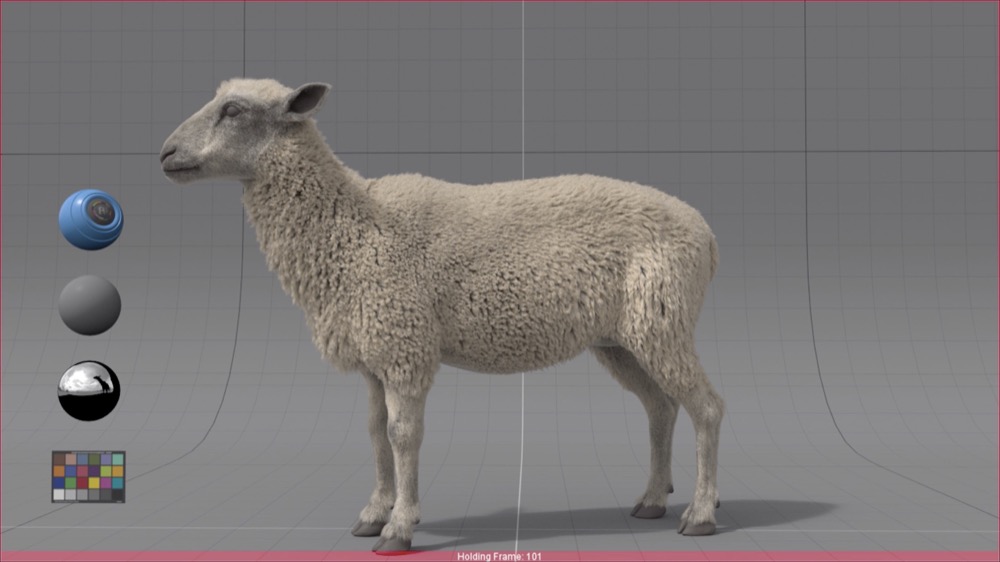 We not only produce a super-realistic CGI sheep but also produced a number of invisible things like the graphics on the massive LED screen or screen graphics for the phone.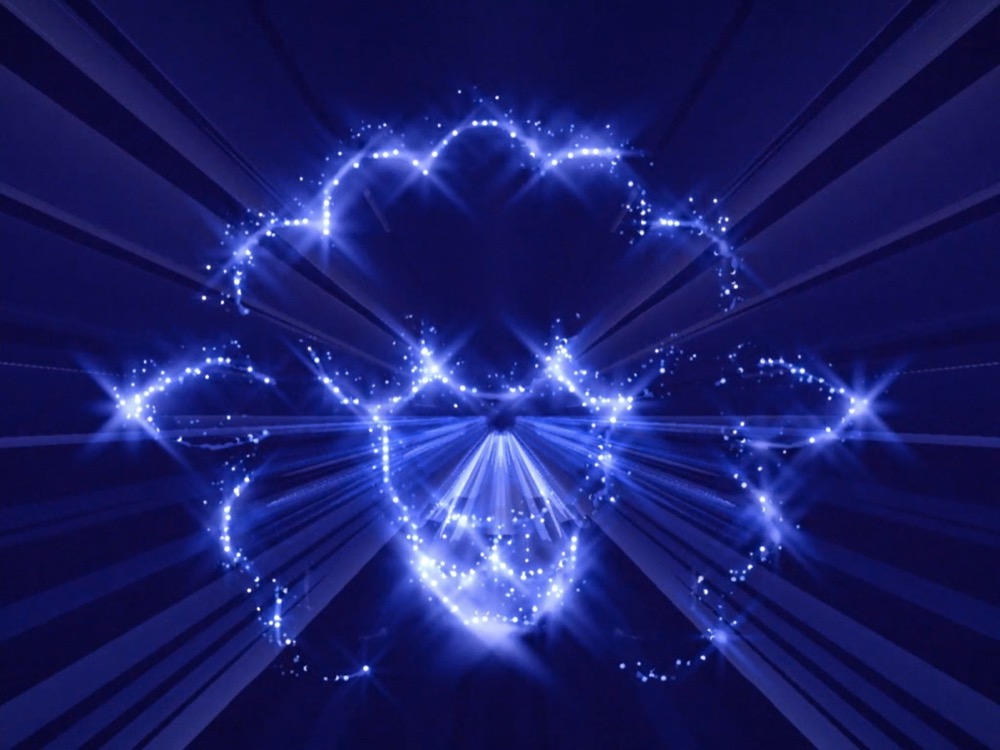 And of course the CGI sheep was stuffed with CGI confetti that we referenced from real confetti on set.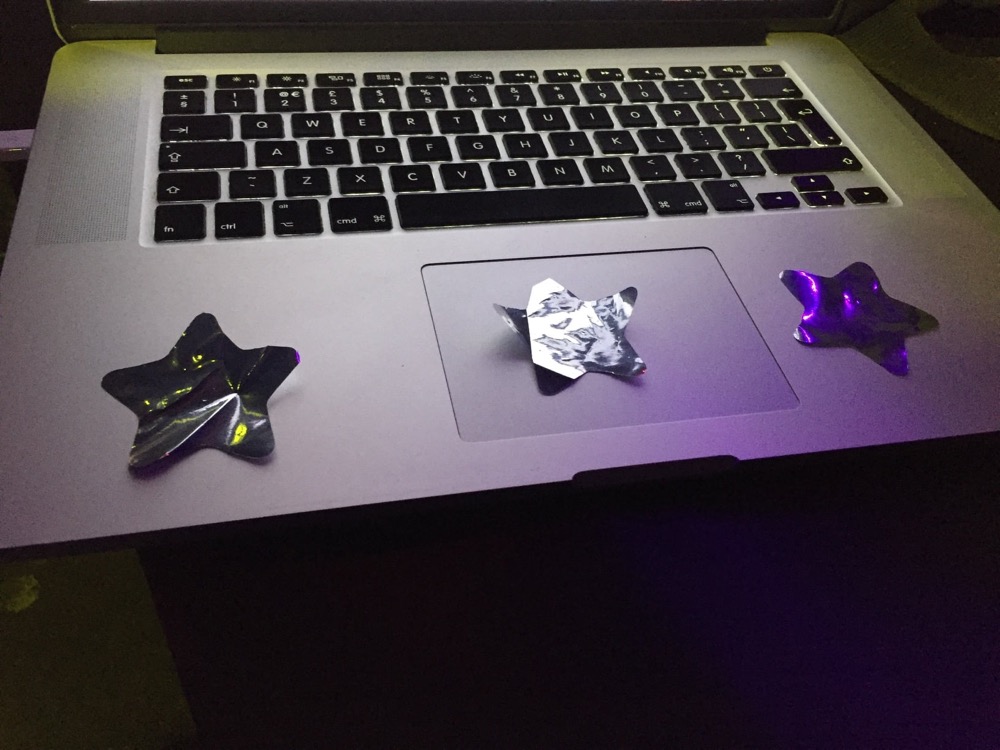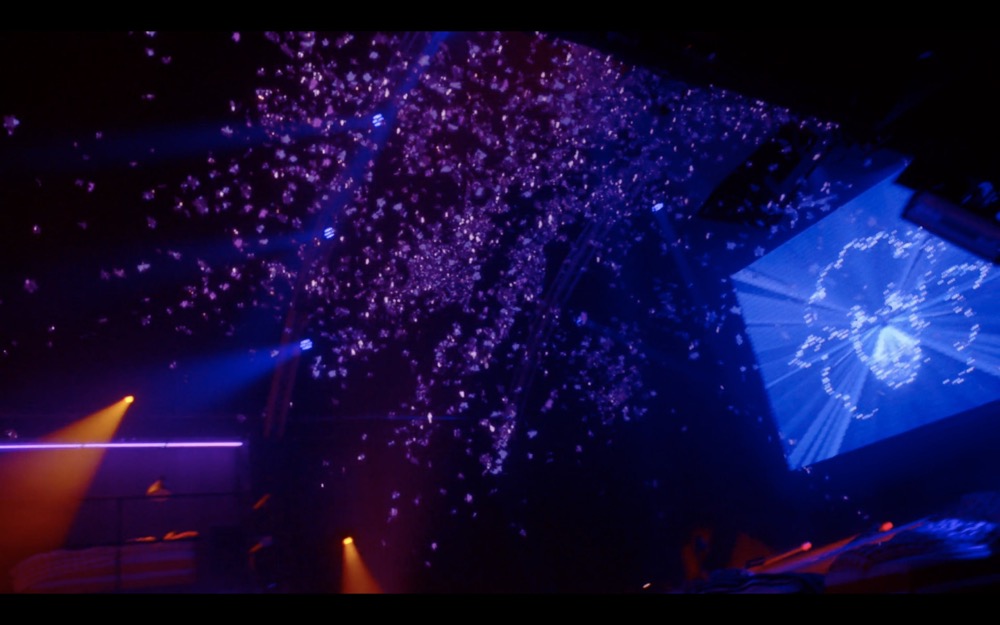 The animation of the sheep was fundamental and we produced a number of variations that kept evolving until the last week as we wanted to make them very clear.
Ligthing was also extremely taken in consideration as we had to replicate the lighting on set with all those searchlights… not easy but I feel we got it right and maximise how readable the shot was.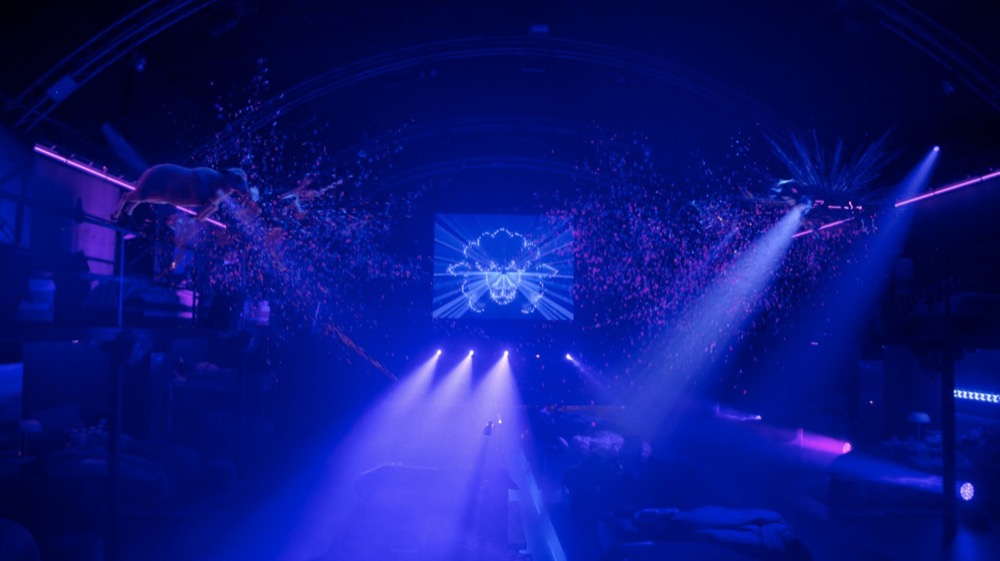 All in all, it was a real pleasure to work with such talented team and produce this beautiful and quirky piece.
Credits
Director: Juan Cabral Agency: Mother Production: MJZ London Task: VFX Supervisor