Changes are we all recognise the feeling of endless bills, we helped create this journey.
What a terrifying fall and what a difficult execution this one was! Beautifully executed by the lovely team at Framestore, this is a total rebuild of a fall and objects, earth an clouds, sky and everything else in CGI.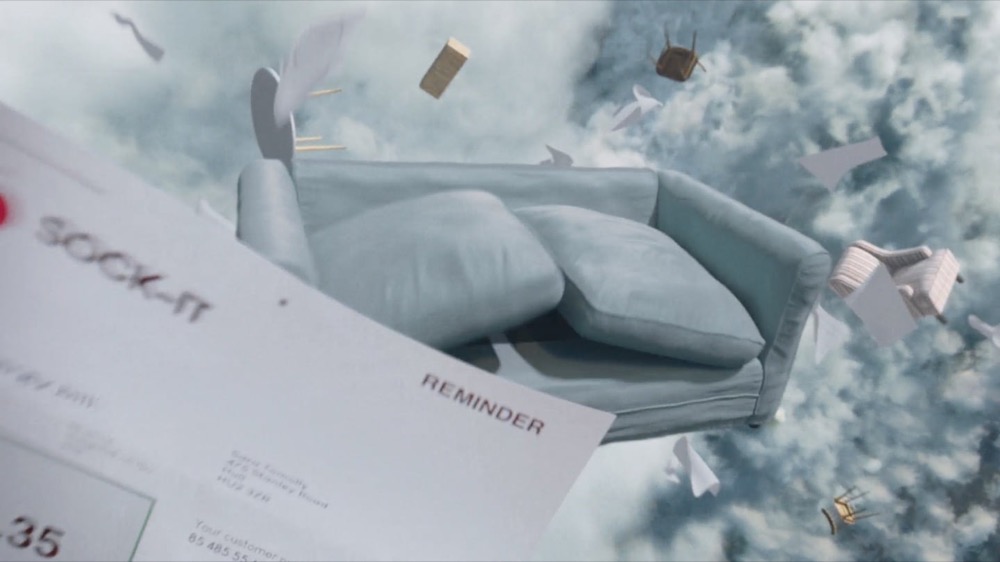 The whole journey was previsualised by the nice guys at The Third Floor and approved before we went to film it.
The main point is that Matthijs vision required building a pivoting set that we could tilt 75 degrees so everything would fall, and this particular construction was very complex and required hug amount of man power plus good weather (in London we were on full winter then), hence the shoot was done in Thailand where crews are big and the work ethic is extraordinary.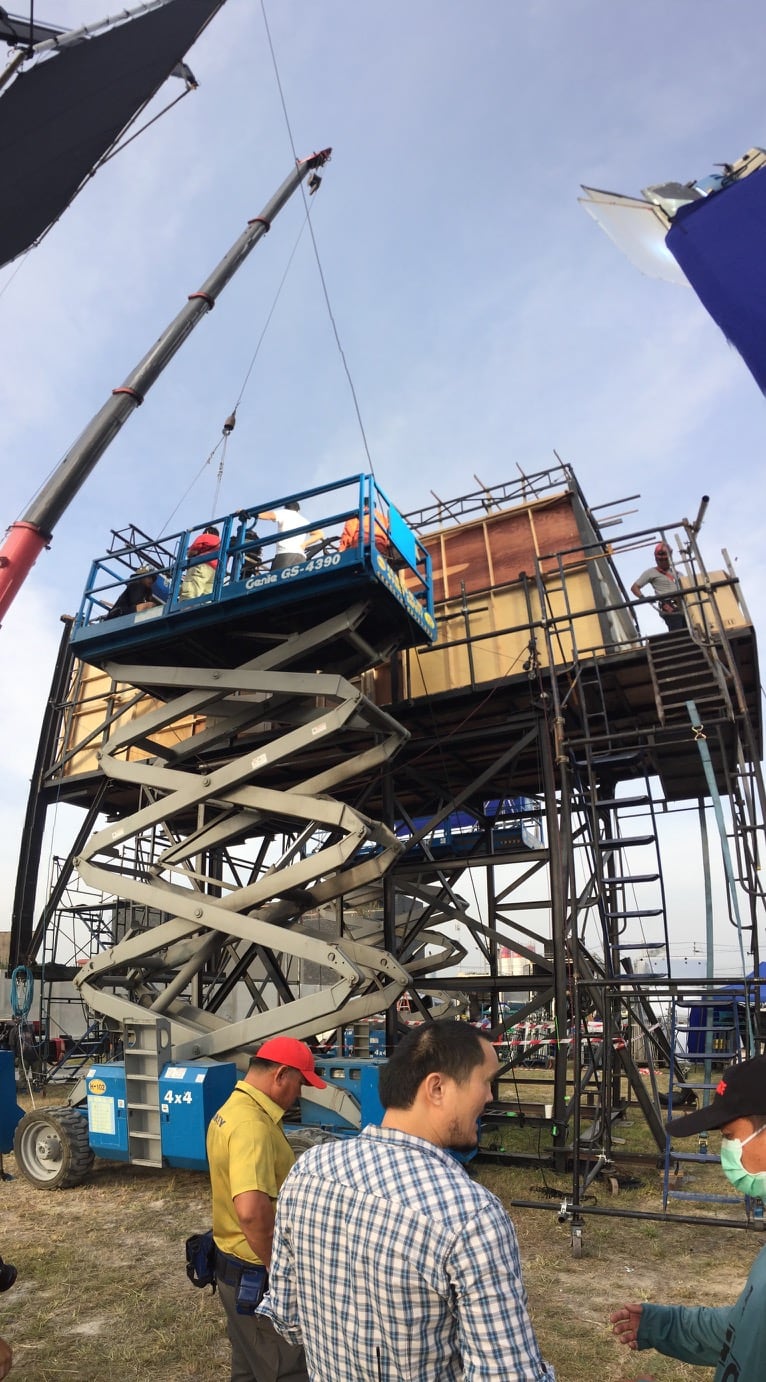 We shot the interior in 3 passes that were comp together and once we were out of the room it was pretty much a full take over in CGI that, as one single POV, took us from one lighting environment populated by a miryad of objects to a calm environment full of fluffy CGI clouds lit by a beautiful sunset.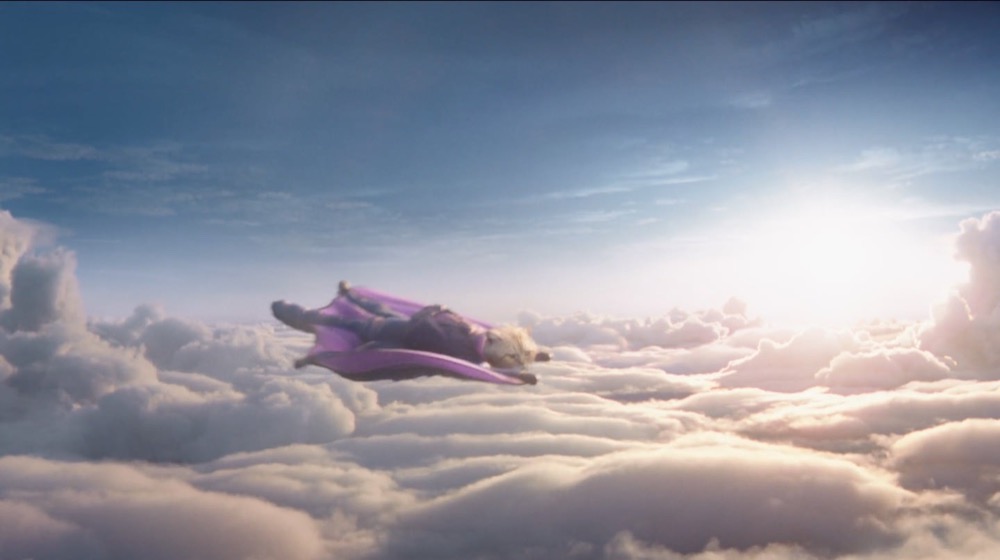 During the journey our aim was to build a relatively realistic layout of various types of clouds that, as you encounter them, give you a sense of speed but also geography as otherwise we could be relying only on the horizon line for reference.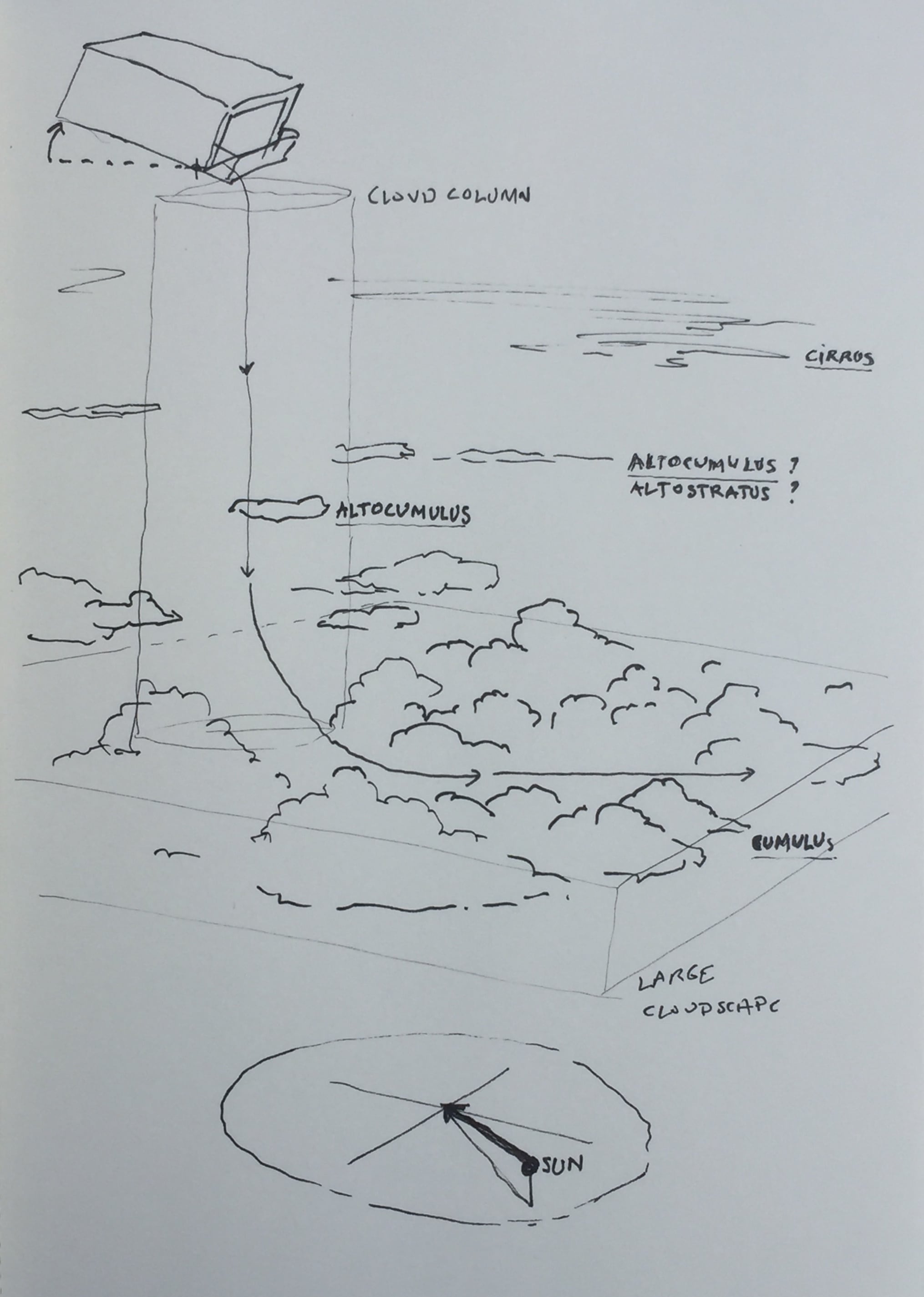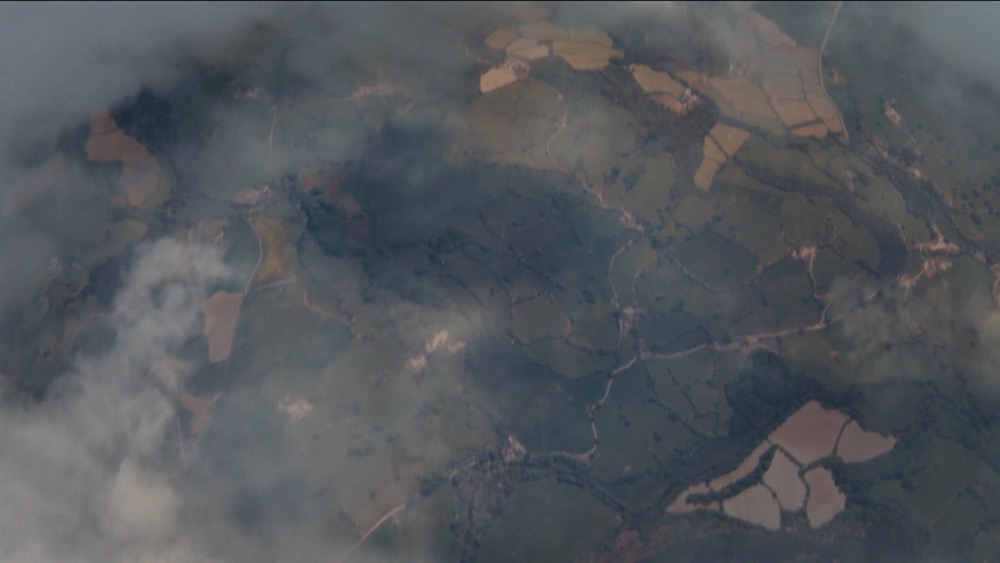 Furthermore, the animation of the objects was kept also within the realm of possible in the sense that we used their mass and relative drag to inform their speeds.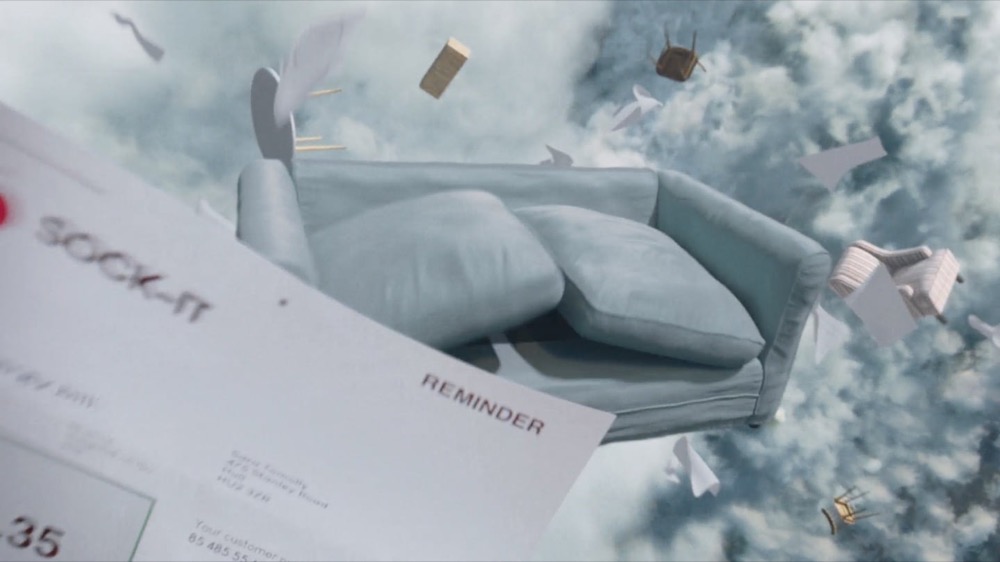 Obviously the footage of the hands and legs was filmed against a bluescreen so in order to decide when to enter or exit frame we built a 3D model moving that, when seen from the side, was informing the body position and relative speeds required on the editorial part.
Finally the team led by Jules Juneaud invested hugely in the choreografy and take over of the room objects as when the actress exits the room, have to be full CGI.
And lots of plane references, of course. ;-)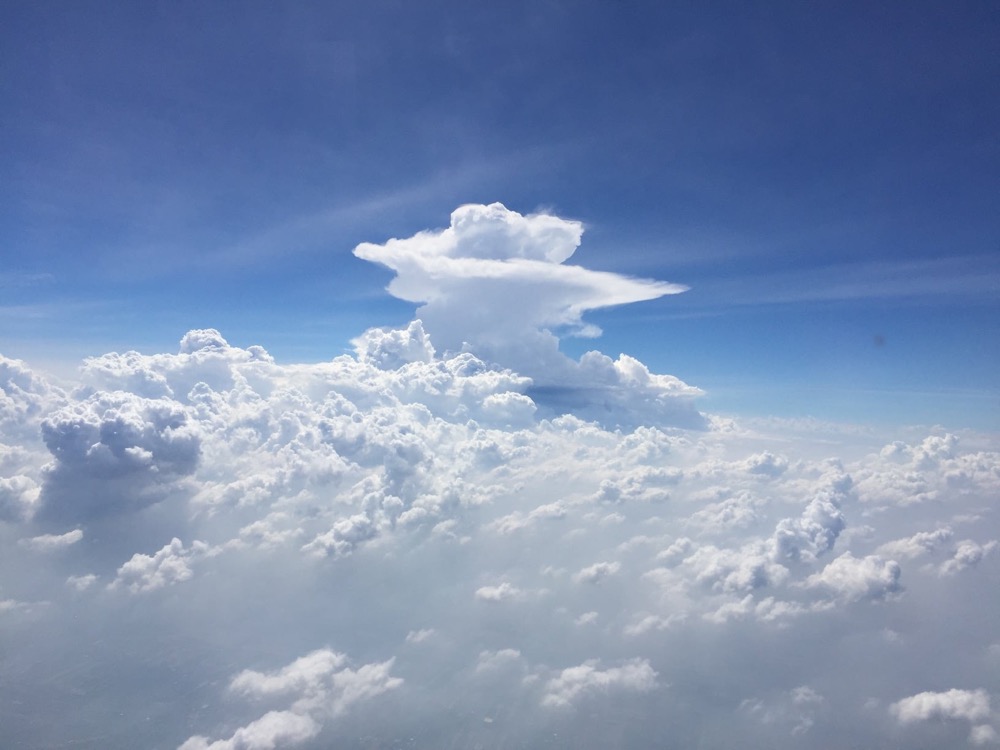 With the cat we have lots of fun and shot a real cat against a bluescreen so it was a delicate compositing vs 3D animation exercise that led to the final picture you see.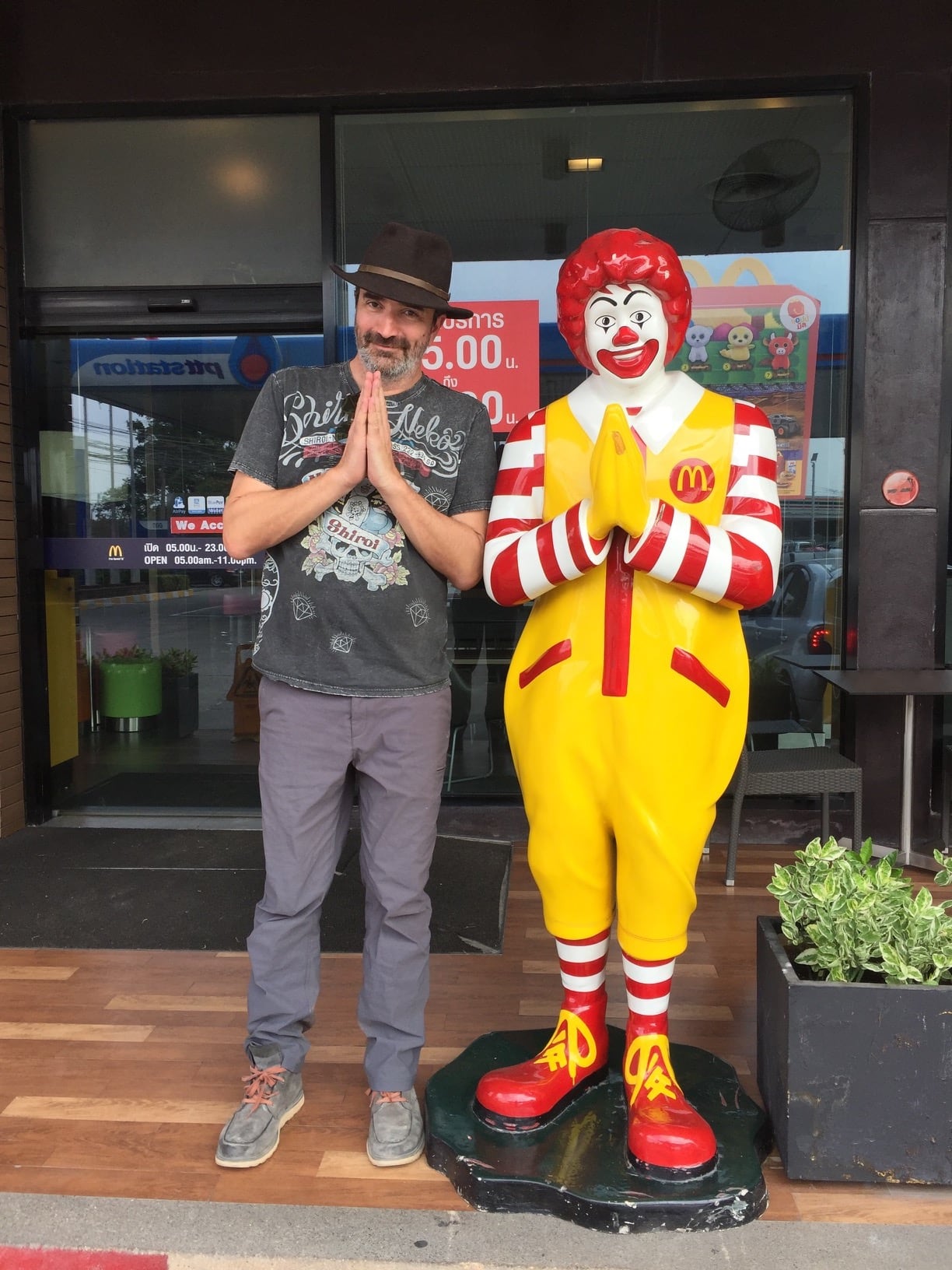 Credits
Director: Matthijs van Heijningen Agency: Engine/WCRS Production: MJZ Task: Creative Director / Shoot Supervisor