A wonderfully clever campaign for us to reflect on what we read and how it influences us.
A wonderful challenge, not only because the script and treatment were fantastic but because we had to review how to make it happen with an ultra-tight schedule.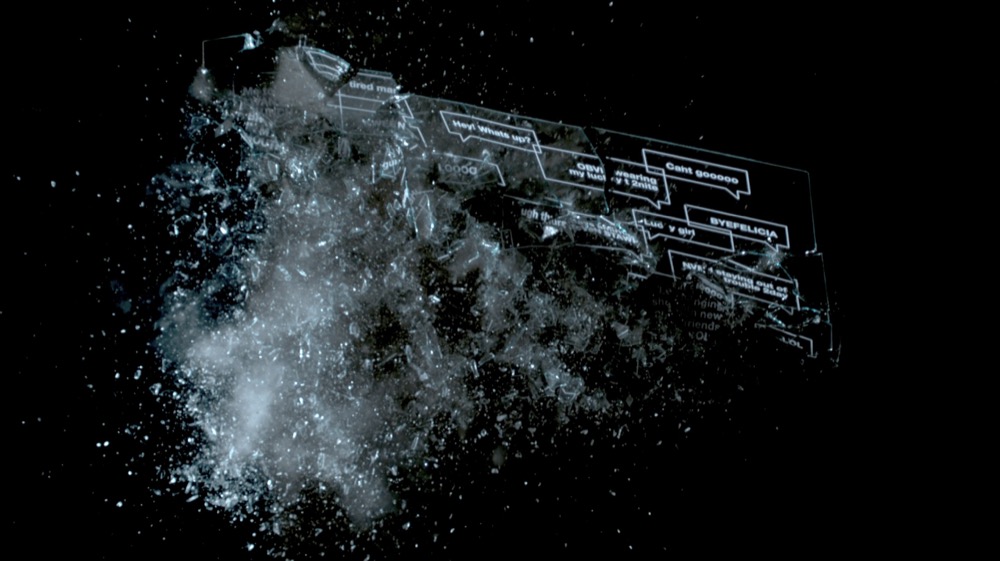 The result was great because there was only one way, to put the work in front of the shoot and make it for real, literally.
So after some planning, we shared our vision and the director loved it, so a top team of SFX artists in Argentina, where we were shooting, took the tasks to produce all these explosions for real.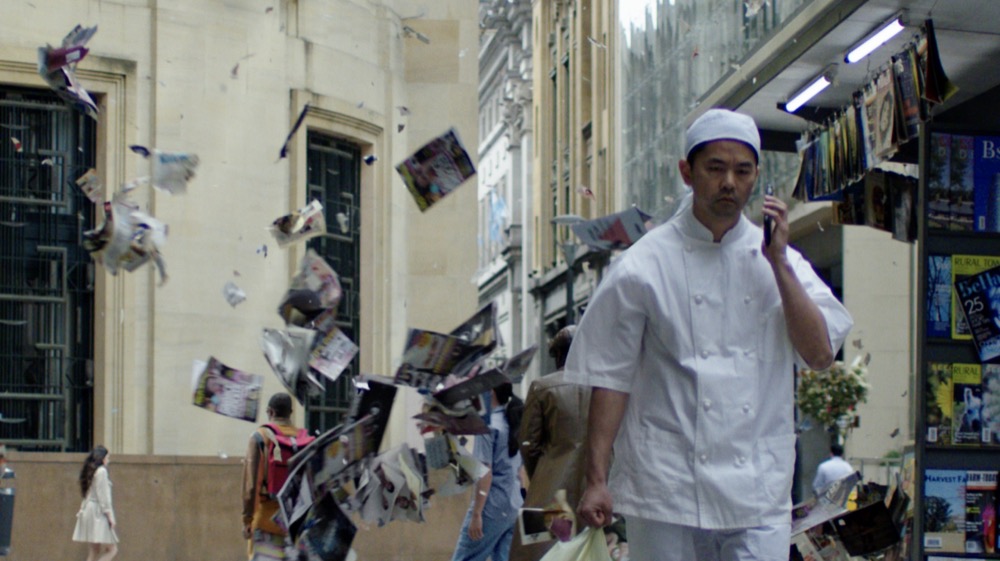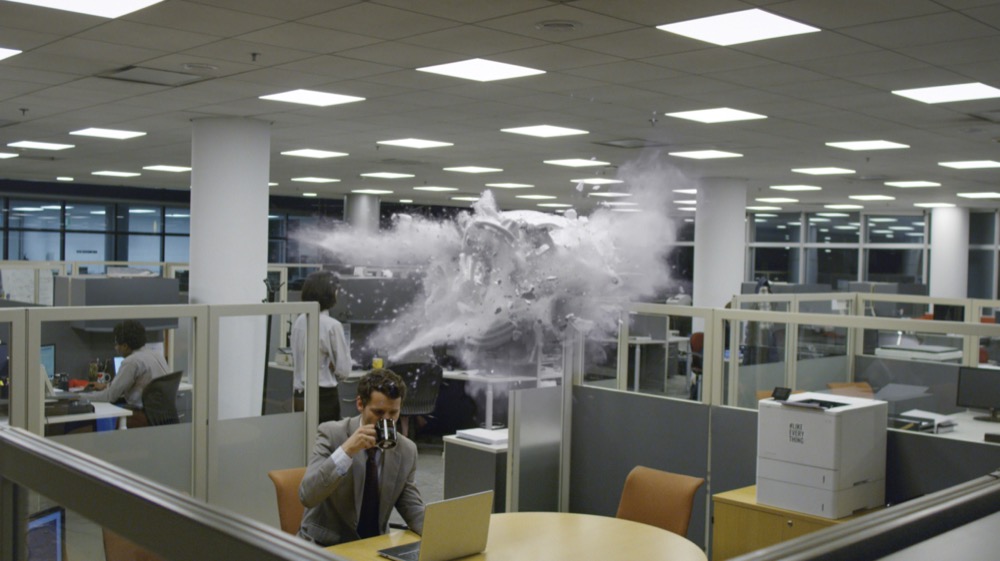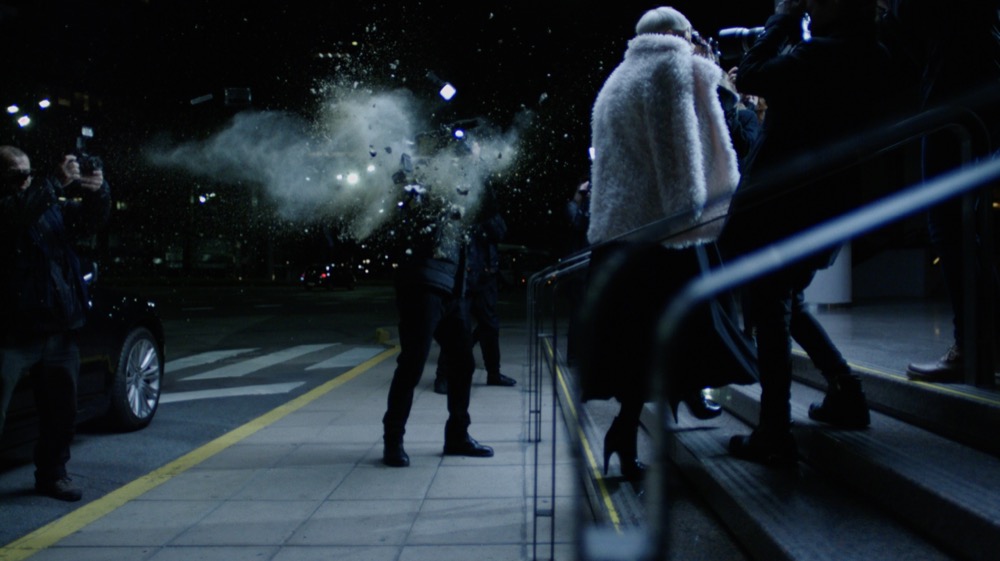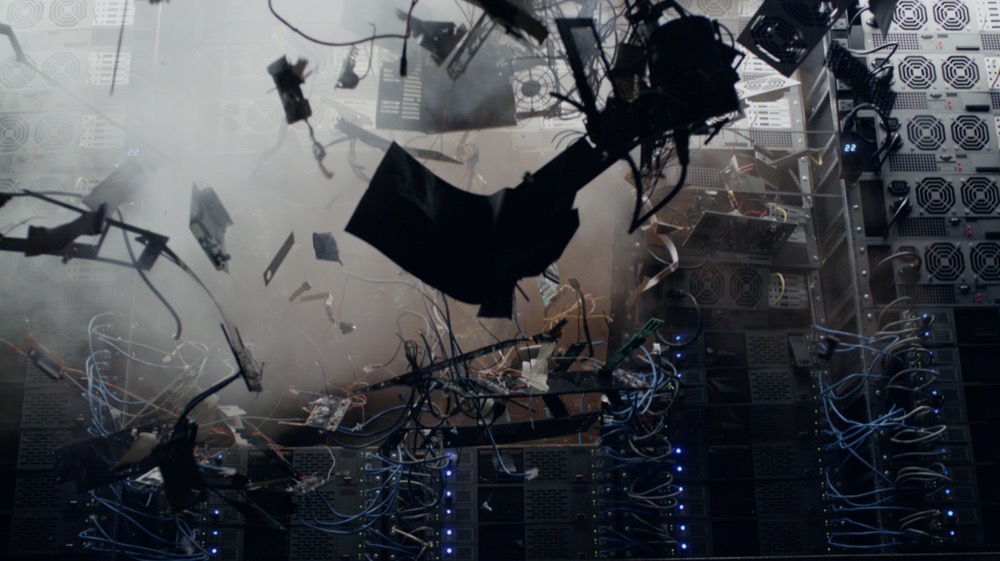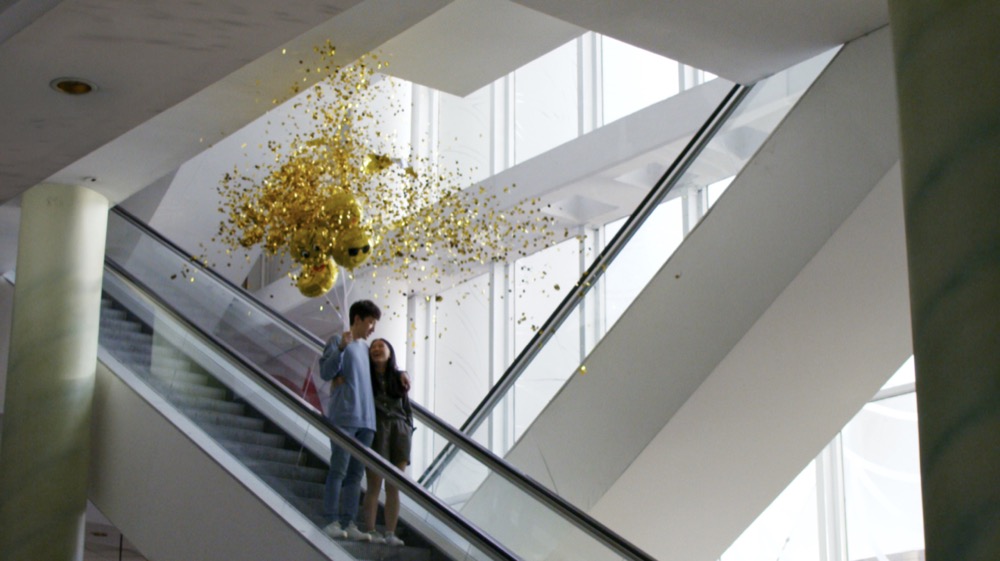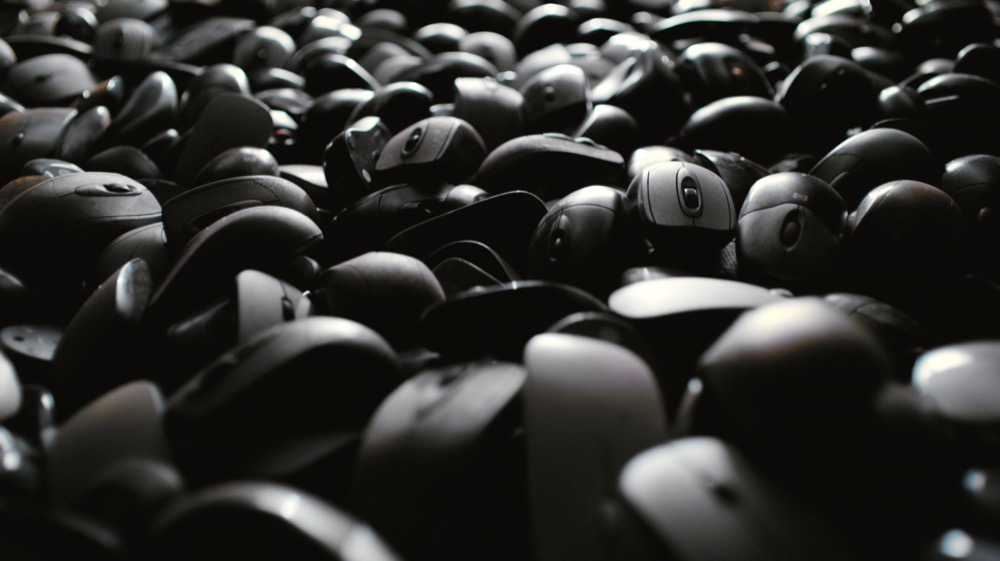 Meanwhile, we in the NY and UK office worked on the graphics and planned based on Juan's original designs. We approached the creation of graphics to be done in-camera so we produced the content for the LED wall, phones, TVs and whatnot that were used in the commercial in a manner that we didn't have to do any post on them.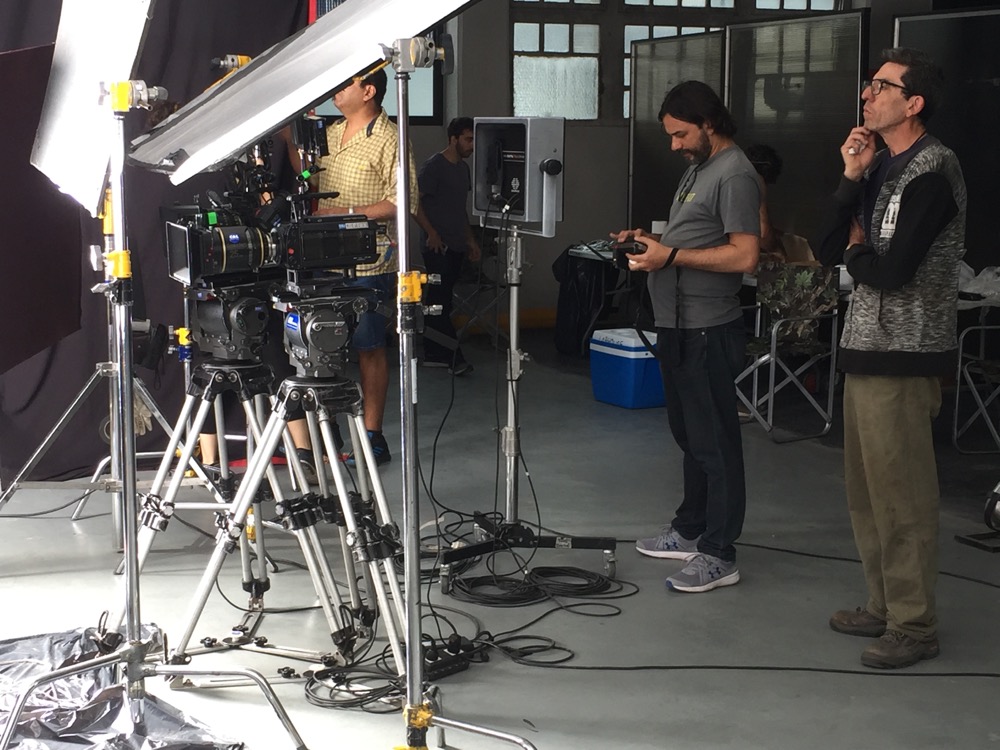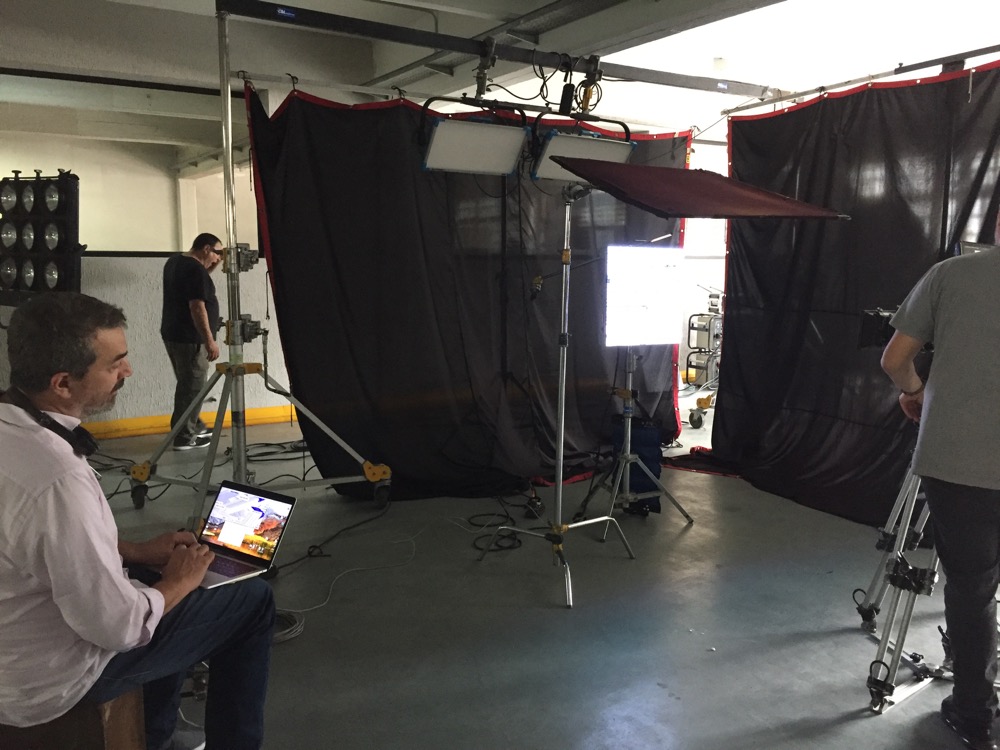 But creating all that content in barely 7 days, remotely, seemed too much, so we approached by finding an Argentinian partner, Vascolo, that could do the heavy lifting on the LED content while the NY team and myself on shoot put everything together before playback with the latest requests from Juan.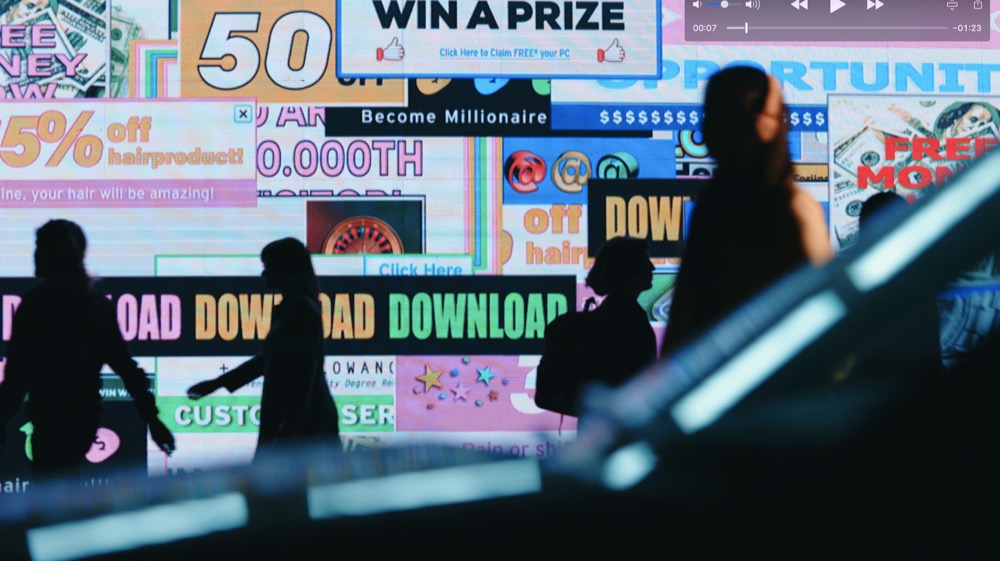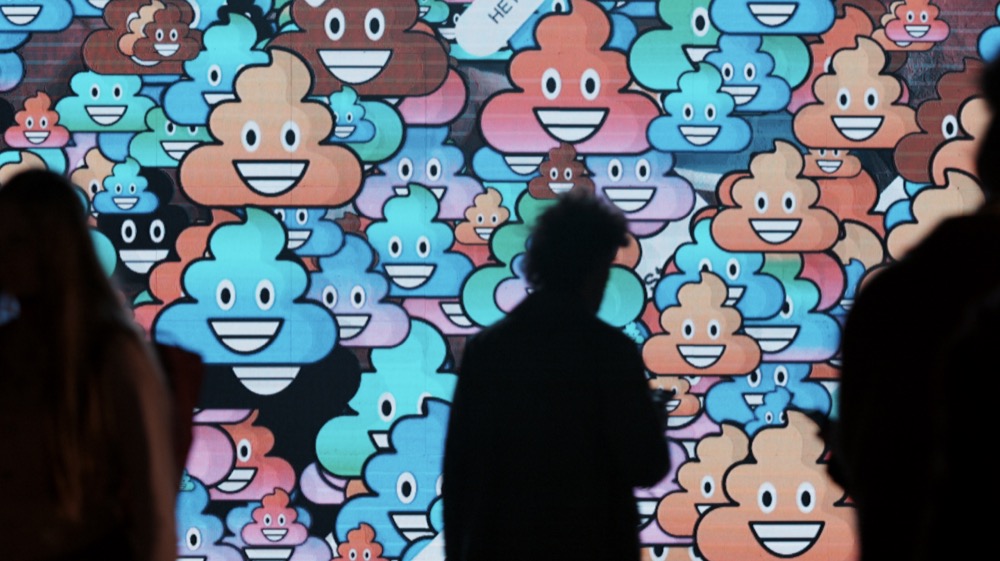 It was great to also use this approach for the interior shots and have a phone, rearview mirror and front playing the content so we could do it all in-camera.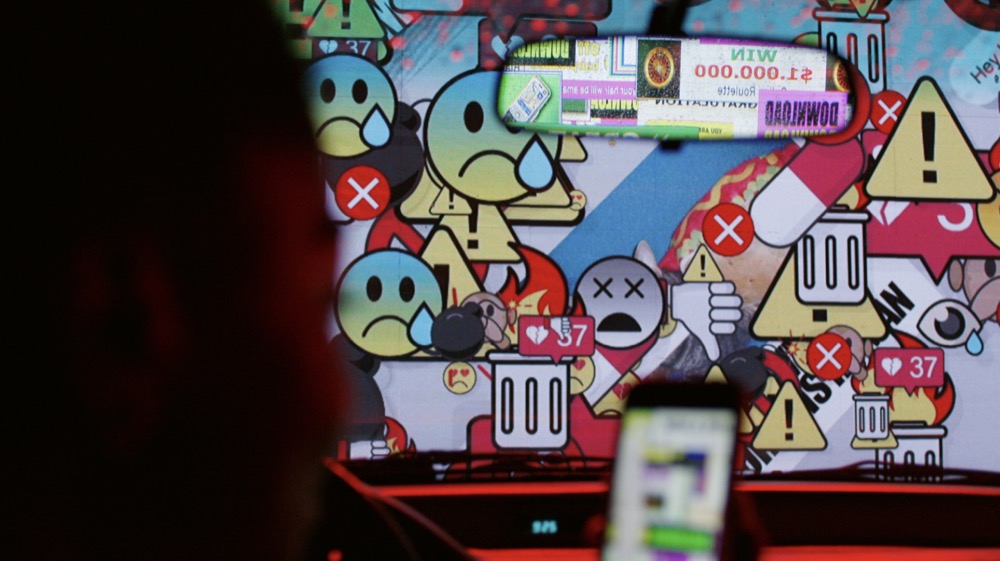 During the shoot, I did approach all phone devices to run real Apps I wrote and images and videos prepared ahead so we didn't have to do any post on them either. The look is great due to that as interaction is for real, the image is in perfect sync with the lighting because it is for real and ultimately, liberated the director and creative team to make decisions right there.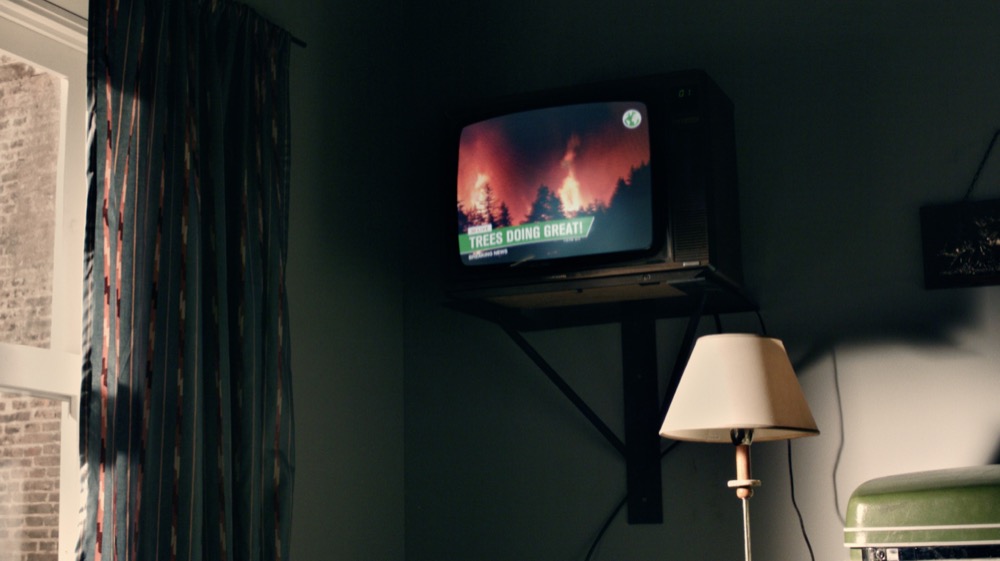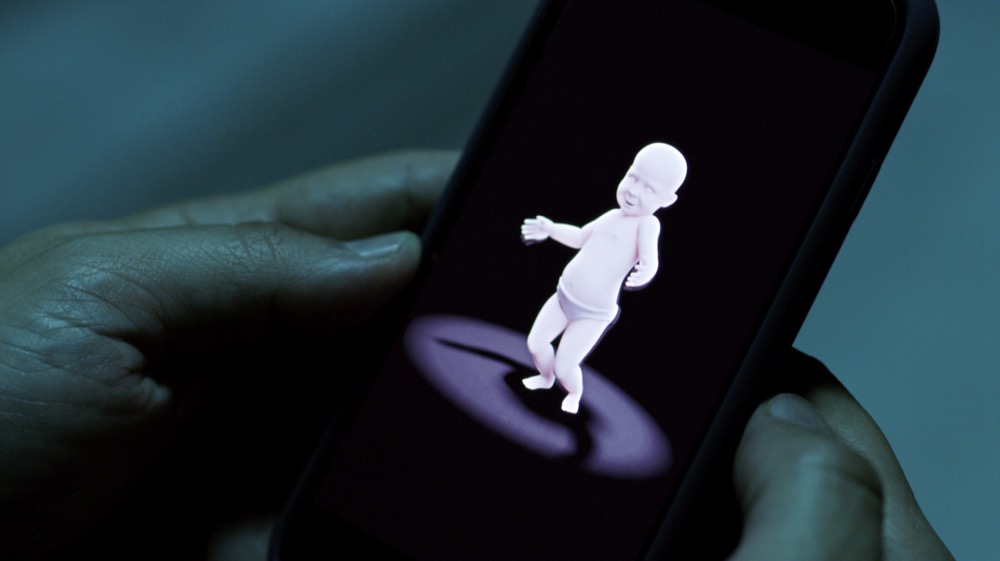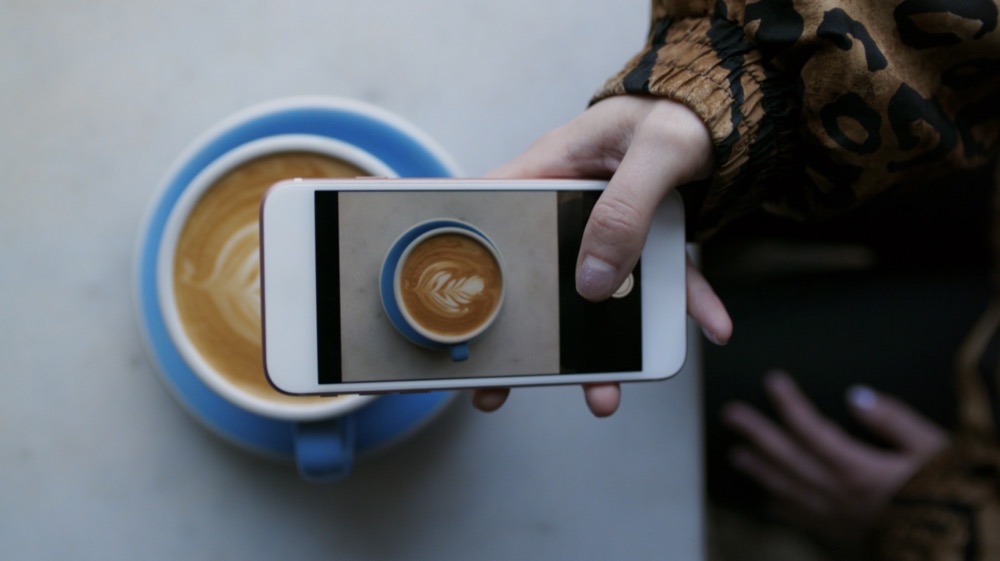 Of course, in some cases safety forced us to approach it in post, so on these occasions, we worked hard to make sure the production in the VFX side was processing the data ahead of the edit arrival to give us critical extra time to nail it.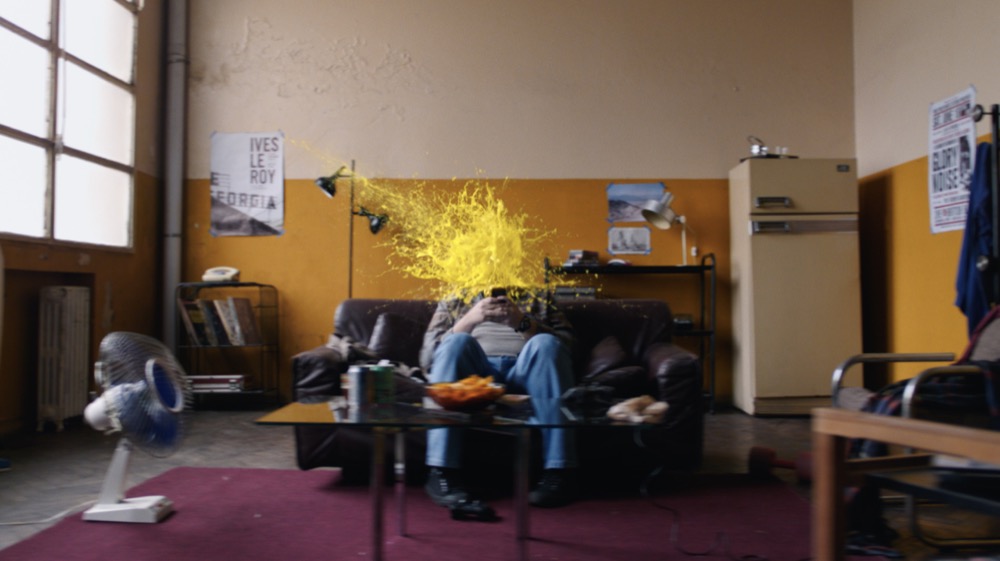 Furthermore, we also had the luck to work with some super experienced miniature artists that built some awesome ones for us.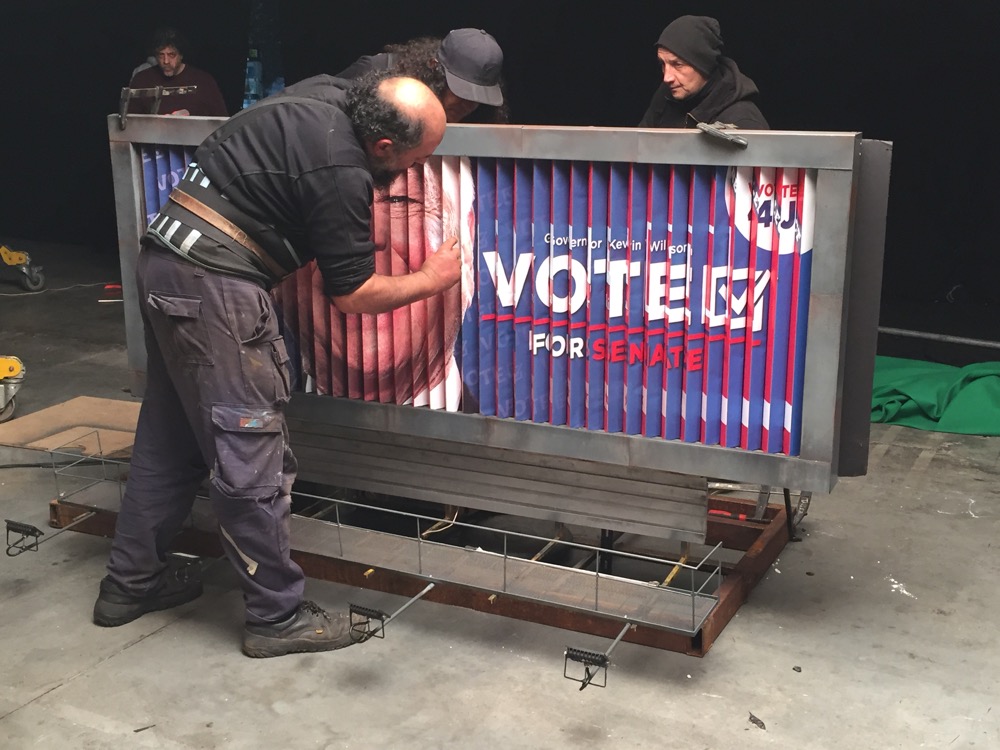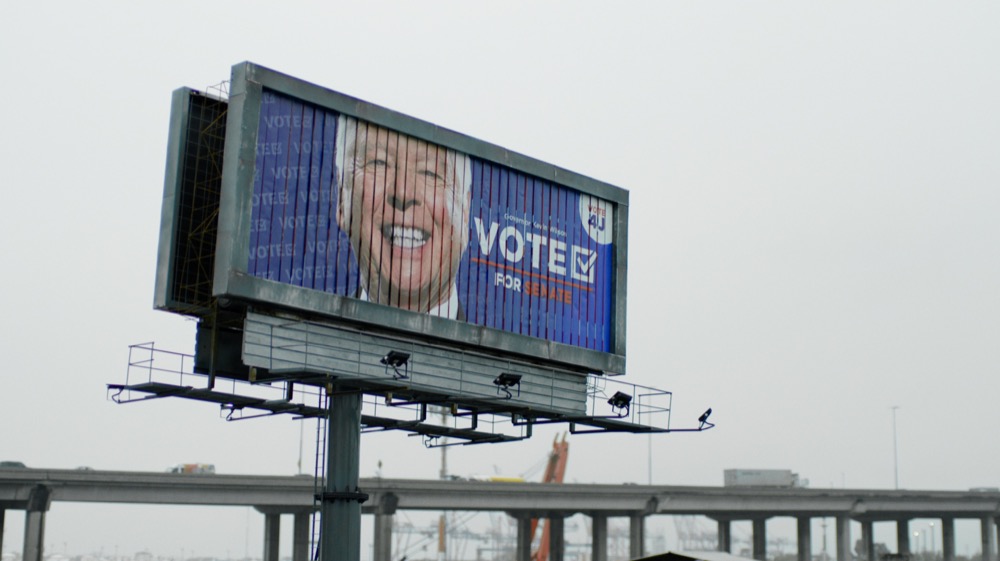 Once again, MJZ together with Labhouse in Argentina did put together an incredible shoot to produce this projects, pretty amazing.
Credits
Director: Juan Cabral Agency: The & Partnership Production: MJZ Task: Creative Director / Shoot Supervisor